2020 Featured Solutions
Our featured, innovative solutions can help you navigate the new challenges
presented this year and keep your employees, customers and community
safer and healthier.
OUR 2020 SOLUTIONS
What Can OPI Do for You?
Get in Touch Today to Find Out!
Call us at (978) 393-5900!
What's new at OPI?
Get the latest news about Optical Phusion products, services, events and more!
COMPREHENSIVE SOLUTIONS
TAILORED TO YOUR BUSINESS

COMMITMENT TO QUALITY
PRODUCTS & SOFTWARE
SUPERIOR SERVICES & EXPERIENCE
AND DEPENDABLE SUPPORT
Watch our latest Unboxing Video!
Join Matt and Jakob once again as they unbox both the Zebra CC6000 and the CC600 Interactive Kiosks.
For more info about the CC600 and CC6000, see our Interactive Kiosk Devices Product page.
PS20 Unboxing Video
Jakob and Matt are back, and this time they're unbox the Zebra PS20 Personal Shopper.
For more info about the PS20, see our Mobile Computer Product page.
MC9300 Unboxing Video
Join Jakob and Matt of OPI as they unbox the new Zebra MC9300 Mobile Computer.
For more info about the MC9300, see our Mobile Computer Product page.
OPI Solutions
A formula for success.
OPI offers a variety of innovative, customizable solutions to fit your needs. Our Solutions are fully integrated – the perfect mix of hardware, software, services and support. Our solutions are the total package.
In co-operation with our partners, OPI offers a variety of ready to use "out-of-the-box" products that we can help you integrate, install or roll-out to work seemlessly with your business. Learn More >
OPI offers a variety of enterprise software applications. Our in-house development team can customize them to your business needs or create additional functions if needed. Learn more >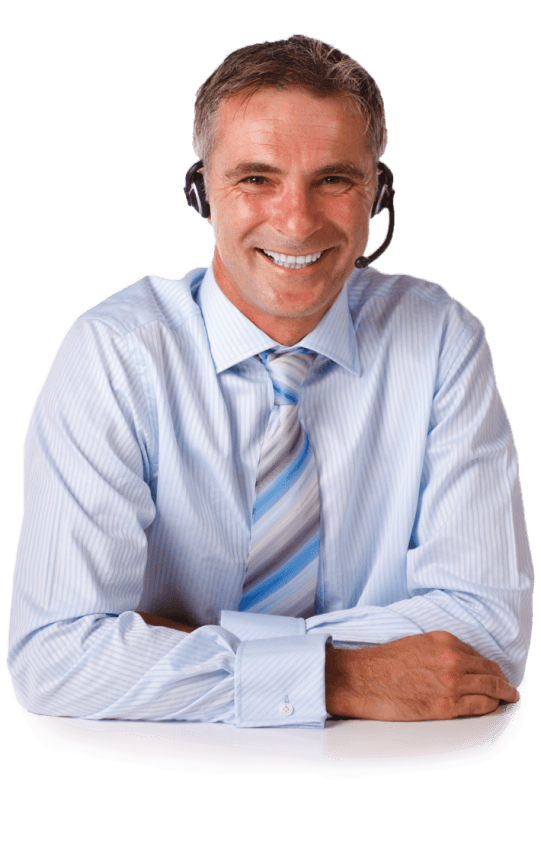 SERVICES
OPI Services and Support are the cornerstone of our fully-integrated business technology solutions.
OPI's Professional Services guide you step-by-step to meet all of your business technology goals. Our aim is to make selecting, implementating and operating of any of our devices and software as simple for you as possible. Learn More >
OPI's Field & Mobility Services include repair and replacement of any OPI products and comprehensive customer help desk support. Learn More >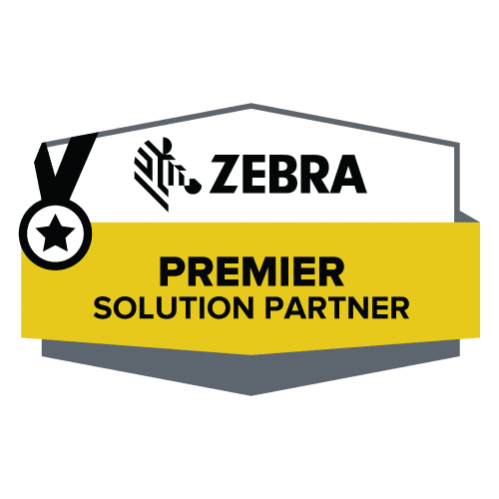 Zebra Technologies, Inc.
Elo Touch Solutions, Inc.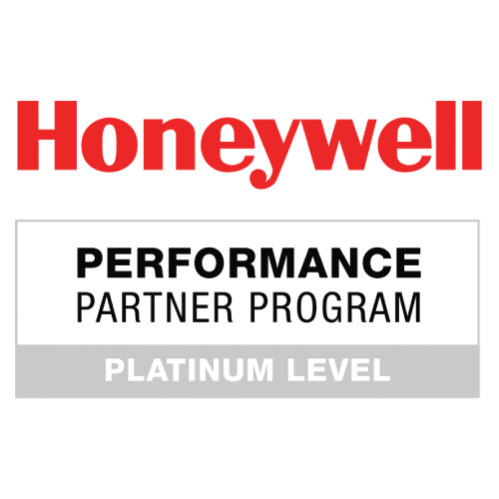 Honeywell Scanning & Mobility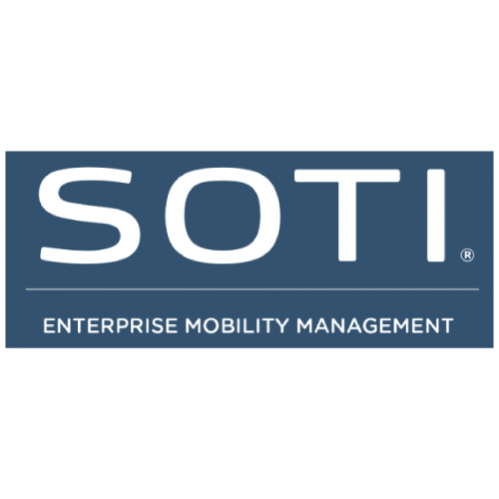 SOTI Inc.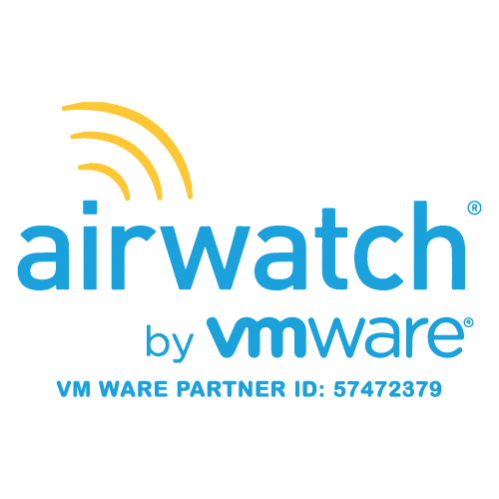 AirWatch by VMWare, Inc.
Optical Phusion Inc.
9 Beaver Brook Rd
Littleton, MA 01460
We'd Love to Hear From You!