Field & Mobility Services
HELP DESK SUPPORT
Rolling out any solution is only part of the challenge. Device and software support is a logical extension of the project. OPI offers call center and troubleshooting services that can significantly offload support and responsibility from your company's IT staff. Along with your account manager, your main contact within OPI, each customer is given a specific dedicated support hotline during solution roll-out.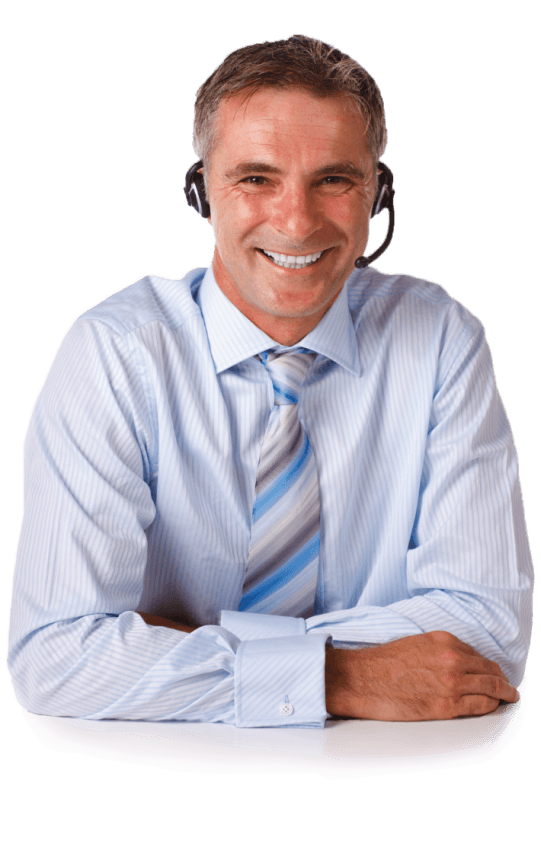 OPI FIELD REPAIR SERVICES
For repairs and maintenance that must be done at your location – custom kiosk repairs, for example – we can send one of our technicians to you. Our Service professionals take your call, open a ticket, assign it to the appropriate response team and monitor response and repair time to ensure compliance with your contracted terms.
OPI NETWORK INFRASTRUCTURE REPAIR
As part of our Wireless Services, we send our technicians to troubleshoot, analyze, test, repair and quickly get you back up and running. With a single phone call, a trained and qualified local technician comes to your location to diagnose and restore your network.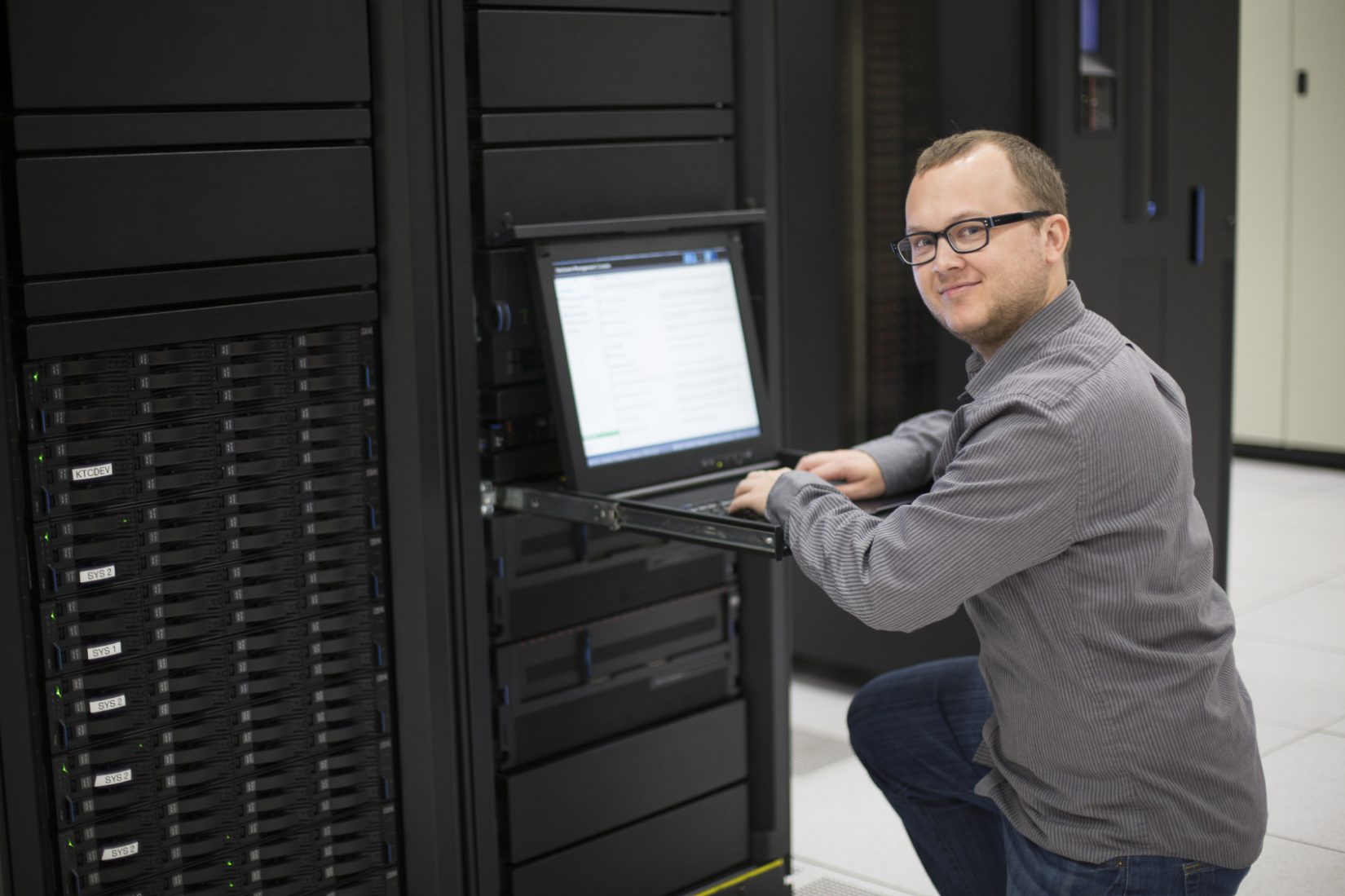 Can your mobile workforce wait days for issues to be resolved?
Mobile computing environments have become increasingly complex in recent years, and users continually encounter issues that require immediate attention and support. The line of business performance, as well as customer service metrics suffer when mobile workers cannot use the tools necessary to perform their job. At times, these users need reliable access to trained professionals for urgent and immediate help. Without proper and rapid assistance, the business process and people dependent upon mobile computing can grind to a halt, thus degrading operational efficiencies and customer service levels.
OPI Mobility & Depot Services has got you covered. Outsourcing your mobility support needs to OPI will reduce your total cost of ownership by leveraging our trained technicians and our expert knowledge.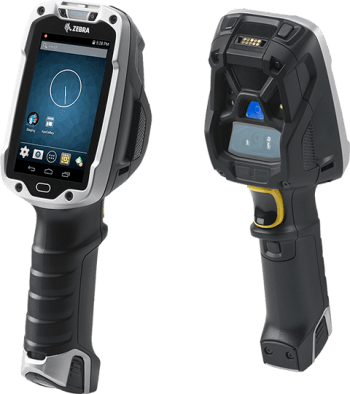 MOBILE DEVICE SUPPORT
Rolling out a mobility solution is only part of the challenge. Device support is a logical extension of the project. OPI offers call center services that can significantly offload support and responsibility from your company's IT staff.
MOBILE DEVICE CONFIGURATION
OPI can install and configure any applications on the mobile devices included in your solutions. We can custom configure specific devices for specific roles, departments and personel.  We can also re-configure existing devices to fulfill new roles.
MOBILE DEVICE MANAGEMENT & SECURITY
OPI offers Enterprise Mobility Device Management services for all industries. With partners like Zebra, SOTI & VMWare we offer various applications we can install on your devices that allow you to ensure security and management of all of your mobile enterprise devices.
DEVICE RETIREMENT
Device retirement is often overlooked, but it is important to properly retire or re-purpose a device properly when a user changes roles or leaves your organization. You need to remove all corporate content, applications and settings, and remove the device from your MDM enrollment database. OPI can do all of this for you.
DEVICE RECYCLING
Once a device reaches the end of it's lifecycle and has been properly retired, OPI can take the device off of your hands. We offer your business an environmentally safe way to recycle broken, older or otherwise no longer usable devices.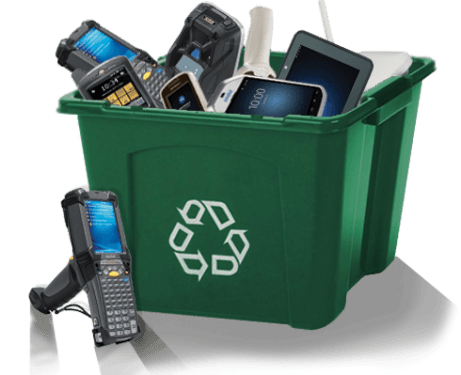 COMPREHENSIVE COVERAGE
Comprehensive Coverage is a no questions asked hardware maintenance program which includes normal wear and tear and accidental breakage. This virtually eliminates any surprise repair costs and significantly reduces total cost of ownership. Our plan cover normal wear and tear, as well as repairs to displays, touch screens, plastics, keypads, scanner windows, and internal components damaged through accidental breakage. Styluses, hand straps, screen protectors and battery doors are even include in comprehensive coverage. At OPI we don't worry about how it happened, but on how to get you up and running as soon as possible.
SPARES POOL MANAGEMENT for mobile devices.
A large installation base and timely return of your mobile device are important reasons for consideration of a spares pool program. As you well know, turnaround times can vary with both time and materials as well as contract agreements and a broken unit may be out of action for as much as ten days or more while you wait for a depot repair. With our mobile device spares pool program, we offer you the option of using your own spares pool hosted at our facility. Or as part of an OPI Advanced Exchange Program, OPI will purchase and manage the spares pool.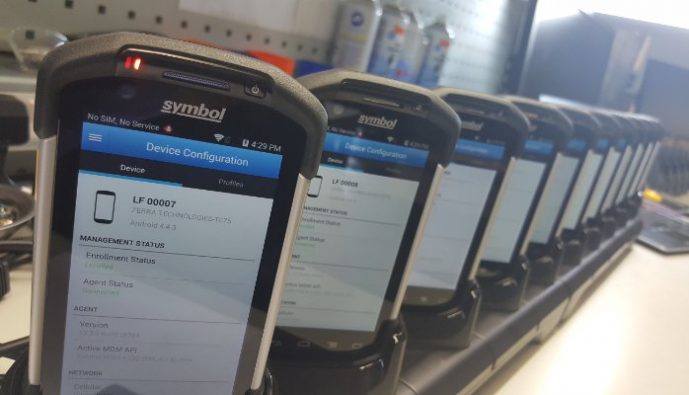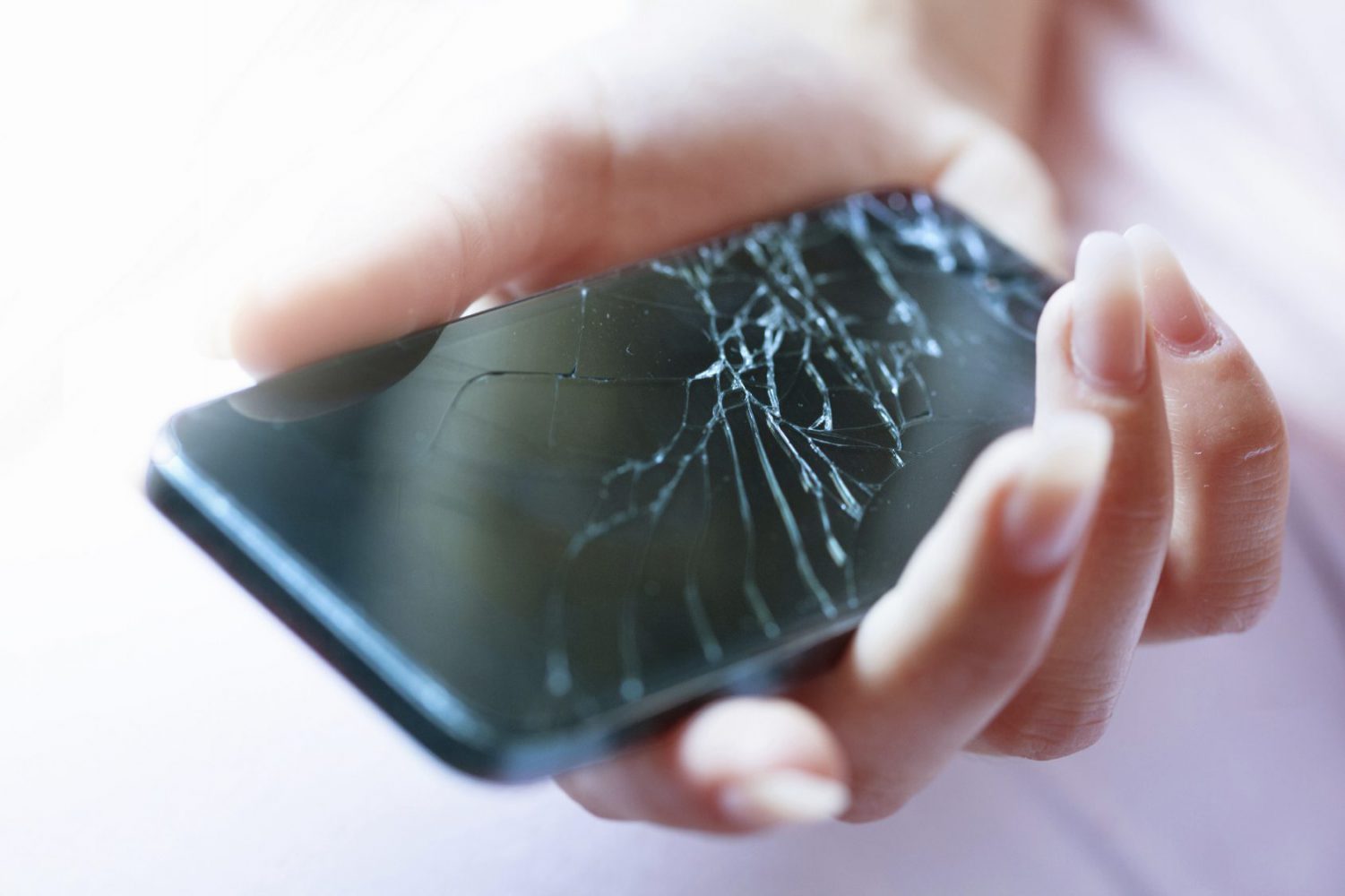 ADVANCED REPLACEMENT
If you require quick replacement of equipment, our spares pool management can also be combined with OPI's advance exchange service. With one call or web click, we send your replacement out immediately and ready for the return with all courier services looked after. Upon receipt, simply place the defective unit in the same shipping container and return for repair and restocking. We repair the item before placing it in your spares pool. It is pre-configured and tested so it is ready for the next time you need it. We offer same-day shipping, easy return shipping, serial number tracking, and a customized portal for organizing and reporting your equipment status. Our customized spares option is also a great alternative to onsite service, in particular when your mobile workers are in remote areas. Currently, 24 hour onsite response time is not available if you are located 50 miles outside a major metropolitan area. There's also no guarantee that when a technician shows up, that the parts will be available to adequately fix your equipment. With our mobile device spares pool option you eliminate the guesswork and simply request a new unit when one fails.
Services and Support Contact
Do you need to contact OPI Services & Support? Visit our Contact Page for information.