OPI CUSTOM KIOSK SOLUTIONS


Kiosk Expertise is Just a Click Away
There's a lot of information and options here. You can reach out to an OPI kiosk specialist for guidance anytime you like at +1 (978) 593-5900 or fill out a contact form.
USE THESE QUICK NAVIGATION BUTTONS TO GO DIRECTLY TO A PAGE SECTION
The Anatomy of an OPI Custom Kiosk
Every kiosk we create is custom engineered from top to bottom for your project and your business needs.
OPI Custom Design Services
To begin, OPI assigns an experienced Account Manager to help determine the technology and applications that work best for you. From there, we'll develop a plan based around your hardware components of choice, winding up with a robust, easy-to-deploy, serviceable Custom Kiosk solution.
Branding - Inside and Out!
The OPI Custom Kiosk Solution carries your logo and other graphics to integrate with your store design. Additionally, all material produced by the kiosk, such as labels and coupons, may be branded with your logo and message. You've worked hard to establish your brand—we'll help reinforce that image.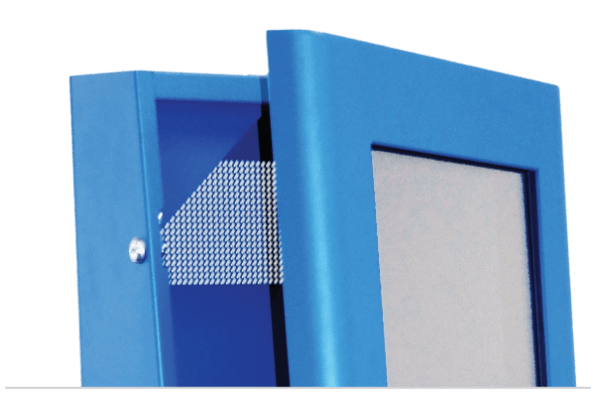 Hinged Front
The hinged front of the kiosk enclosure allows for easy access for service as well as accomodating component changes down the line.
Display Options
The interactive touch screens on OPI Custom Kiosks can come in a variety of sizes and different kinds of touch screen technology depending on your kiosk's functions and locations.
Learn More about Touch Screen Technology >
Depending on screen size, Custom Kiosks are capable of running multiple functions simultaneously on the same screen!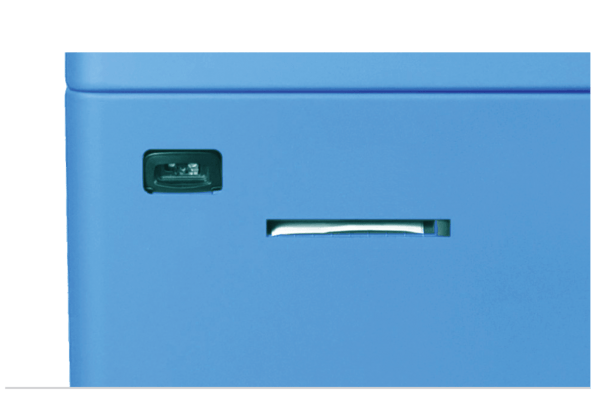 Integrated Scanner
Scanners integrated into our kiosk solutions are able to scan 1D and 2D barcodes, loyalty, drivers licenses and even scan barcode information displayed on a smartphone screen.
Kiosk Printing Capability
Printers are a vital component within kiosk applications. Customers can print out receipts, coupons, product information, and more.  We have a variety of integrated Kiosk Printers available. See Printers >
Built-in Speakers
OPI Custom Kiosks include built-in speakers that support stereo sound to allow for audio with promotional videos and voice prompts.
High-Stability Base
The kiosks base has internal pilot holes and the front lip of the base prevents forward tipping.

KIOSK HARDWARE AND SOFTWARE COMPONENTS
We will help you choose the right combination of components for your ideal kiosk solution.
HARDWARE
Top-of-the-line hardware components offered by OPI in collaboration with our partners:
Along with our partner, Elo Touch Solutions, OPI is proud to offer industry-leading touch-screen technology.
Learn More >
Most staff interactions with kiosks are printer related, so a top-notch kiosk printer will save you time and headaches.
KIOSK SERVICES & SUPPORT OVERVIEW
No OPI solution is complete with our professional services and on-going support. As with all OPI Solutions, we apply our experience and expertise in the form of OPI Solution Lifecycle Management services.
Learn more about OPI Professional Services
OPI PRE-DEPLOYMENT SERVICES

EVALUATION & PLANNING
Your OPI account manager evaluates your business and kiosk needs and appraises any current technology and networking. A strategy is developed for the role kiosks will play and goals for the solution are set. Display options, printer capabilities, software applications and all other options are reviewed and selected.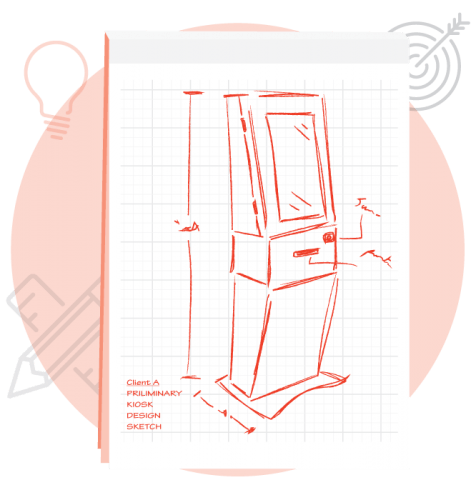 SOLUTION DESIGN
The design of a Kiosk Solution is more than the design of the kiosks themselves. The kiosk housing and custom, branded signage are designed, we determine how many kiosks are needed and their optimal locations, and we create a budget and timeline for the project.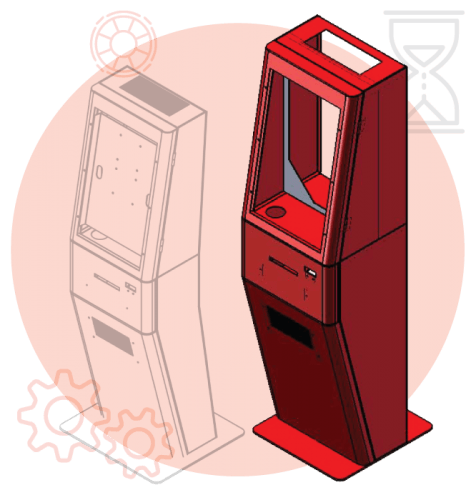 PRODUCTION & TESTING
Once the Kiosk Solution – design, timeline and budget – is approved we assemble the kiosks.  As they are completed, each kiosk is tested for quality assurance. We also review any on-site systems and networks, updating when necessary for a smoother integration into your business. Our development team customizes or create the necessary software applications.
OPI DEPLOYMENT AND POST-DEPLOYMENT SERVICES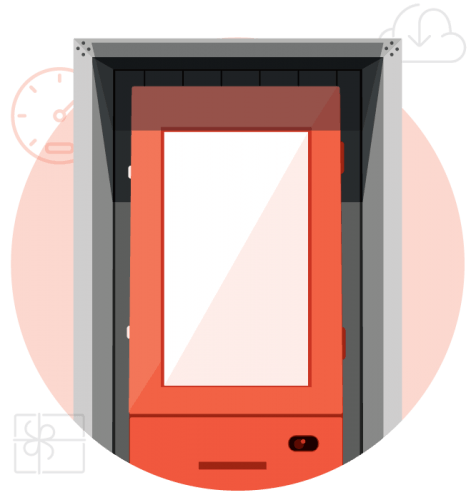 SHIPPING & INSTALLATION
We package, transport, and deliver the kiosks according to the project timeline. All kiosks are fully "staged" – preloaded with the software for your solution and custom settings. Our team installs all kiosks, puts signage in place, and evaluates each terminal to see that all kiosks are fully operational and connected properly.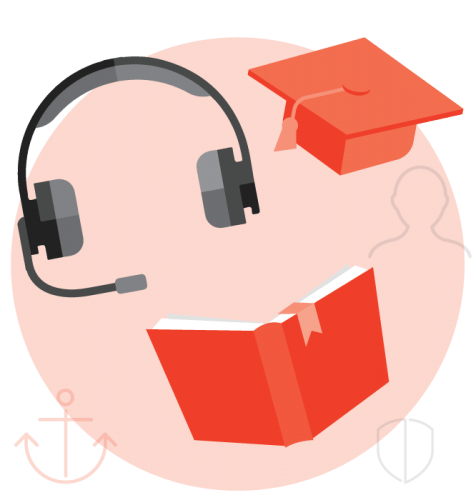 SUPPORT
OPI provides help desk support – via a client dedicated toll-free number or email –  to troubleshoot issues for the lifetime of your kiosk solution.  We can also help to train your associates to use the kiosks and assist customers in using them, and review basic mainenance like cleaning and replacing printer paper.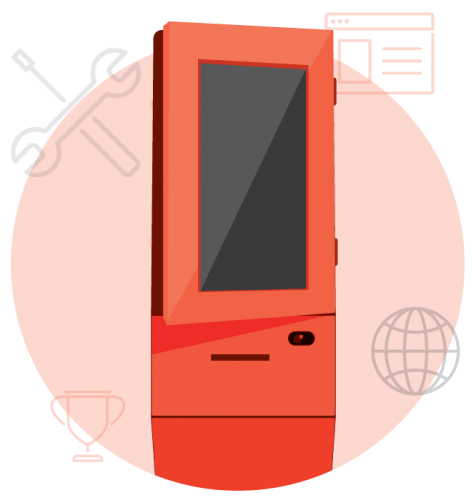 MAINTENANCE & REPAIR
OPI proactively monitors your kiosks. We remotely install software updates. Regular reports and system audits are conducted according to a set schedule and as requested. If required, OPI Field Services is available for on-site repairs to your kiosks.
The many roles of OPI custom kiosks.
Kiosks are versatile and adaptable assets for any business in a range of industries.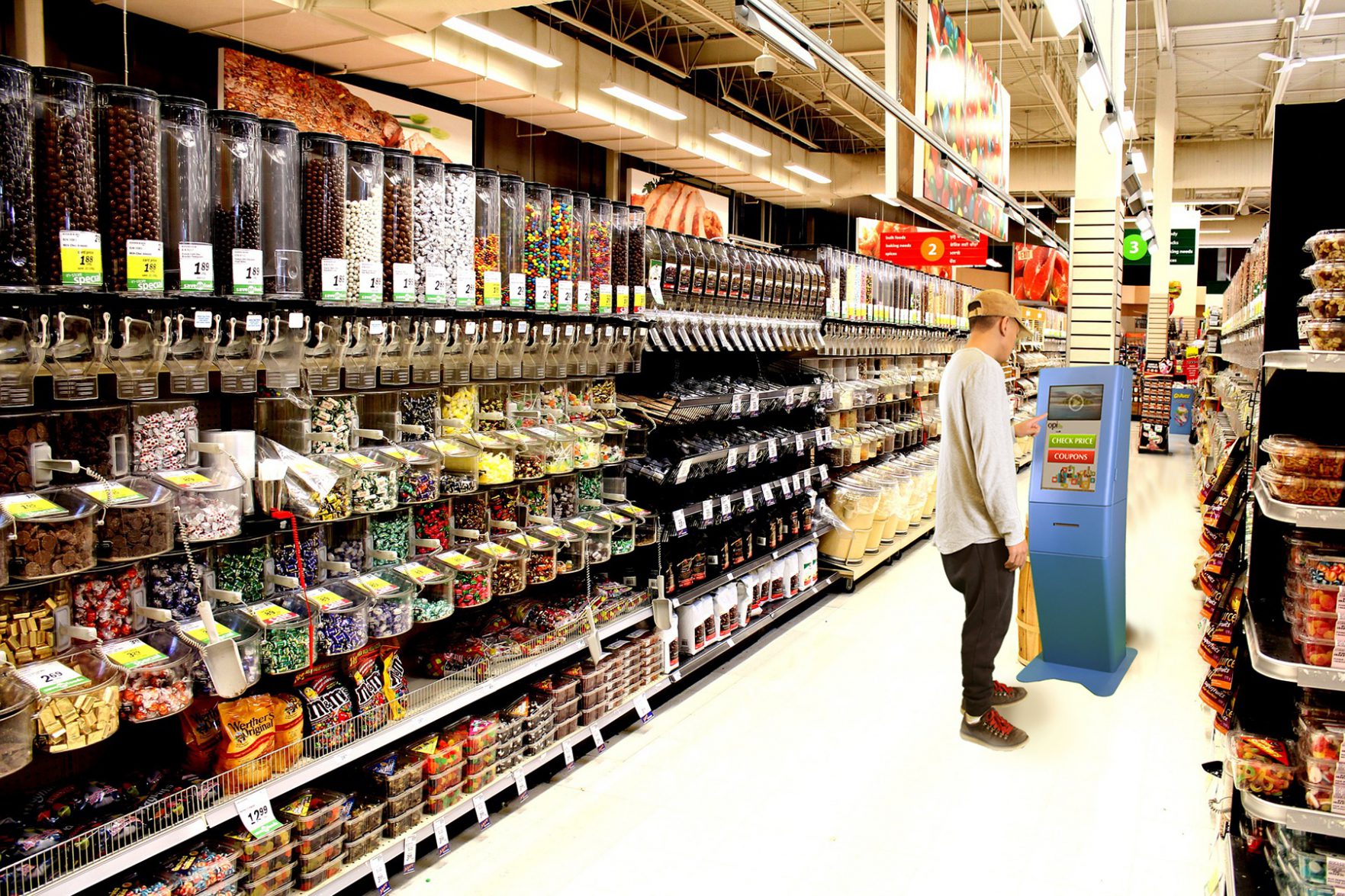 Retail
Retail is one of the most common applications for OPI custom kiosks.  However, many don't realize the diverse functions of retail kiosks beyond checking prices, for example:
Point-of-Sale
Product Information
Loyalty Program
Gift Registry
WIC Kiosks for Grocery Retailers
Hiring, Testing & Timeclock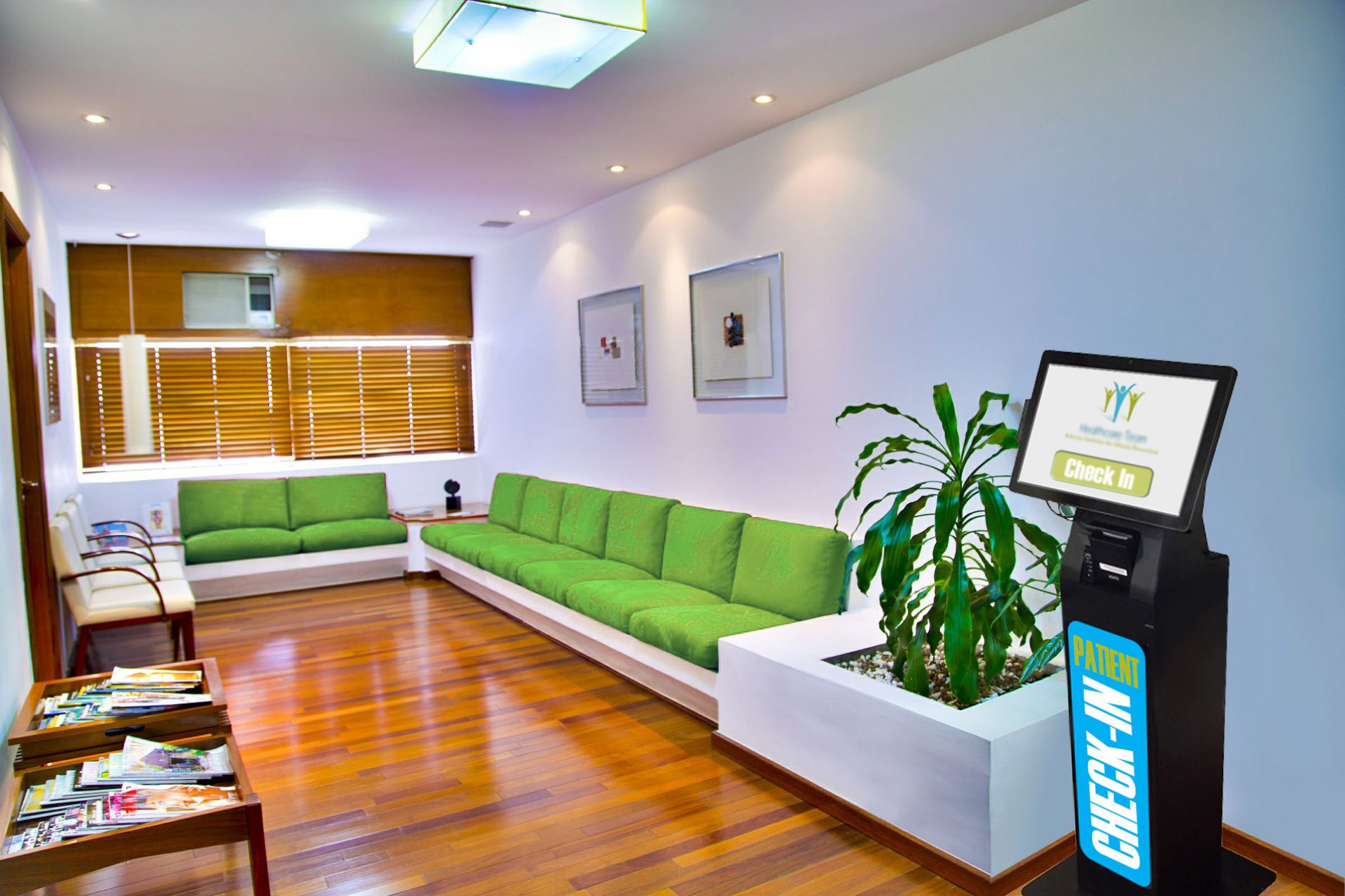 Healthcare
In a healthcare environment, kiosks can be utilized to optimize efficiency, making healthcare staff more productive, shortening patient wait times, and reducing errors. Kiosks can provide functions including:
Patient Check-in & Registration
Patient Screening
Patient Education & Info
WIC Health Kiosk
Wayfinding
Employee Hiring, Training & Testing
Business & Office Settings
Offices can utilize kiosks to manage minor front office services, eliminating interruptions and freeing up staff for higher priority tasks. Office kiosks can fill the following positions in any kind of office environment: Vitual Receptionist, HR Center and Wayfinding.
Below are some examples of kiosk functions for specified types of offices.
TRADE SHOWS & CONVENTIONS
If your business frequently appears at tradeshows, conventions or expos for your industry, an interactive kiosk can be a valuable addition to your booth.
Interactive presentations
Software demos
Registration forms/Lead Capture
Surveys & Quizzes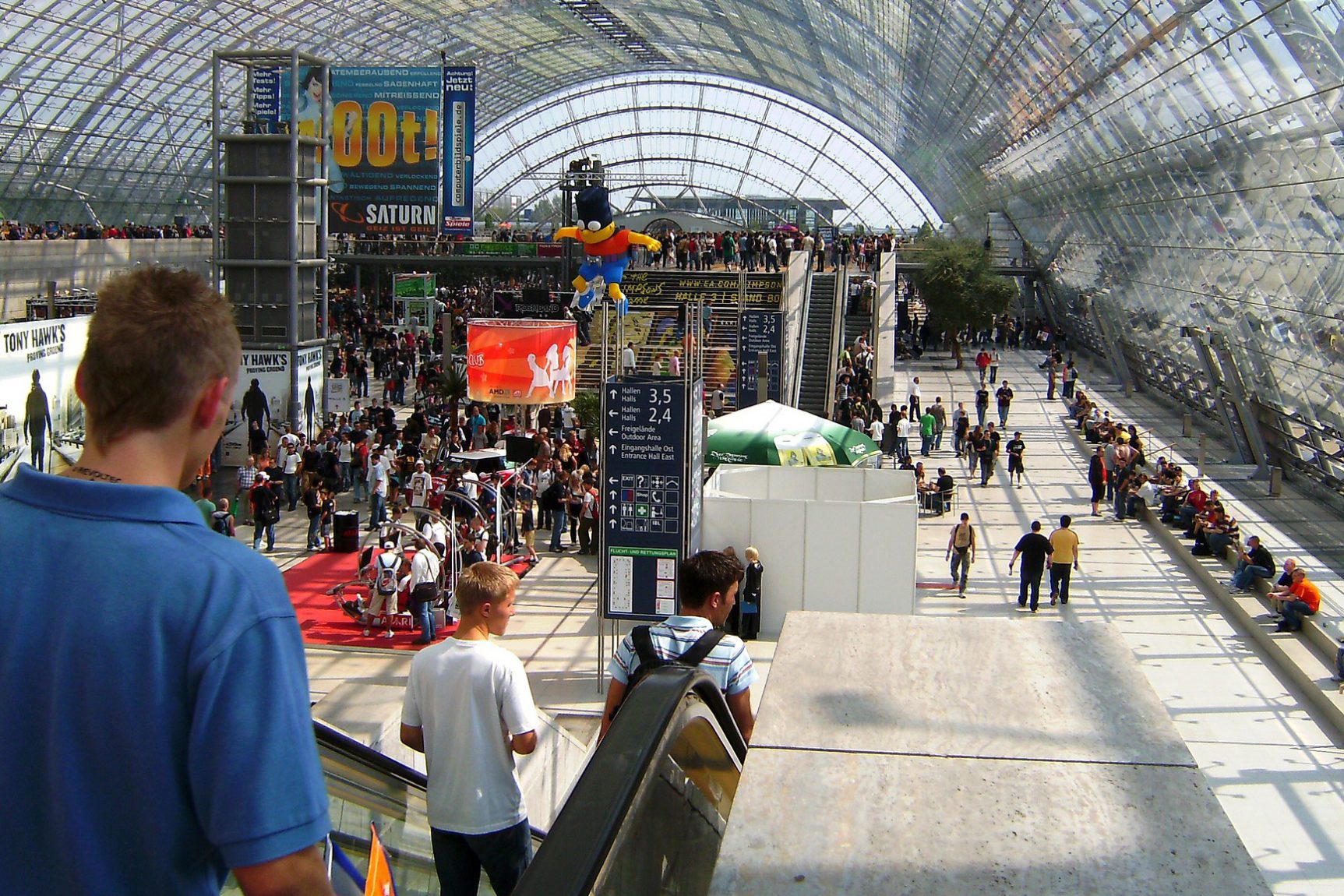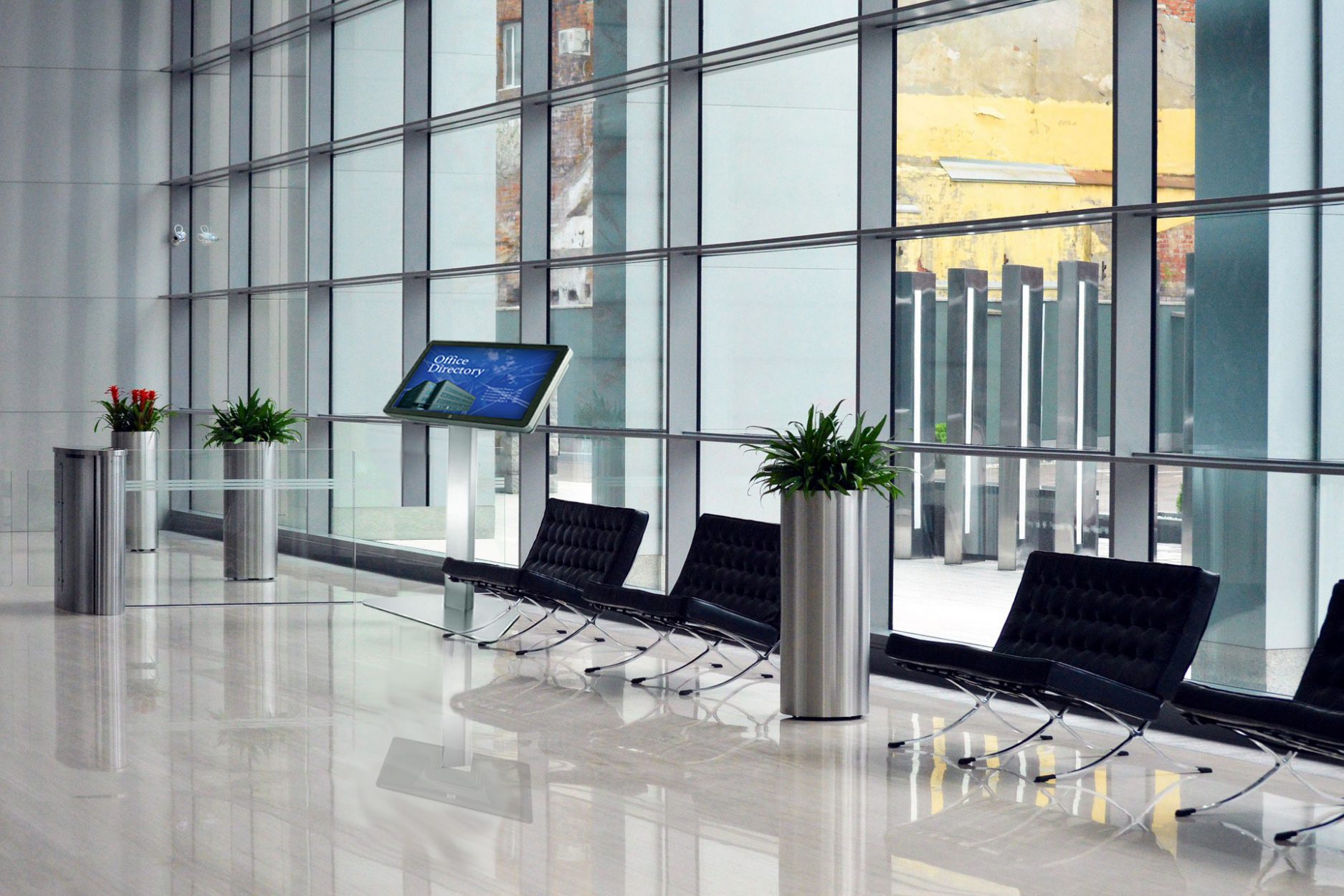 OFFICE BUILDINGS & PARKS
Company Directory
Facility Maps & Wayfinding
Office Leasing Info
Maintenance Requests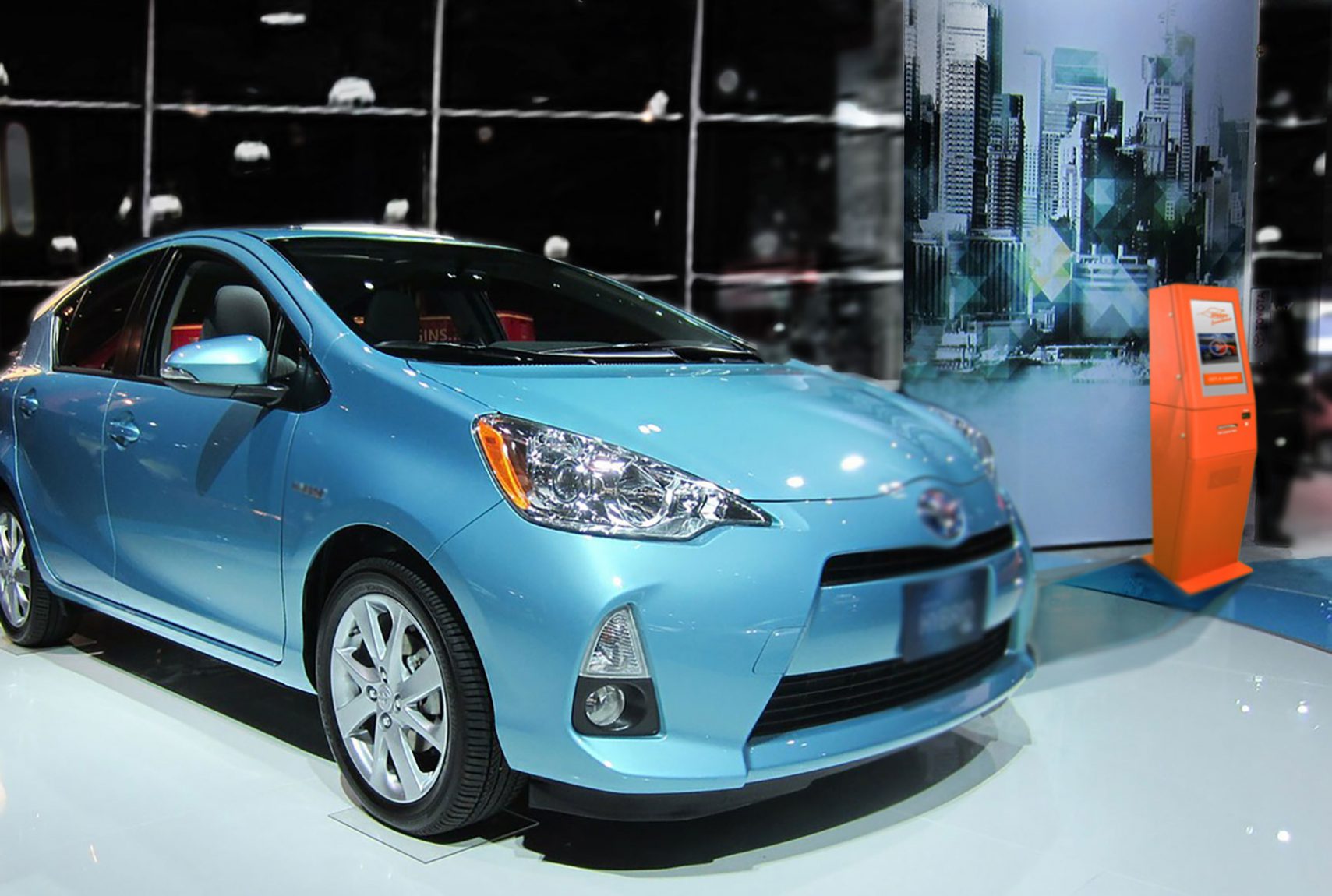 INSURANCE & FINANCE
Claim Status & Info
On-site Quotes & Product Purchases
Bill Pay & Account Management
Document Printing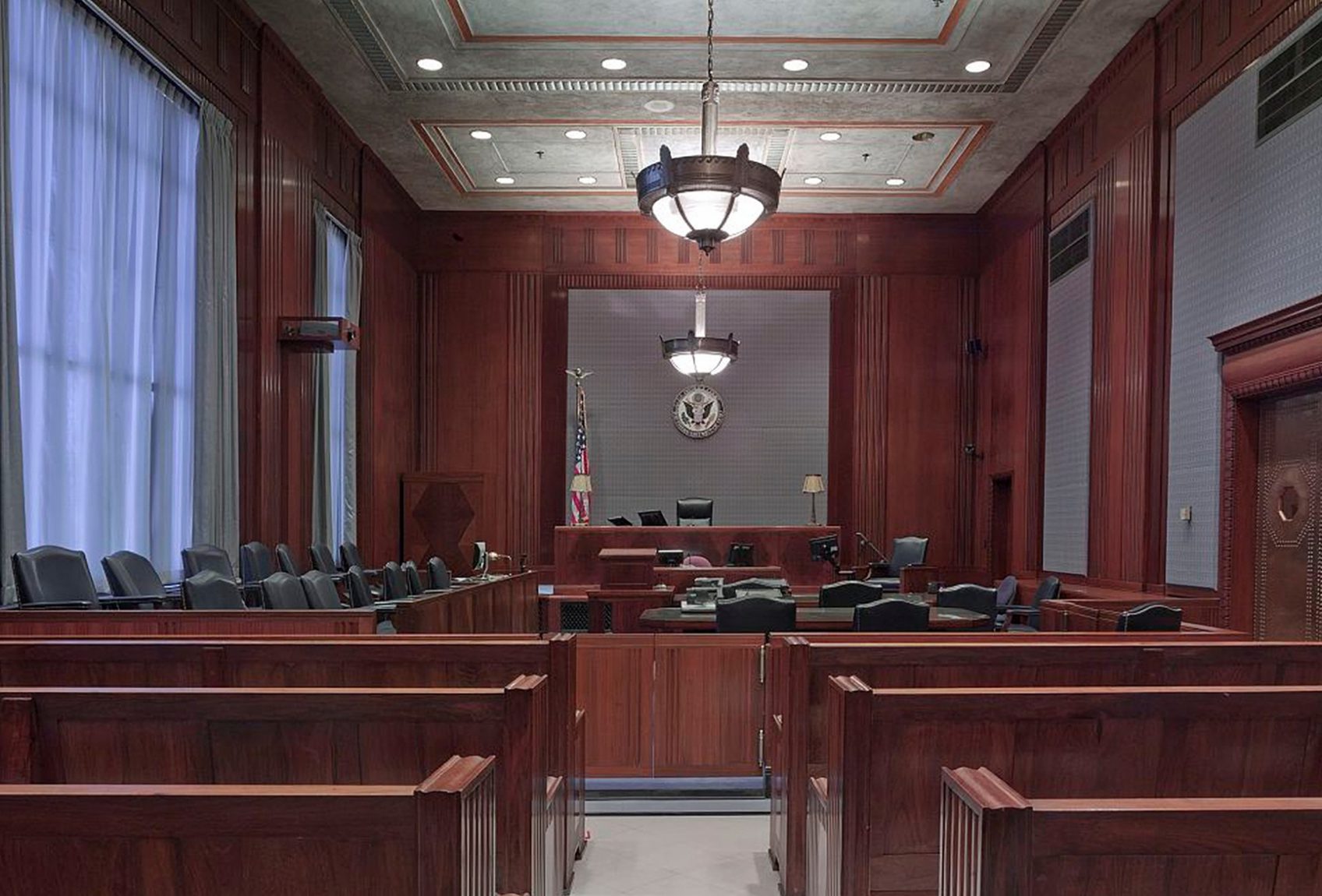 LEGAL
Interactive Video Kiosk
Document Printing
Compact Law Library
Juror Check-in
Other Industries
From hospitality to museums and other amusements, kiosks can offer guests an interactive, digital guide allowing them to pack as much enjoyment into the leisure time as possible and ensuring return visits!
Here are a few more examples of what kiosks can do in recreational settings: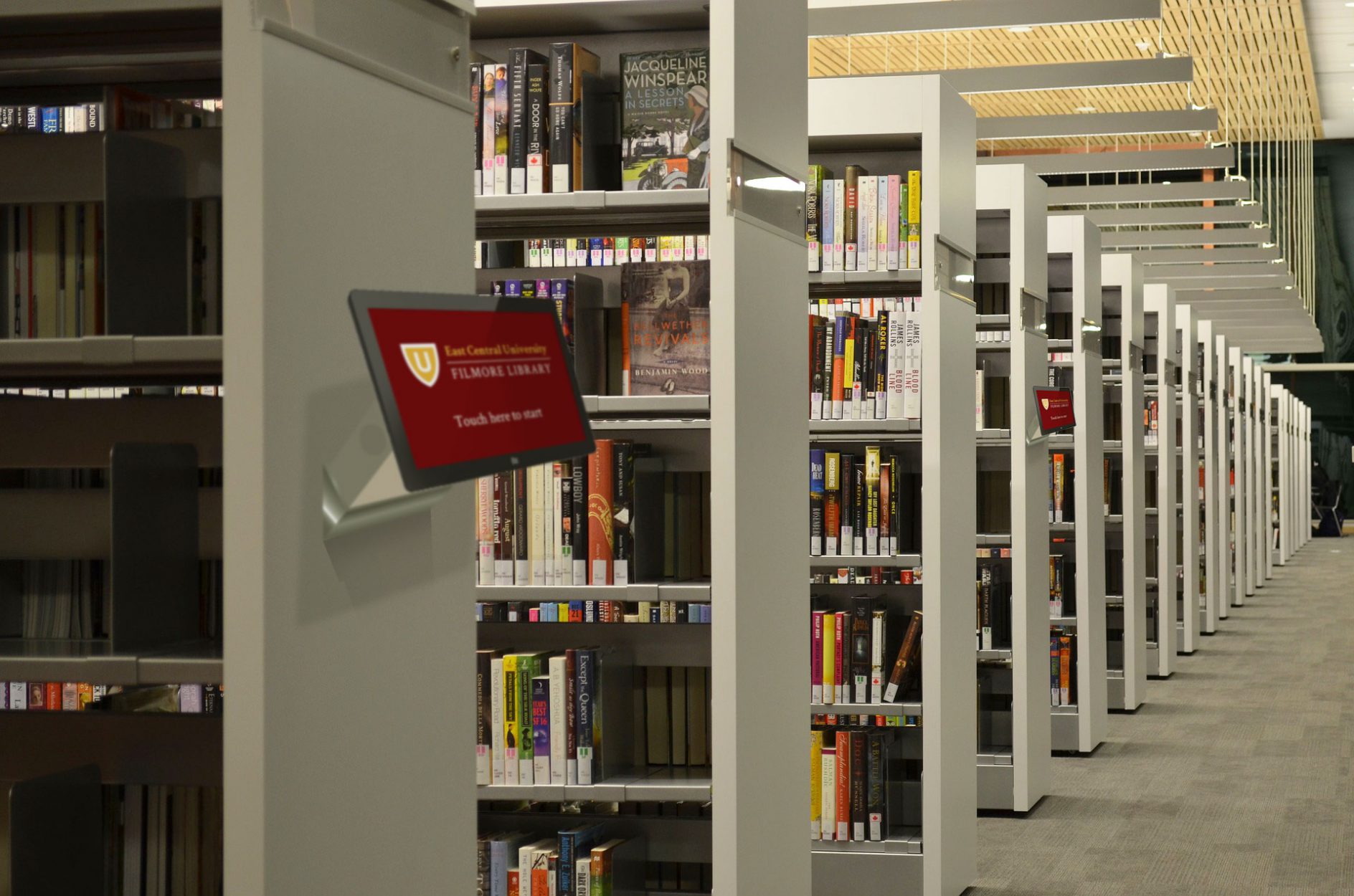 EDUCATION
Student Registration
Event Calendar
Class catalog/schedules
Library & Resource sign-out
Bookstore/Cafeteria Point-of-sale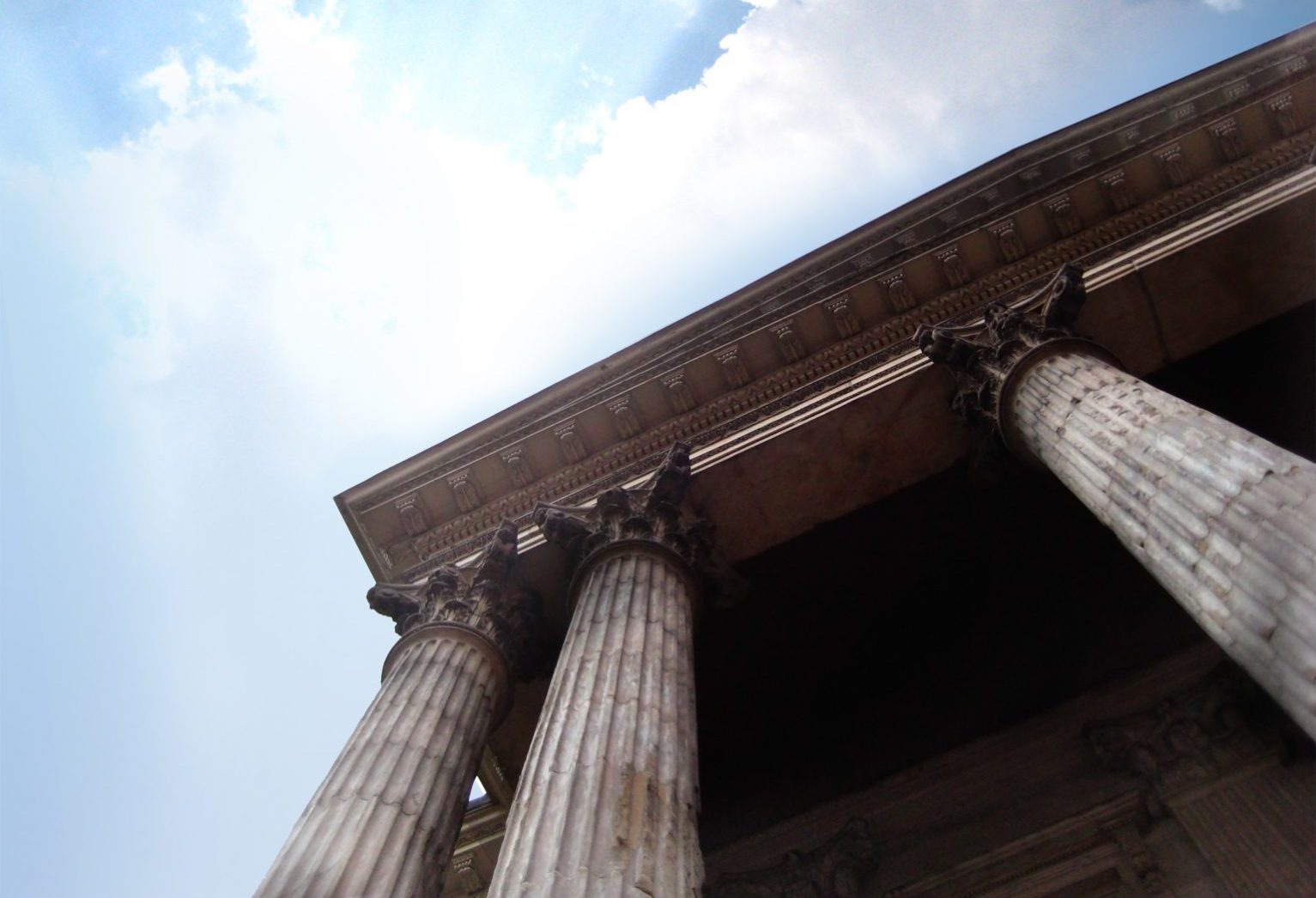 GOVERNMENT
Public Information
Registration & Bill Pay
Queuing
Testing
Commissary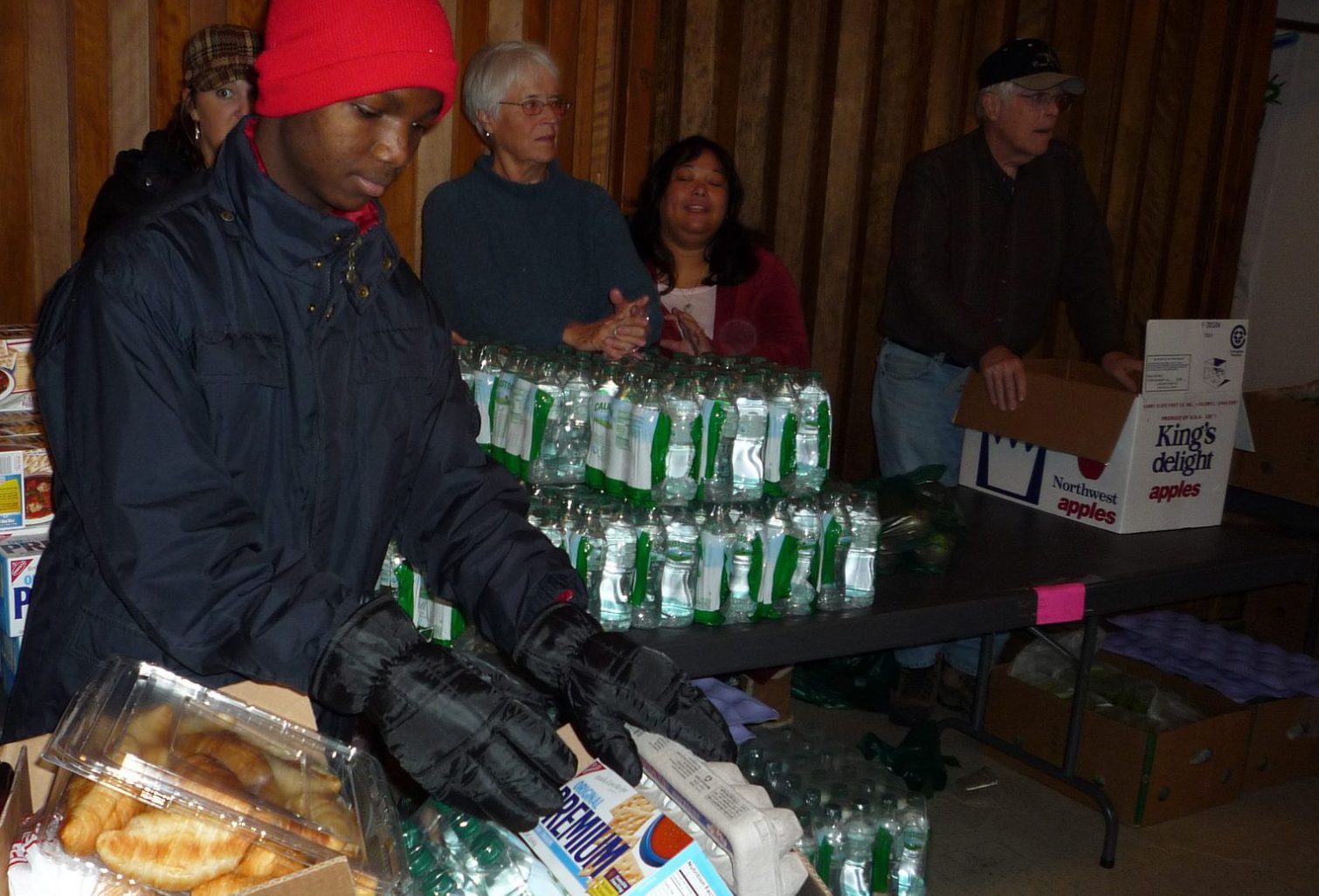 NON-PROFIT
Membership Sign-up
Donation Drives
Event Promotion
Point-of-sale
Surveys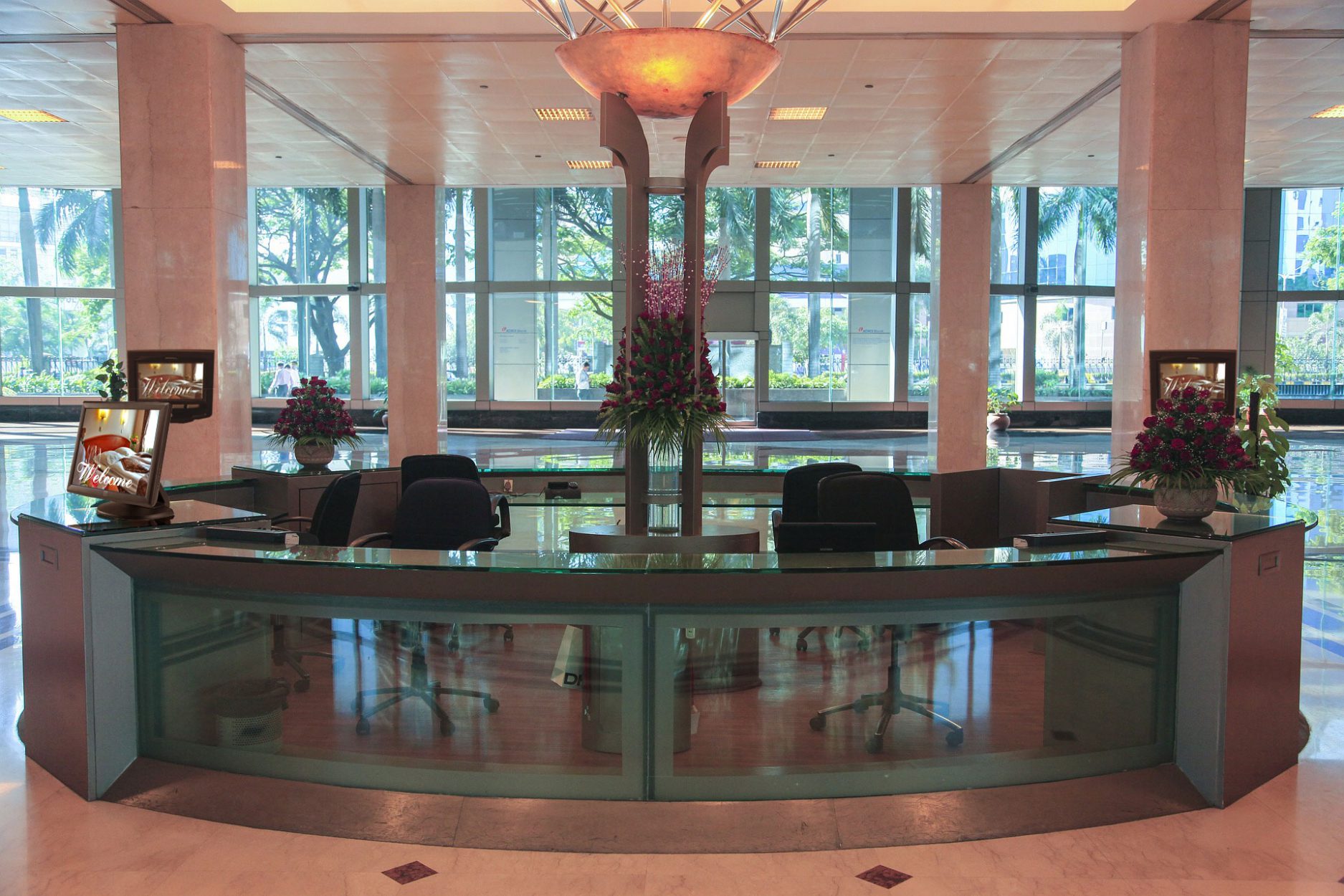 HOTELS & TRAVEL
Concierge Kiosk
Guest Check-in/out
Bill Pay
Local Attractions & Maps
Loyalty & Promotions
Spa & Services Reservations
Ticketing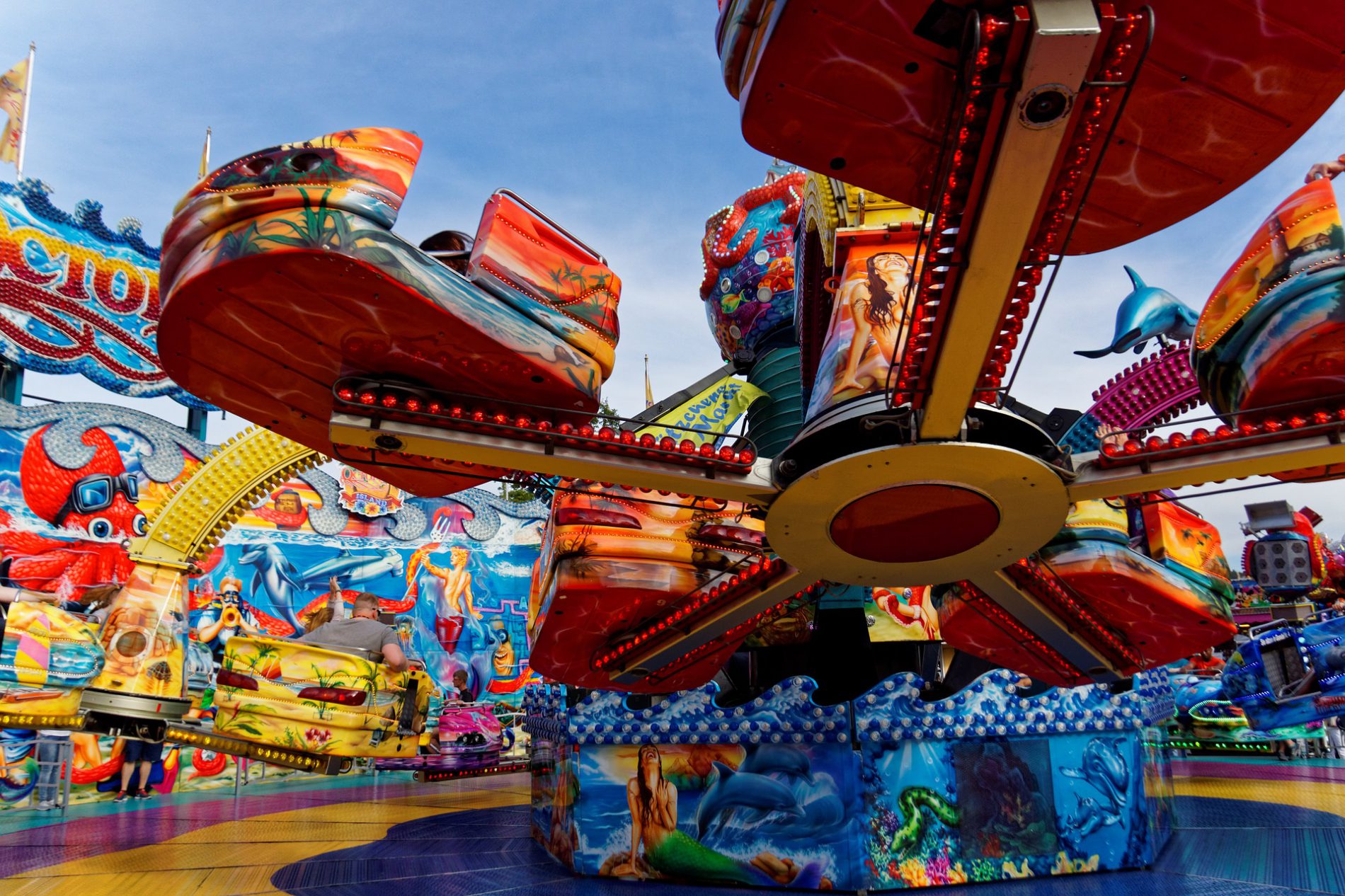 AMUSEMENT & GAMING
Information
Wayfinding
Line-Busting Ticket Kiosks
Point-of-sale
Loyalty & Promotion
Assistance Request
Interactive Games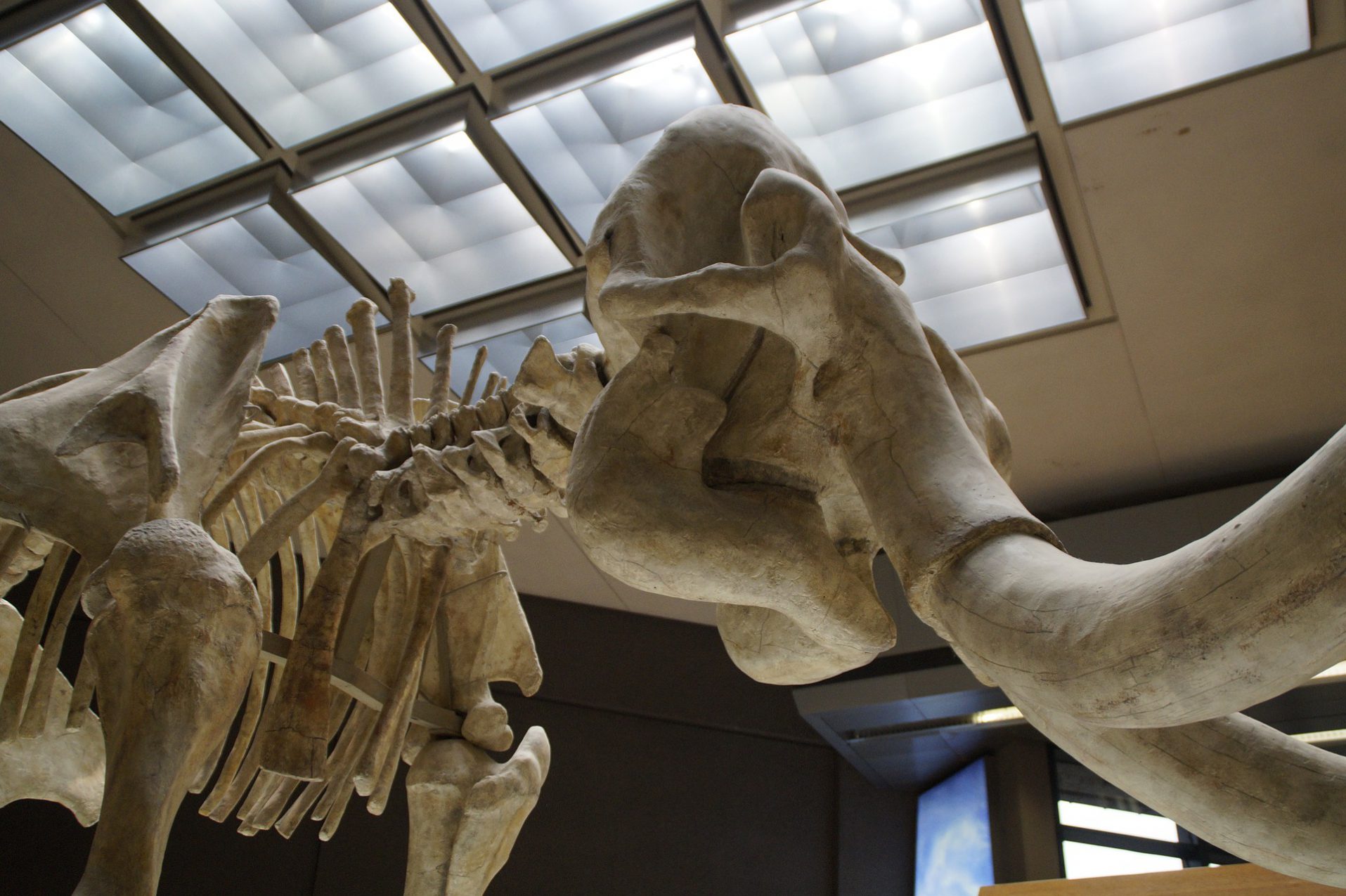 MUSEUMS & EXHIBITIONS
Unique, Interactive & Reusable Exhibits
Ticketing & Reservations
Event Schedule
Wayfinding
Point-of-sale
Membership & Donation Drives
Don't Be Shy
If we didn't answer all of your questions, feel free to drop us a line anytime.