Touch Screen Technology
from Elo Touch Solutions
A Great Customer Experience at Your Fingertips.
Along with our partner, Elo Touch Solutions, OPI is proud to offer industry-leading touch-screen technology. We have the perfect interactive signage, Point-of-sale and kiosk touch-screen solutions to fit your business. Touch Screen Monitors
from Elo Touch Solutions
Monitors with industry-leading touchscreen technology built for quick interaction. 
Standard-Aspect Ratio Monitors
Available from 12.1″ up to 19″
Wide-Aspect Ratio Monitors
Available from 7″ up to 22″


Projected Capacitive (PCAP) – TouchPro™
Excellent image clarity
Resistant to scratches, moisture and other contaminants
Multi-touch activation – can track multiple simultaneous touch inputs
Input methods: Finger, gloved hand, passive stylus
Surface Acoustic Wave (SAW) – IntelliTouch®
Excellent image clarity
Even better scratch resistance than that of capacitive touch windows
Long touch life
Input methods: Finger, gloved hand, passive stylus
5-Wire Resistive – AccuTouch®
Has tactile feel
Lowest cost touch technology
Low power consumption
Resistant to dust, oil, grease, moisture, and other liquids
Input methods: Finger, gloved hand, passive stylus
Projected Capacitive (PCAP) – TouchPro™ Componants
TouchPro™ Pro-G (Glass) Projected Capacitive, 10″-27″
The Elo TouchPro™ Pro-G projected capacitive touch technology offers a fast and sensitive response and professional-grade reliability combined with a stylish, sleek no-bezel design (bezel available). Elo's projected capacitive touchscreens are designed for the rigors of commercial applications. Learn More >
APPLICATIONS: 
Interactive digital signage
Point-Of-Sale (POS) terminals
Self-service/self-automation
Gaming and lottery terminal manufacturers
Medical equipment manufacturers
Point-of-Information and transportation kiosks
Retail automation
Industrial automation/Industrial panel PC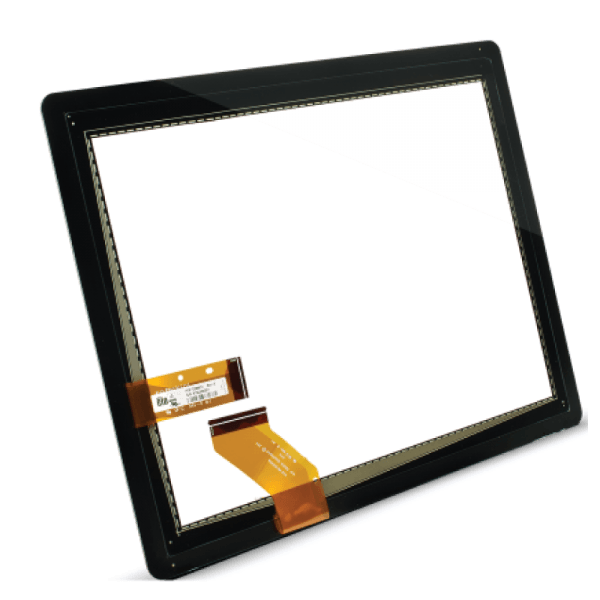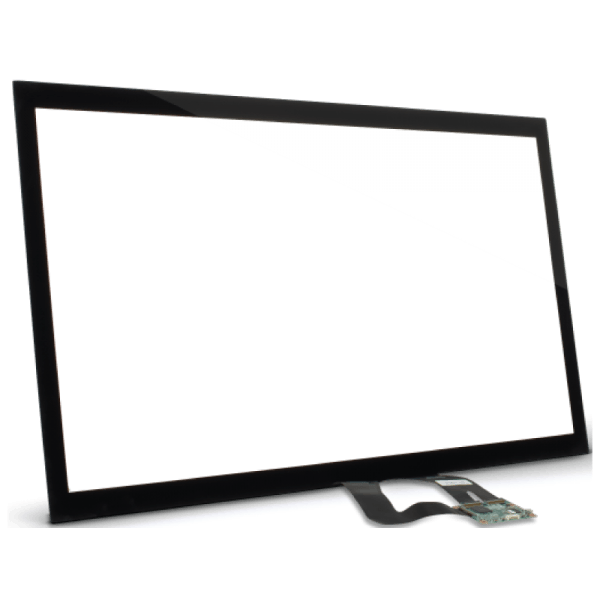 TouchPro™ Pro-M (Mesh) Projected Capacitive, 24″-70″
The advanced mesh solution of the Pro-M offers a lighter 10-point multi-touch screen specifically designed for large format, high-use applications. Learn More >
APPLICATIONS:
Interactive digital signage
Gaming and lottery terminals
Point-of-Information kiosks
Self-service/self-automation
Education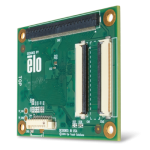 The Elo Touch Solutions 8200 series high-performance controllers are designed to work specifically with TouchPro-G PCAP touchscreens. The 8200 series controller is compatible with Pro-G screens up from 10.1″ to 22″. This 8210 controller can support a passive stylus with tips as small as 1.0 mm and gloves up to 5mm thick. Learn More >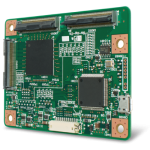 The Elo Touch Solutions 8300 series large format PCAP controllers are designed to work specifically with TouchPro Pro-M PCAP touchscreens up to 55″. Custom solutions are available for up to 84″ diagonal screens. Learn More >
Surface Acoustic Wave (SAW) – IntelliTouch® Componants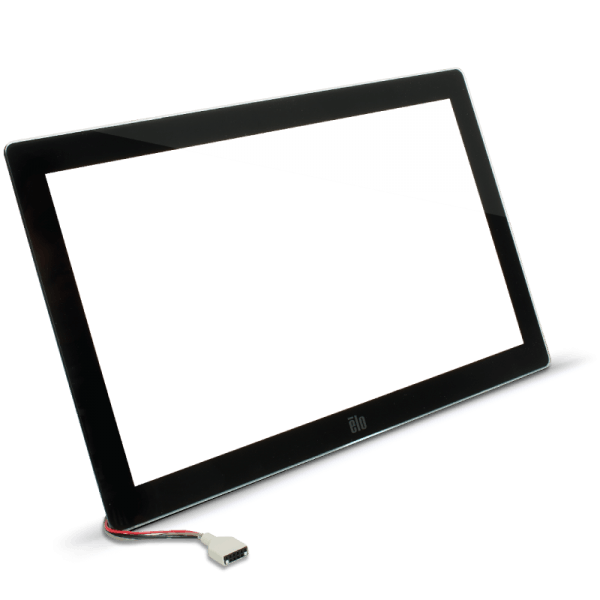 IntelliTouch® Surface Acoustic Wave, Zero-Bezel
Elo has revolutionized Surface Acoustic Wave technology with eSAW, which offers industry leading touch sensitivity of 4x greater than its predecessor. Combining the enhanced touch performance of eSAW with the benefit of the optical clarity of a clear glass IntelliTouch® SAW touchscreen, yields a high performance 2-touch solution at a price well below that of traditional projected capacitive (PCAP) touchscreen. Learn More >
APPLICATIONS: 
Desktop touchmonitors and all-in-one touchcomputers
Point-of-sale (POS) terminals
Gaming and lottery terminals
Point-of-information kiosks
Self-service/Self-automation
Public environments such as hotel lobbies, office buildings, auto dealerships, bank branches, gaming casinos, healthcare waiting rooms, retail stores and train stations
IntelliTouch® Surface Acoustic Wave, Bezel
IntelliTouch Surface Acoustic Wave (SAW) is a cost-effective alternative to projected capacitive (PCAP) touch technology that offers better optical clarity with significantly smaller border width and an edge designed for your bezeled applications. Three axes of touch information are used to precisely discern two simultaneous touch locations anywhere on the screen. Learn More >
APPLICATIONS:
Desktop touchmonitors and all-in-one touchcomputers
Point-of-sale (POS) terminals
Gaming and lottery terminals
Point-of-information kiosks
Self-service/Self-automation
Public environments such as hotel lobbies, office buildings, auto dealerships, bank branches, gaming casinos, healthcare waiting rooms, retail stores and train stations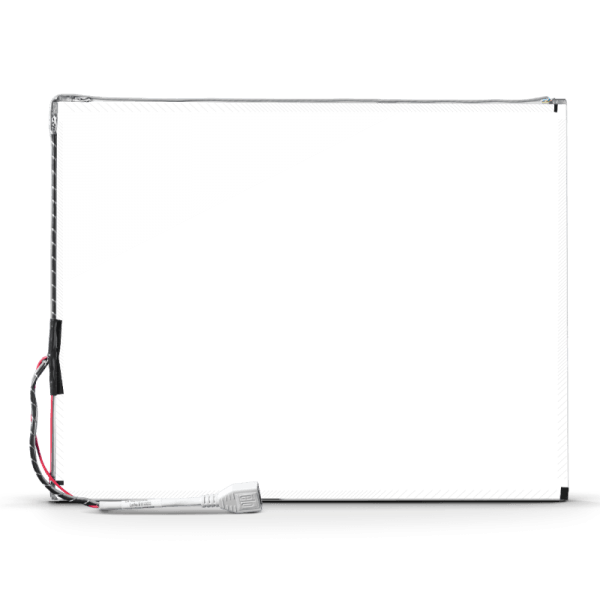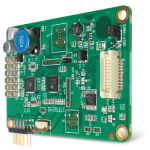 The Elo Touch Solutions IntelliTouch 3200 series controller is designed to work specifically with IntelliTouch Surface Acoustic Wave touch screens. With eSAW, this controller provides 4Xs the sensitivity of its predecessor, making it truly a cost-effective PCAP alternative. Learn More >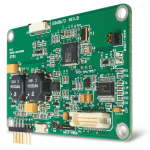 The 2701 series controller is a single touch unit that works through serial interface or via USB. It is a full-speed, self-powered, USB device. By default, the controller communicates over a RS-232 serial link. If, however, a USB cable is connected, the controller switches to an exclusively USB communicating mode. Learn More >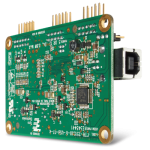 The Elo 2521 controller is a HID-compliant device that can be used for dual-touch applications. The 2521 series controller is a 2-touch unit that works through serial interface or via USB. It is a full-speed, self-powered, USB device when USB is used. Learn More >