Which Solution is Right for My Business?
OPI Kiosk Solutions are scalable to your needs and budget.  Our specialists can help you determine a solution that is the perfect fit for you!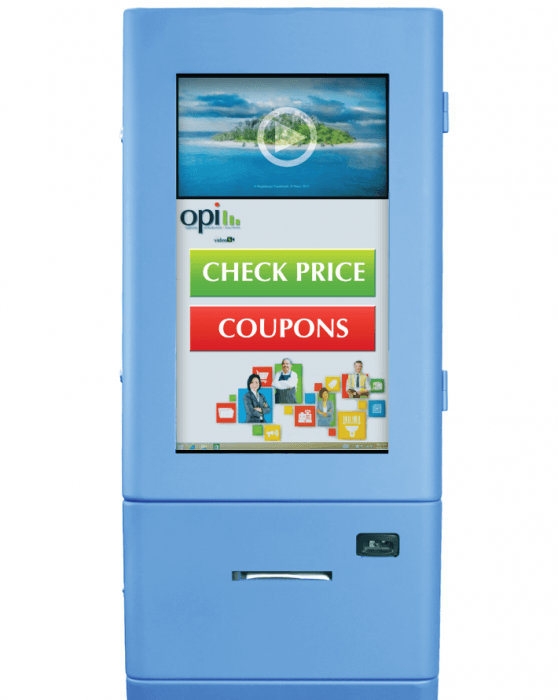 Suitable in a variety of industries and boasting a wide array of applications, our OPI Custom Kiosks are our most comprehensive kiosk solutions, engineered from top to bottom for your project and your business needs.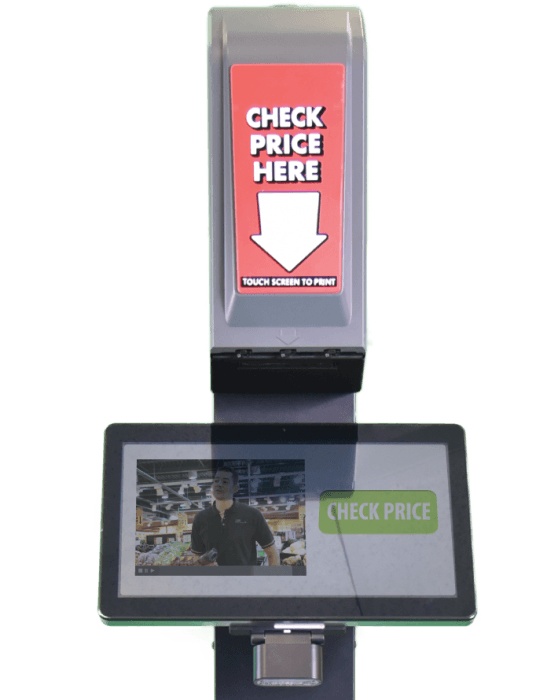 OPIs Price Checkers integrate all the kiosk components into an easy-to-install device that simply mounts to a wall or pole.  These space-and-cost-saving solutions are capable of many other operations but are primarily used in retail.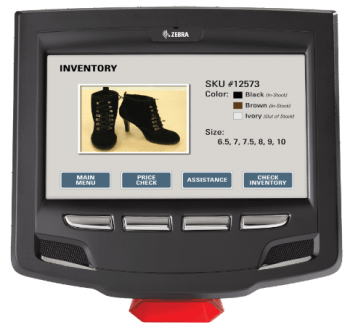 OPI offers out-of-the-box devices that are ready to deploy and offer the ability to look up info and prices as well as display promotional images and videos and loyalty membership offers to boost engagement.
Are Kiosks Right for My Company?
And are they right for my customers? The answer is a resounding "Yes"!
Kiosks have been proven to enhance customer satisfaction, increase sales and boost employee productivity.
Convenience
Kiosks are first and foremost self-service options. They allow people to quickly and easily look up info on their own and avoid waiting in lines.
Loyalty
Kiosks have been proven to improve consumer experience and engagement, improving the chances of repeat visits.
Promotion
Kiosks can be used to display a variety of promotional material. Customers can look up current offers and you can even use kiosks to play promo videos.
...and More!
Wayfinding, information, surveys, membership and donation drives, screening, employee applications… the kiosk possibilities are endless!
Why choose OPI for your Interactive Kiosk needs?
Simply put, for over two decades OPI's team of world-class professionals have helped countless US companies save time, money and stress… all while helping to improve their bottom lines! We've accomplished this by offering them unparalleled products and services designed to enhance customer satisfaction, increase sales, streamline operations, and much more. And we've accomplished this because…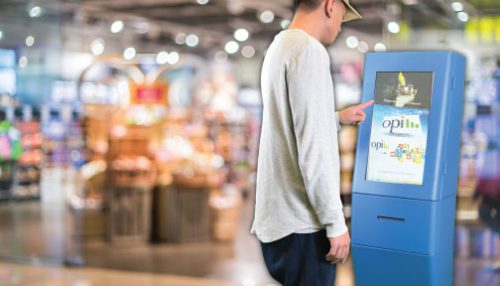 We Know Kiosks.
We're an award-winning solutions experts and kiosks happen to be one of our specialties. Let our experience work for you!
You Talk, We Listen.
We don't believe in one-size-fits-all solutions. Rather, we'll take the time to listen carefully and then offer you a customized kiosk solution that fits your needs, time lines, budget and more.
We Only Work With the Best!
OPI partners with the respected world-class manufacturers like Zebra Technologies, Elo Touch Solutions, Honeywell and more. This means you'll never have to worry about the quality of our hardware.
Superior Professional Services
Implementing a mobile or wireless solution of any size is challenging with multiple vendors and many complex components. But when you partner with OPI, your implementation is hassle-free. Our Managed Services capability takes you step-by-step through the process.  With kiosk projects especially, we are with you from conception through roll-out and on into ongoing maintanence and support.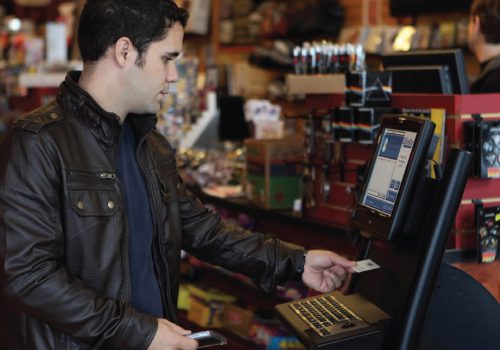 You've got questions, OPI has the answers!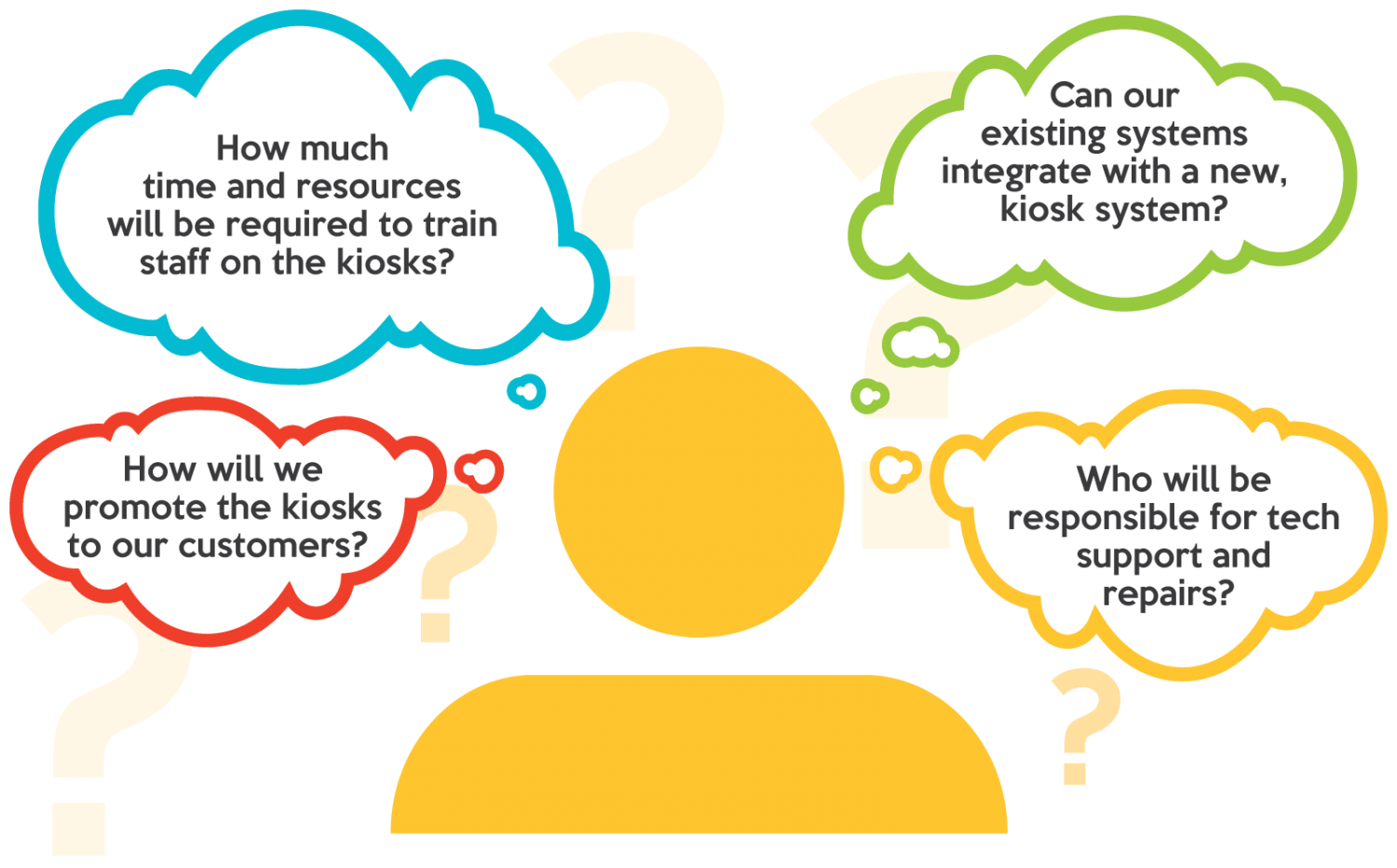 Undertaking a kiosk initiative can be a daunting task. Optical Phusion, Inc. can help you answer all of the important questions in order to make sure you have the kiosk system that works best for your business!
Fill out the form below and one of our kiosk specialists will contact you.