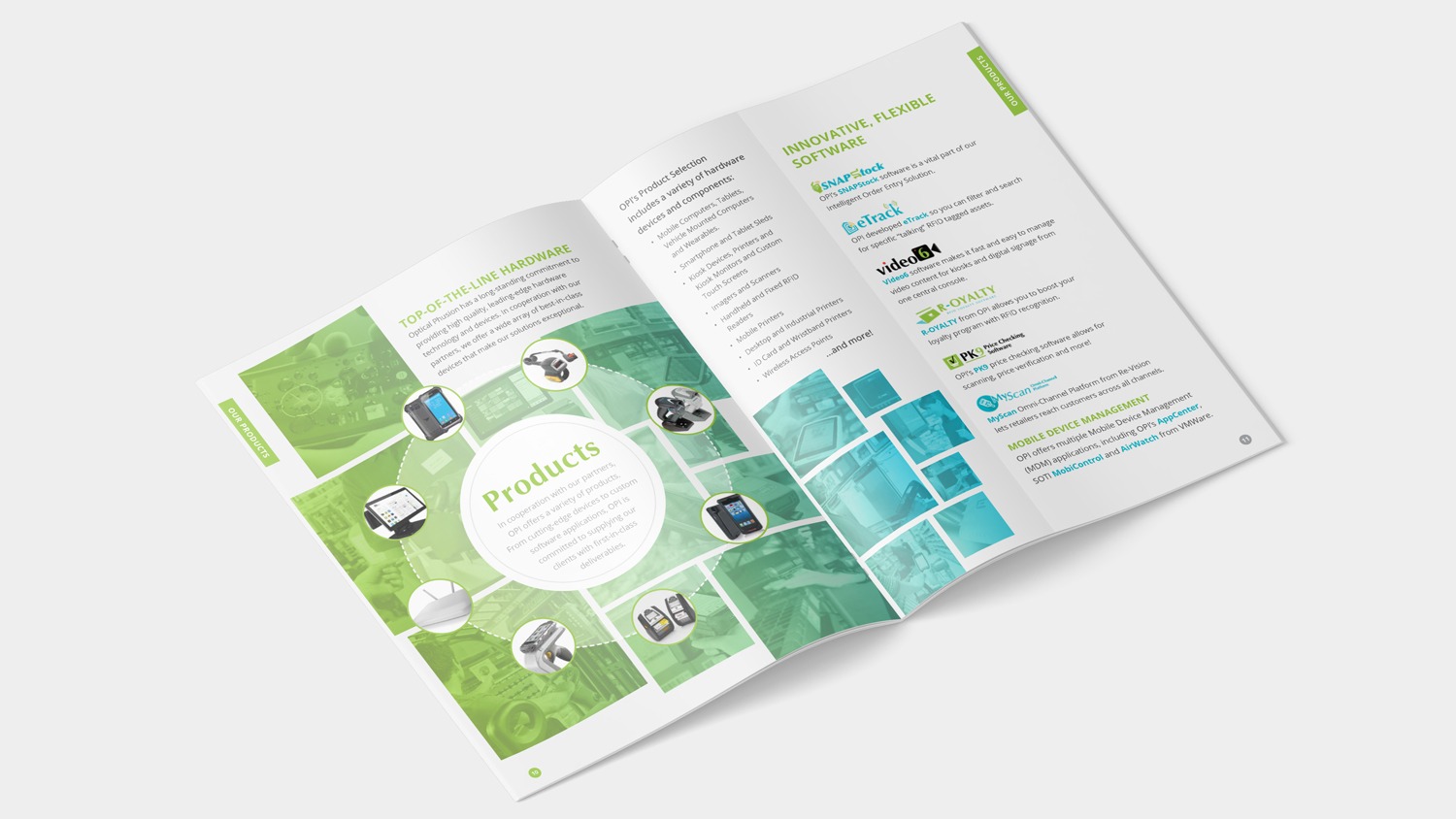 Quickly find and view all of OPI's Brochures, Datasheets, Case Studies and White Papers.
OPI deployed Zebra Rugged Tablets to streamline RP Lumber's Inventory Management System. 
OPI developed SNAPStock, a custom intelligent order entry system, for C&S Wholesale Grocers
"Kiosks: An Easy and Effective Nutrition Labeling
Solution for Grocery Stores"   Mar. 2018, Version 2
"Grocers and Meat Grinding – Technology Can Simplify the Record Keeping Process"  Sept. 2016
"RFID ASSET SECURITY – Identification and intelligent tracking."  Sept. 2013
Here are a few of the latests Videos from OPI. Visit our Video Page for more!
Datasheets, brochures, and more from our partners.