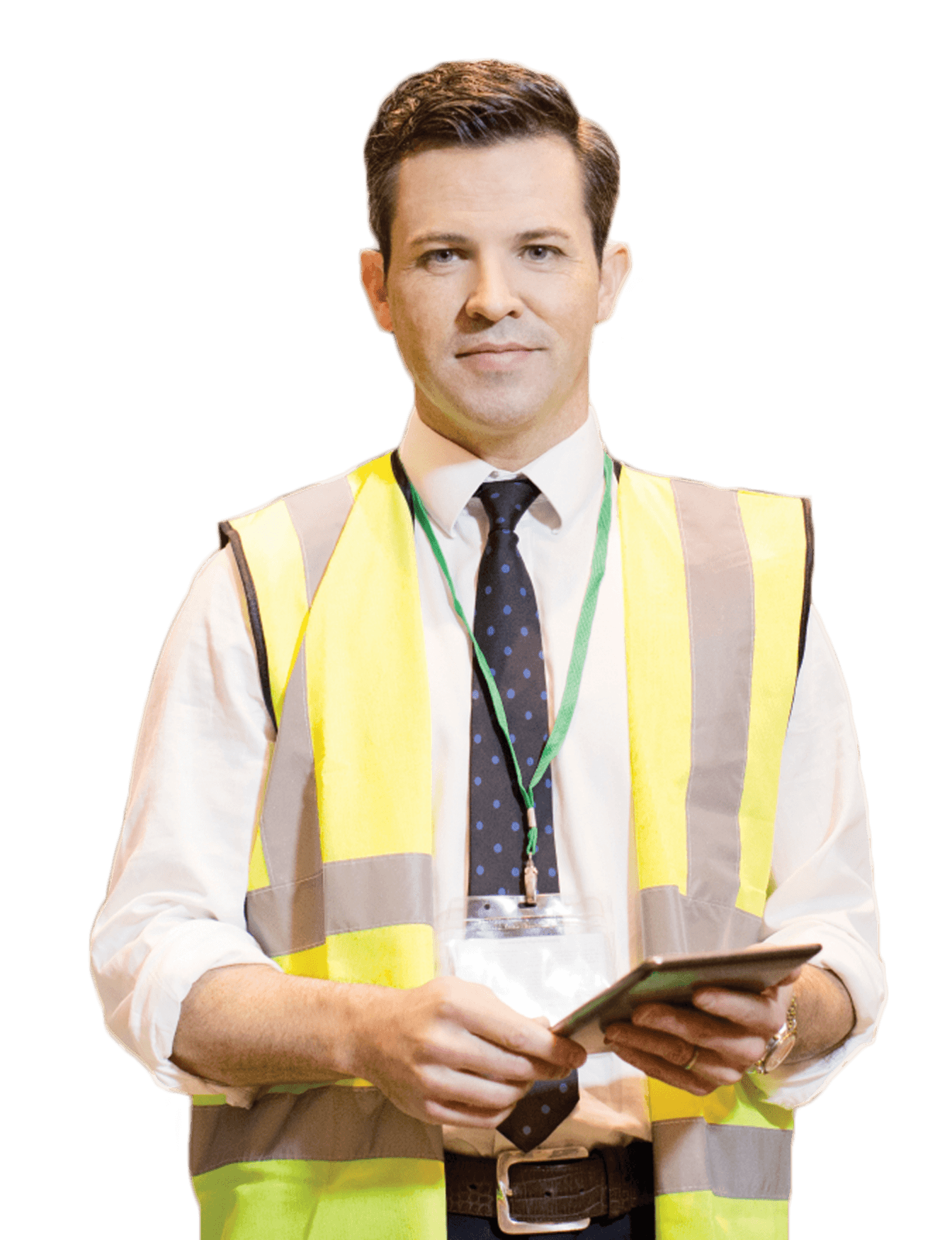 OPI Can Streamline Any Supply Chain
As technology develops, warehousing, fullfillment, transportation and delivery of goods becomes more complex.  OPI's Enterprise Mobility solutions can help add automation and real-time data to help your business fulfill orders, expedite shipments and deliveries, reduce errors and loss, and keep employees on task.
"Time is money" is more true in logistics than any other industry. At OPI, we'll help to recover lost time  – your company's most precious resource!
RFID Pallet Tracking Solution with eTrack
A key to making your warehouse work is effective pallet tracking, which lets you know where your goods are at all times. Shipping, receiving, put-away and picking – when managed effectively these essentials of warehouse operation can significantly reduce costs and increase fulfillment.
eTRACK GETS YOU GOING
With eTrack software OPI can quickly customize and collect your data and integrate it into any existing Warehouse Management System (WMS).
HANDHELD CONVENIENCE
The Zebra MC9190-Z Handheld RFID Reader is a remarkable intuitive and user-friendly device. Point, click and follow on-screen instructions
PRECISE ASSET MONITORING
Delivering real-time inventory, routing and movement information needed to enhance inventory management
FASTER AND EASIER TRACKING
All critical data – label info, counting, verification, etc. – can be incorporated as soon as goods arrive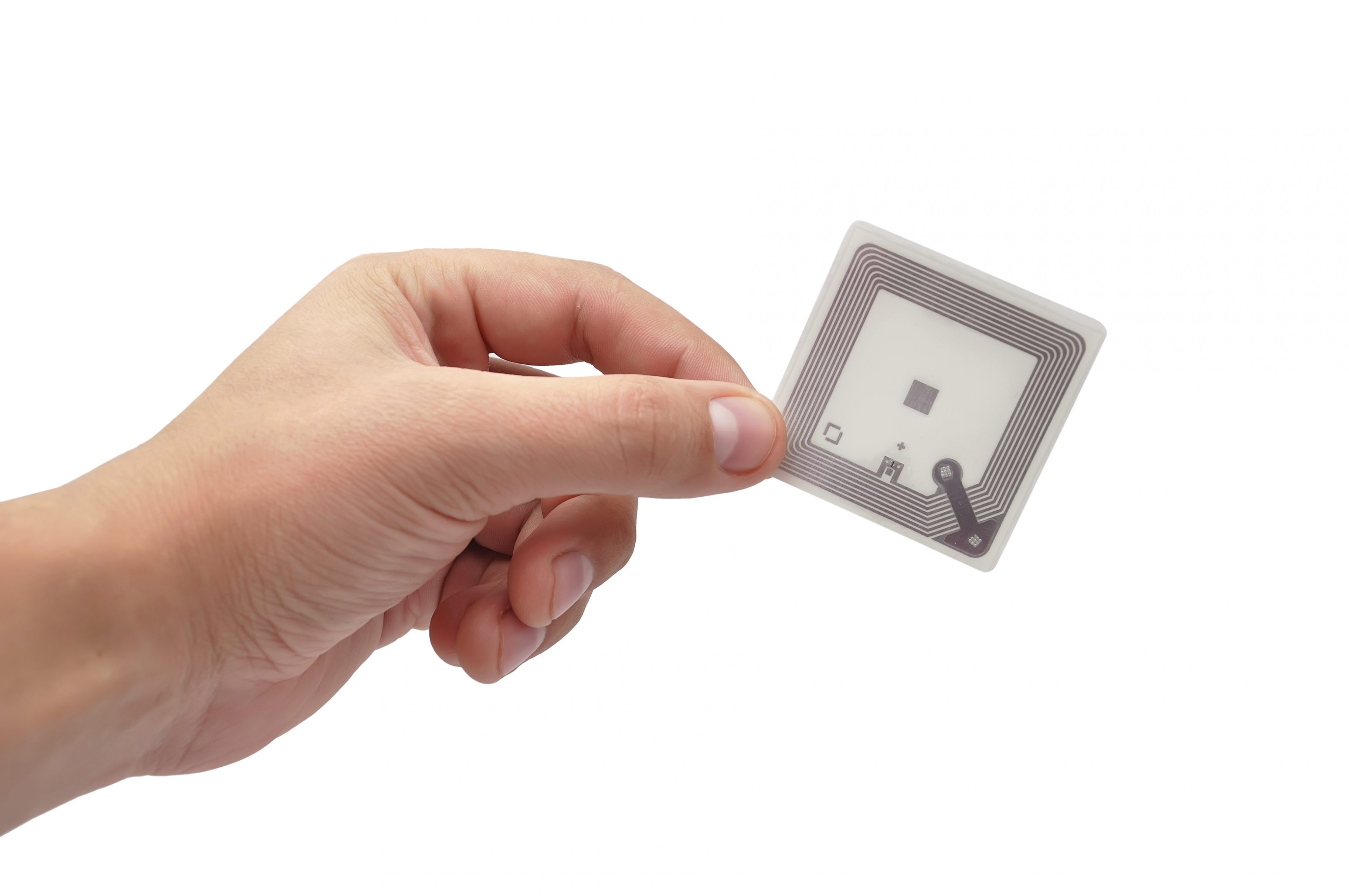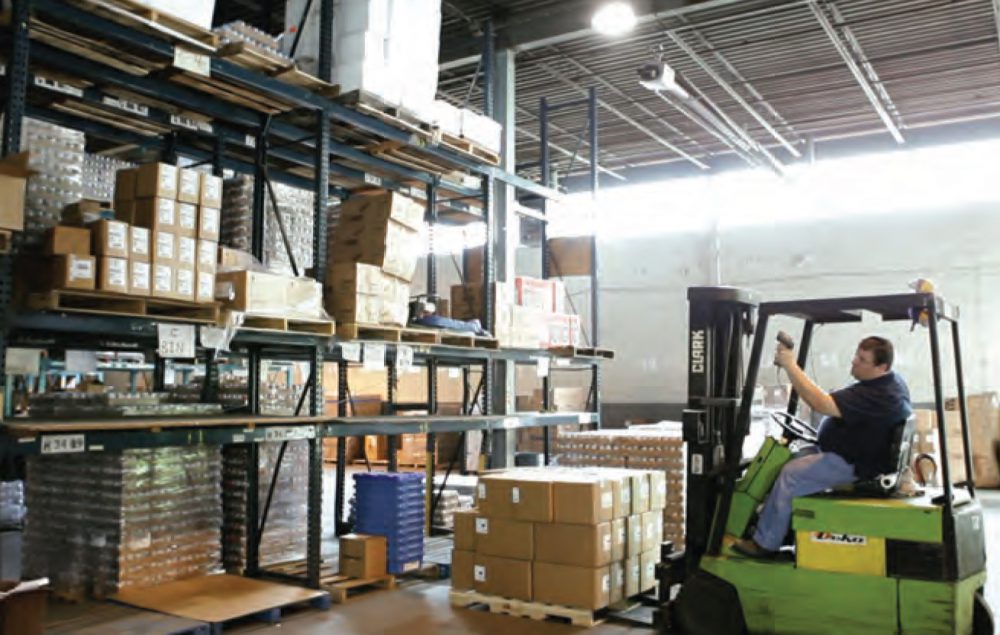 eTrack Search Mode
In SEARCH MODE, you can search for a single item or group of items, ignoring all other RFID tags.
eTrack Tag Filtering
Search for a subset of items in a group by specifying a required prefix, suffix or common data string, filtering out items in the group that are unecessary.
eTrack P.O.C. Bundle
Your solution can include an assortment of Gen 2, Rev 2 compatible RFID Tags that offer different read characteristics when applied to various materials.
Intelligent Order Entry
Welcome to OPI's Intelligent Order Entry solution with SNAPStock, a unique and affordable way for wholesalers to equip independent grocers with the power of intelligent ordering.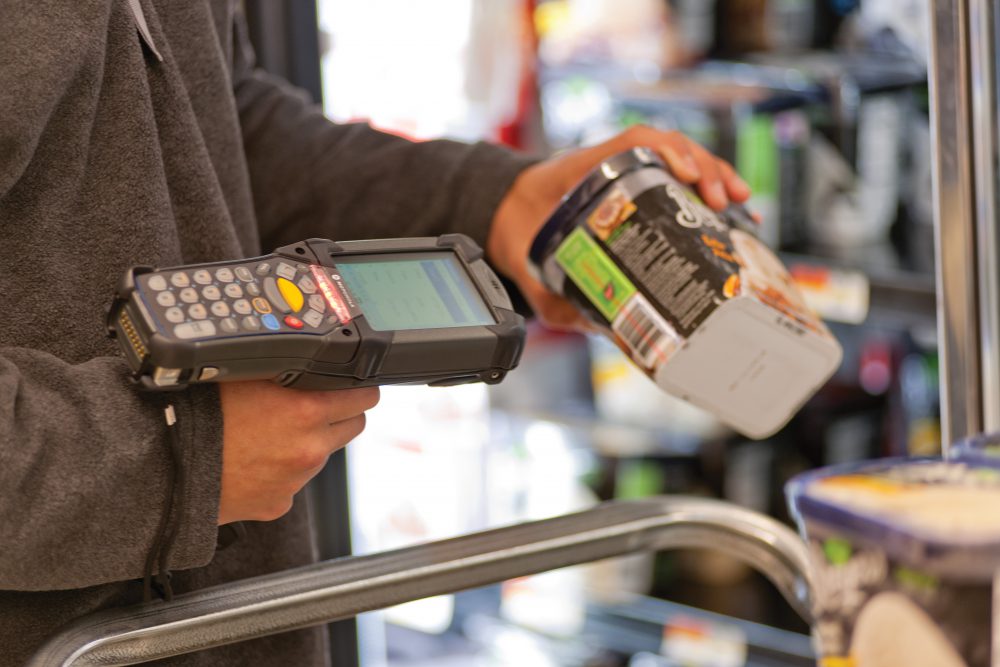 THE INVENTORY CHALLENGE
Getting the right products into a store in a timely manner is crucial for grocers. Customer loyalty can hang in the balance. When shoppers search store shelves, they want their favorite brands, not empty slots. And this is where SNAPStock shines. Intelligent ordering software, SNAPStock streamlines the entire process of inventory, ordering, and delivery. It lets wholesalers support their customers by managing inventory for increased profitability and customer satisfaction. SNAPStock is an ideal solution for stores of all sizes who don't have their own distribution center, including large supermarkets and chains, family-owned operations, Mom-and-Pop outlets and convenience stores.
Mobility & Mobile Device Management (MDM) Solutions for Logistics
HARDWARE
Enterprise Mobility Devices
ENTERPRISE MOBILITY SOLUTIONS FOR LOGISTICS
Let OPI create a custom Mobility Solution for your Supply Chain business. We'll help you choose the rugged mobile computers & tablets, printers, scanners or other mobile devices that are the best fit. We'll select and customize and/or develop the software needed for these devices to play the role they need to. Once deployed, we'll provide on-going support and services for the lifetime of all devices.
LOGISTICS USES FOR MOBILE DEVICES:
Inventory Management, Shipping/Receiving, Picking & Putaway, Fleet Management, Employee Communication, Compliance Labeling and More!
The following Enterprise Mobility Devices are purpose-built for Supply Chain Use:
MOBILE COMPUTERS: TC51/56 Series| TC 70/75 Series | MC9200 | MC67 | MC40 | TC8000
ENTERPRISE TABLETS: ET1 | ET50/55 Series with Zebra Rugged Frames
SMARTPHONE SLEDS: SL22 | SL42 | SL62
HANDHELD RFID READERS: DS9808-R | MC9190-Z | MC3190-Z
MOBILE PRINTERS: QLn320 | ZQ110 | ZQ500 Series | iMZ Series | P4t
Other devices purpose-built with the durability and dependability for Supply Chain use:
High-performance, omni-directional digital scanners that capture 1D/2D barcodes and are built to withstand heavy use and harsh conditions.
Rugged, high-performance Label and Tag Printers that are supremely reliable and built to last.
MDM (Mobile Device Management) FOR LOGISTICS
An OPI Mobile Device Management Solution is vital for any supply chain organization.  For an industry where goods are constantly moving from one place to another and time-cost makes a big impact on your bottom line, Logistics companies cannot afford to mismanage their mobile devices. Optical Phusion is proud to offer you a choice of best-in-class device management solutions. These solutions give you full account control of devices through their entire lifecycle.
RESOURCES:
SOTI MobiControl for Transportation Brochure
SOTI MobiControl for Field Services Brochure
OPI's Can Help Your Operations Run Smoothly.