OPI Software
Optical Phusion in Action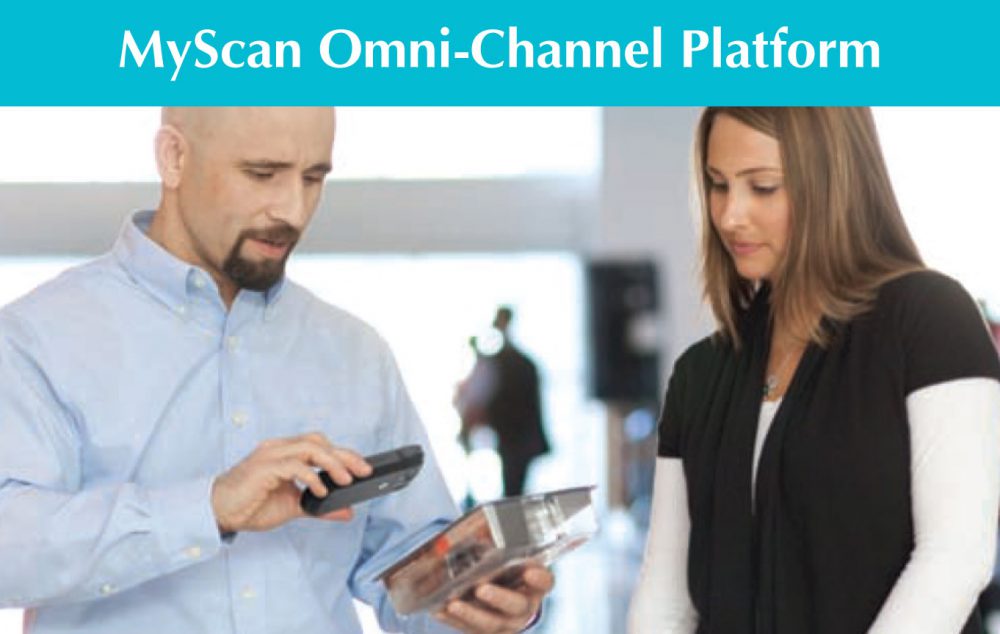 The Omni-channel Platform
Enhancing the customer experience
OPI has partnered with Re-Vision, a leading global provider of mobile self-scanning solutions, to offer a new generation concept – the My-Scan Omni-Channel Platform. This platform is an out-of-the-box, ready to deploy solution that addresses the challenges of enhancing the experience of shoppers that the retail industry is facing on a global scale. Omni-channel broadens the consumer experience to include mobile Internet devices, computers, brick-and-mortar, television, radio, direct mail, catalog and more. Consumers expect consistent information across all channels (both online and in the physical store). Retailers can use an omni-channel approach to track customers across all channels, not just one or two.
MyScan software is part of OPI's Personal Shopping Solutions


Intelligent Ordering Application
SNAPStock along with OPI AppCenter lets you integrate your backroom inventory, label printing and order entry. SNAPStock is intalled on handheld devices. When an item scanned, all item information comes up on the screen, including cost, pallet size and whether the item is on special. The program displays how many cases ordered and the price per case, along with a running total of cubic size of the order to maximize space on the delivery truck. When scanning is completed, the handheld is placed back in its cradle and the order is automatically transmitted to the wholesaler's Order Entry System for processing and shipping.
SNAPStock Software is part of OPI's Intelligent Ordering Solutions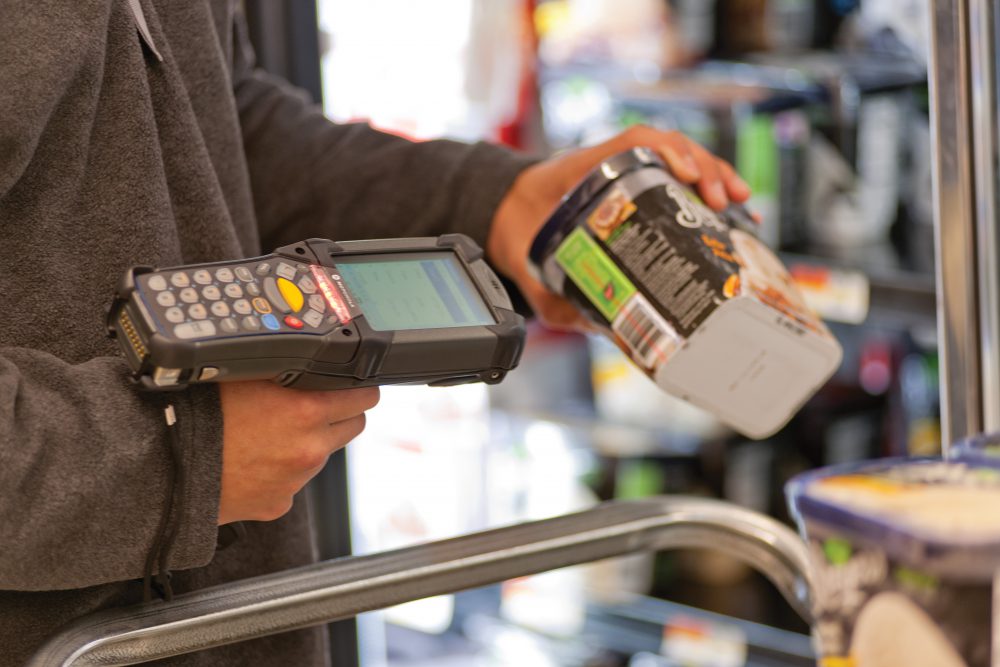 Pricing Look-up and Verification
OPI's Price Checking Application, PK9, runs on all of OPI's Custom Interactive Kiosk Solutions and out-of-the-box Kiosk Devices. The user-friendly touch screen enhances your customer's experience, allowing them to accurately check prices, check gift card balances and print coupons on-site.
Multiple POS Interface Options
PK9 offers additional POS interface options for different usage by both customers and staff, including:
Terminal/Register emulation for Front and back office lookup
Stored procedure
Web services or direct database lookup
Local Price and description database support for checking price on non-barcoded or large item price checking.
PK9 software is part of OPI's Retail Kiosk and Price Checker Solutions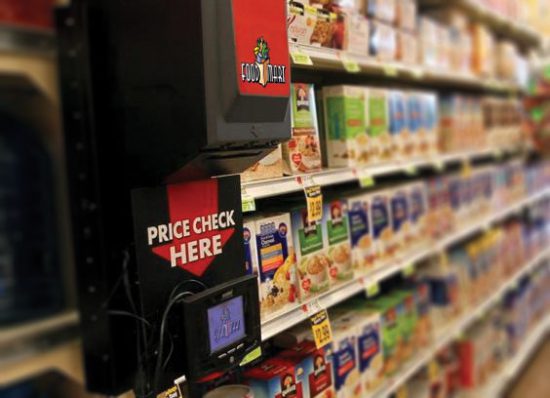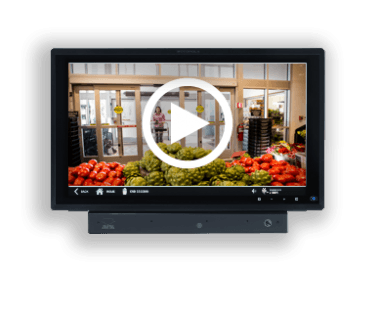 Video Content Management Console
Control all video content on your Kiosk systems and digital signage from one central location.
OPI's Video 6 software features a management console, which lets managers customize a promotional message by department or location. It's an eye-catching way to alert guests to outstanding deals, offer tips or how-tos and include other informational or instructional content.
Video6 software is part of OPI's Custom Kiosk and Price Checker Solutions


RFID Loyalty Software from OPI
OPI allows you to add a readable RFID tag to your customer Loyalty cards. Once the RFID Loyalty card is read at the Entryway Portal, the RFID reader reports the consumers arrival to your ISP. OPI's R-OYALTY software allows you to welcome customers with individualized greetings on their smartphones, encouraging consumers can opt-into your real-time promotional programs. Kiosks can be used to redeem personalized offers. OPI's R-OYALTY results in a better connection with your customers.
R-OYALTY Software is part of OPI's RFID Solutions for Retail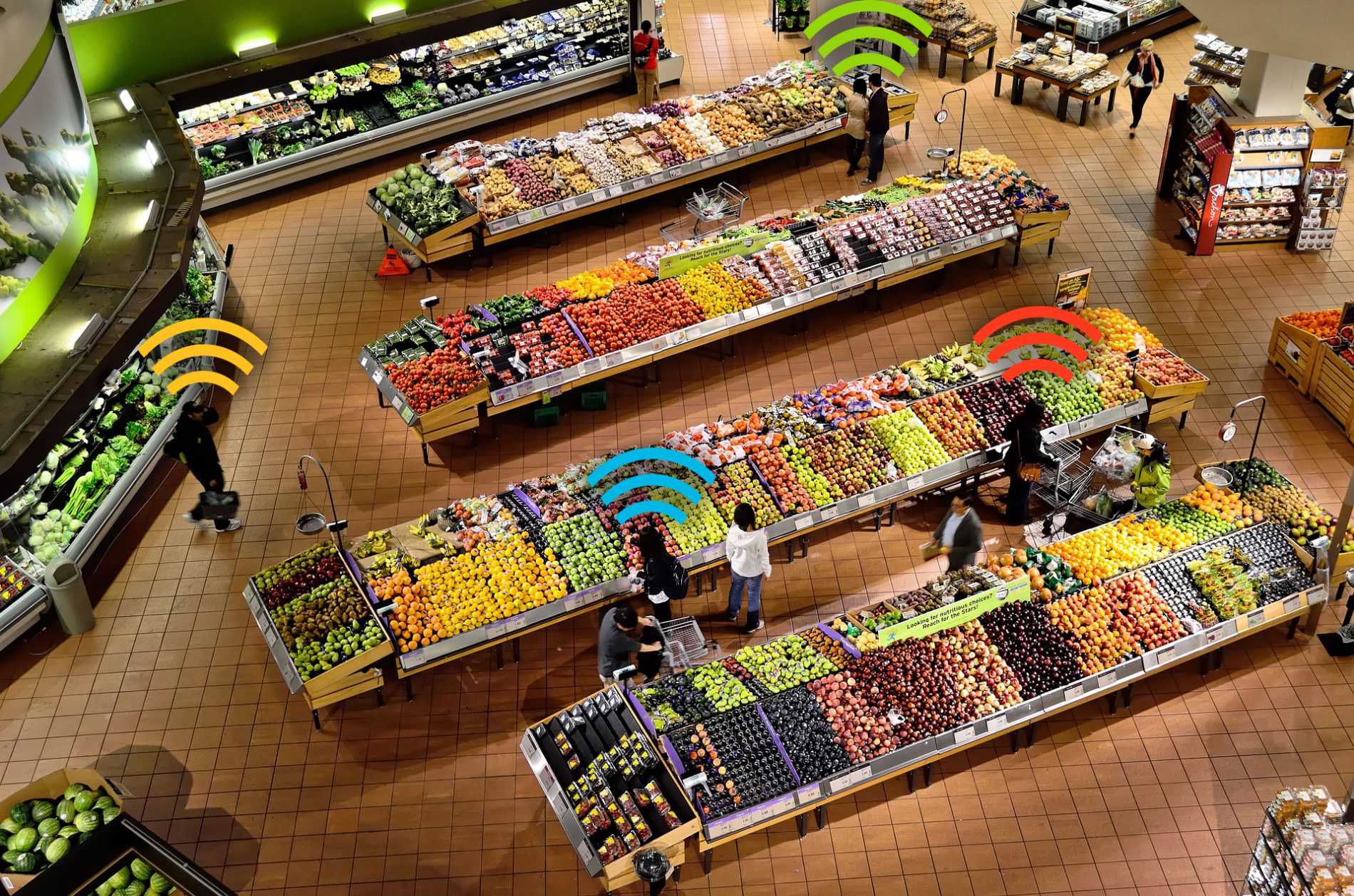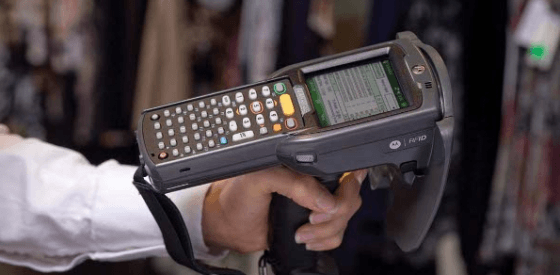 Collect, Filter and Track RFID Data
eTrack software plays a vital role in OPI's RFID solutions, allowing OPI to quickly customize and collect all your data and integrate it into your existing database.
Search Mode
In SEARCH MODE all other RFID tags are ignored while scanning for the required items.
RFID Tag Filtering
This feature will search for a subset of inventory by specifying a required prefix, suffix or common data string. Response time and production will also improve when undesirable or unnecessary tags are filtered out.
eTrack software is part of OPI's RFID Solutions for several industries.


Mobile Device Management from One Central Console
Control Unauthorized Mobile Computer Usage
With so much business conducted today on mobile devices, OPI's AppCenter offers a proven way to manage and control applications available to your employees. With this product in place, employee productivity will increase and your profitability will be protected. AppCenter lets you decide which apps to make available for specific users or groups of users, as well as which icons are displayed in the device status bar. This simplifies app usage for mobile users – all they see are icons pertinent to their jobs.
AppCenter software is part of OPI's Mobility Solutions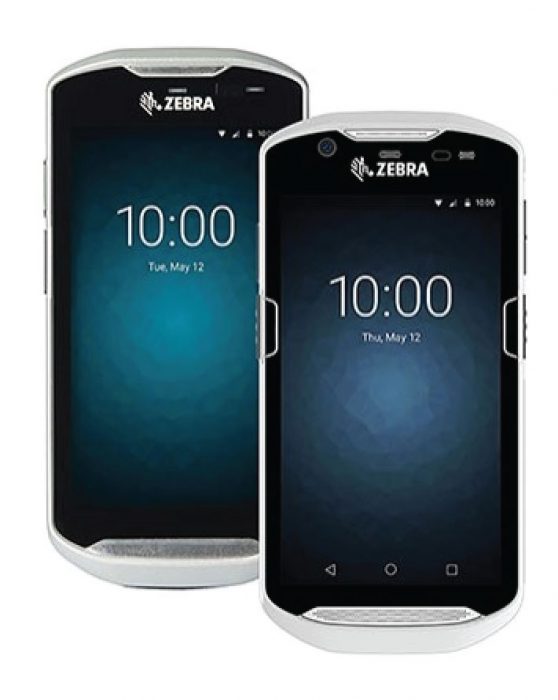 DEVICE FUNCTIONALITY CONTROL
The AppCenter enables authorization and restriction of functions as required for different workgroups and individuals. The task bar icon control enables display of important status icons even when the Start Menu is suppressed.
ACTIVE DEVICE MONITORING
Immediately close down any unauthorized application upon launch, while the setting and configuration lockdown reduces the volume of help desk calls.
AUTO-LAUNCH AT STARTUP OF APPROVED APPLICATIONS
Features that simplify deployment of devices for single-task use. Application control helps ensure access to company approved business applications only.

Enterprise Mobility (and Device) Management
Make Mobile Devices More Secure and Productive
SOTI MobiControl is an Enterprise Mobility Management (EMM) software solution. Built on a solid foundation of mobile security and device management, it delivers enhanced EMM features like; application management, content management, location services and remote help. SOTI MobiControl 's advanced security features enable your business to maintain full control over who is using your mobile devices and how they are using them. We ensure that all data on the device, or moving between the device and your company servers remains private and secure. SOTI takes the complexity out of mobility management. We are mobile device manufacturer and operating system agnostic. SOTI rapid deployment features get devices into the hands of your workers faster, with fewer errors and less effort. Our powerful, intuitive interface makes it easy to manage hundreds, even thousands of devices through a single pane of glass. As the mobile marketplace changes and new technologies, new devices, and new features are introduced, SOTI will be there to support you with a proven EMM solution.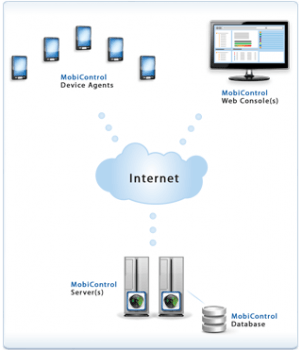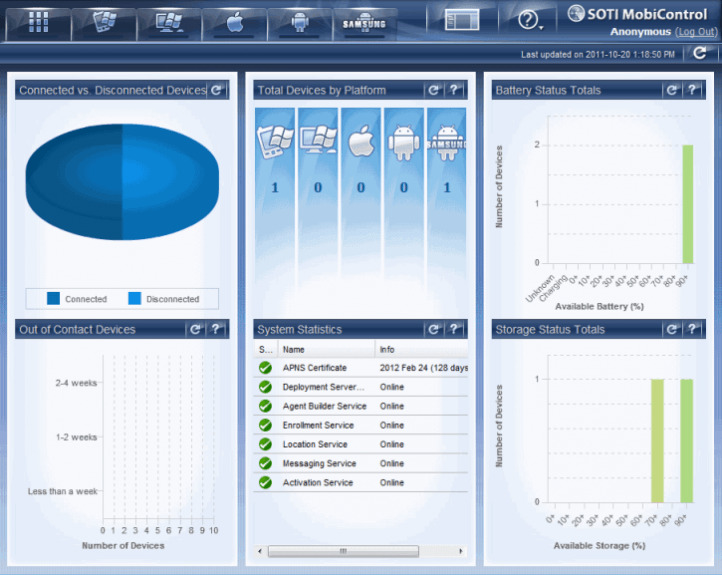 FEATURES:
Device Provisioning
Bulk & Express Device Enrollment
Device Security & Compliance
Application & Content Management
Device Retirement
See brochures and information about SOTI MobiControl and other software.
SOTI MobiControl software is part of OPI's Mobility Solutions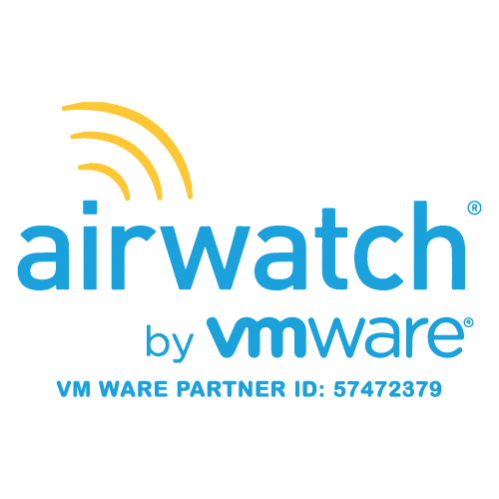 Mobile Device Management
Secure and Manage Devices Across Your Organization
AirWatch® by VMware® is the leader in enterprise mobility management, with more than 12,000 global customers. The AirWatch platform includes industry-leading mobile device, email, application, content, and browser management solutions. AirWatch® Mobile Device Management enables businesses to address the challenges associated with mobility by providing a simplified, efficient way to view and manage all devices from the central admin console. Our solution enables you to enroll devices in your enterprise environment quickly, configure and update device settings over-the-air, and secure mobile devices. With AirWatch, you can manage a diverse fleet of Android™, Apple® iOS, BlackBerry®, Mac® OS, Symbian® and Windows® devices from a single admin console.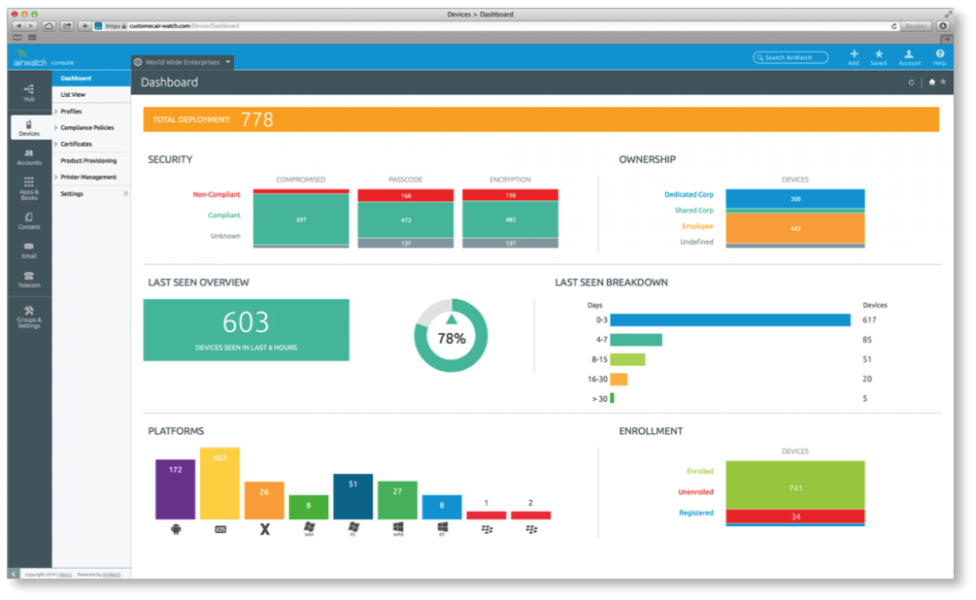 FEATURES:
Single Management Console
Global Architecture
Easy Device Enrollment
Custom Device Profiles
Automated Compliance
Real-time Dashboards
Device Commands and Messaging
Advanced Logging & Reporting
AirWatch® software is part of OPI's Mobility Solutions