OPI Professional Services
On a daily basis, companies that have implemented kiosk, mobile and wireless solutions are being rewarded with more satisfied customers, greater efficiency, less cost and more profitability. If you're ready for a wireless solution in your enterprise, contact OPI Professional Services. We make it easy.
SOLUTION LIFECYCLE MANAGEMENT
The culmination of OPI Professional Services, as well as a vital element in all of our solutions, is OPI's Solution Lifecycle Management.  OPI's end-to-end approach ensures the success of our solutions.
The Lifecycle of a Solution includes other OPI services as required -Design Services, Wireless Services, and Depot Services, for example. These Services are combined with OPI Project Management, our expert consultation, planning and strategy for your Solution. We act as an extension of your company, a partner from day one through the lifecycle of the solution and it's connected products.
SOLUTIONS LIFECYCLE SERVICES TIMELINE
PRE-DEPLOYMENT
To get you started, OPI assigns an experienced Account Manager to help determine the technology that works best for you. From there, we'll develop a plan based around your hardware of choice, winding up with a robust, easy-to-deploy, serviceable solution.
DEPLOYMENT
Once the solution is agreed upon, it will be quickly deployed using the most rigorous security protocols. Everything will be addressed, including software and hardware assurance, running wires and securing wireless networks.
POST-DEPLOYMENT
In this stage, OPI is behind you 100 percent with extensive post-deployment support. We will assign engineers to proactively monitor all deployed hardware at any scale. We will make sure that all hardware performs to expectations, and, when it doesn't, we will repair or replace.



– INITIATING PROJECT –
Review & Assessment of Client Needs
Consulting & Planning
SOLUTION DESIGN
Hardware Selection
Software Selection / Development Plan
Budget & Timeline
– SOLUTION & BUDGET APPROVAL – 
Production
Gold Image Creation
Software or Mobile Appplication Development
Staging & Device Configuration
ROLL OUT SERVICES
Product Delivery
Roll Out Hotline
Solution Commissioning & Deployment
System Integration
Electric Wiring Installation
WIRELESS SERVICES
Site Surveys
Wireless Architecture and Implementation
Wireless LAN Installations
AP Configuration and Installation
RF Coverage Assurance
Uptime Assurance
Active Monitoring Throughout Deployment
Training and Maintenance Review
Complete Management of Infrastructure
Proactive Monitoring
Over the Phone Support on a Defined Schedule
Offline Support Through Self-service Portal Ticketing Processes
Support for Mobile Applications and Software
On-going Support
FIELD & MOBILITY SERVICES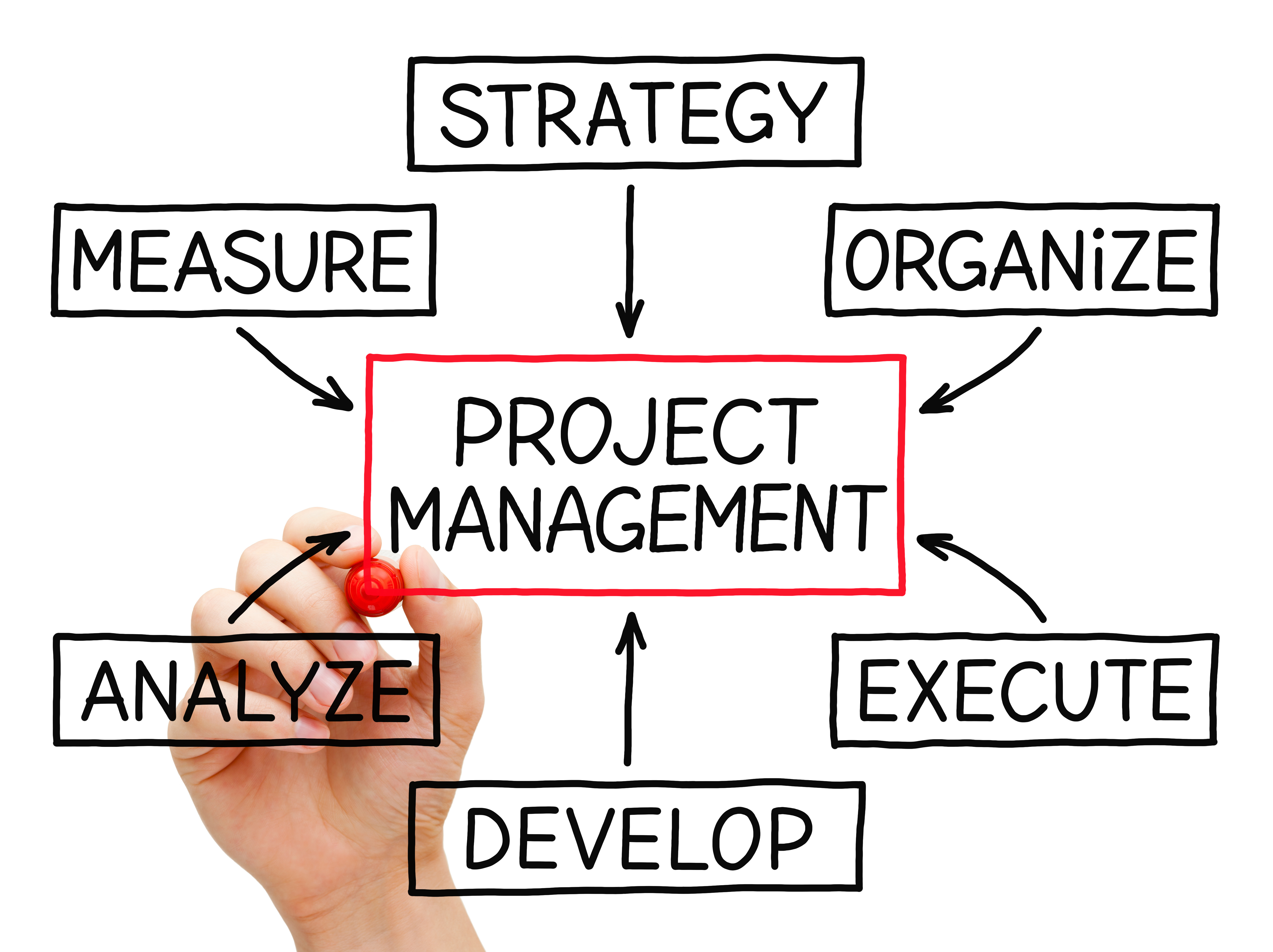 The foundation for our Project Management is a commitment to deliver measurable results with quality assurance. In one sense, quality assurance completes the cycle that started with the adoption of our Solution Lifecycle.
Performance, On-Time Delivery and Quality is what we deliver with our Project Management. We do this by requiring weekly and monthly reporting, regular audits, and peer level reviews of project status. Audits and peer level reviews are held on both a formal schedule and an as-needed basis.
The OPI Project Management processes fall into five stages:
INITIATING | PLANNING | EXECUTING | MONITORING & CONTROLLING | CLOSING
DEVICE STAGING & CONFIGURATION
All custom kiosks and price checkers are delivered ready to use, out of the box devices are fully staged and shipped with the accessories and software you need, saving you valuable time and accelerating roll out. We can individually configure specific devices for specific uses, personel or departments.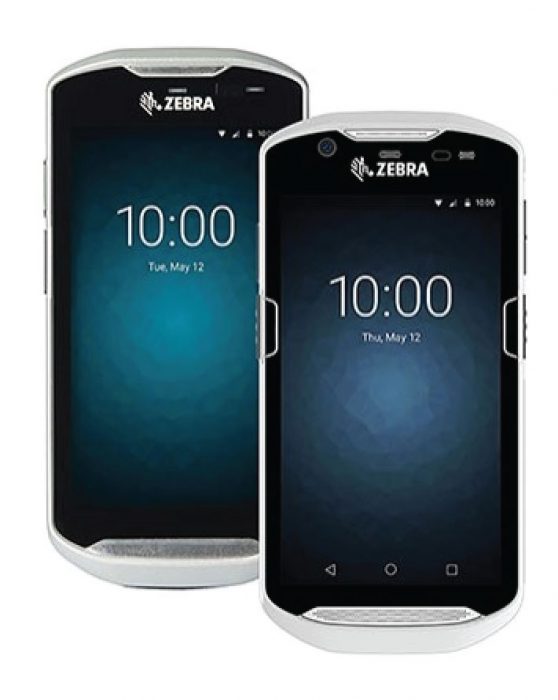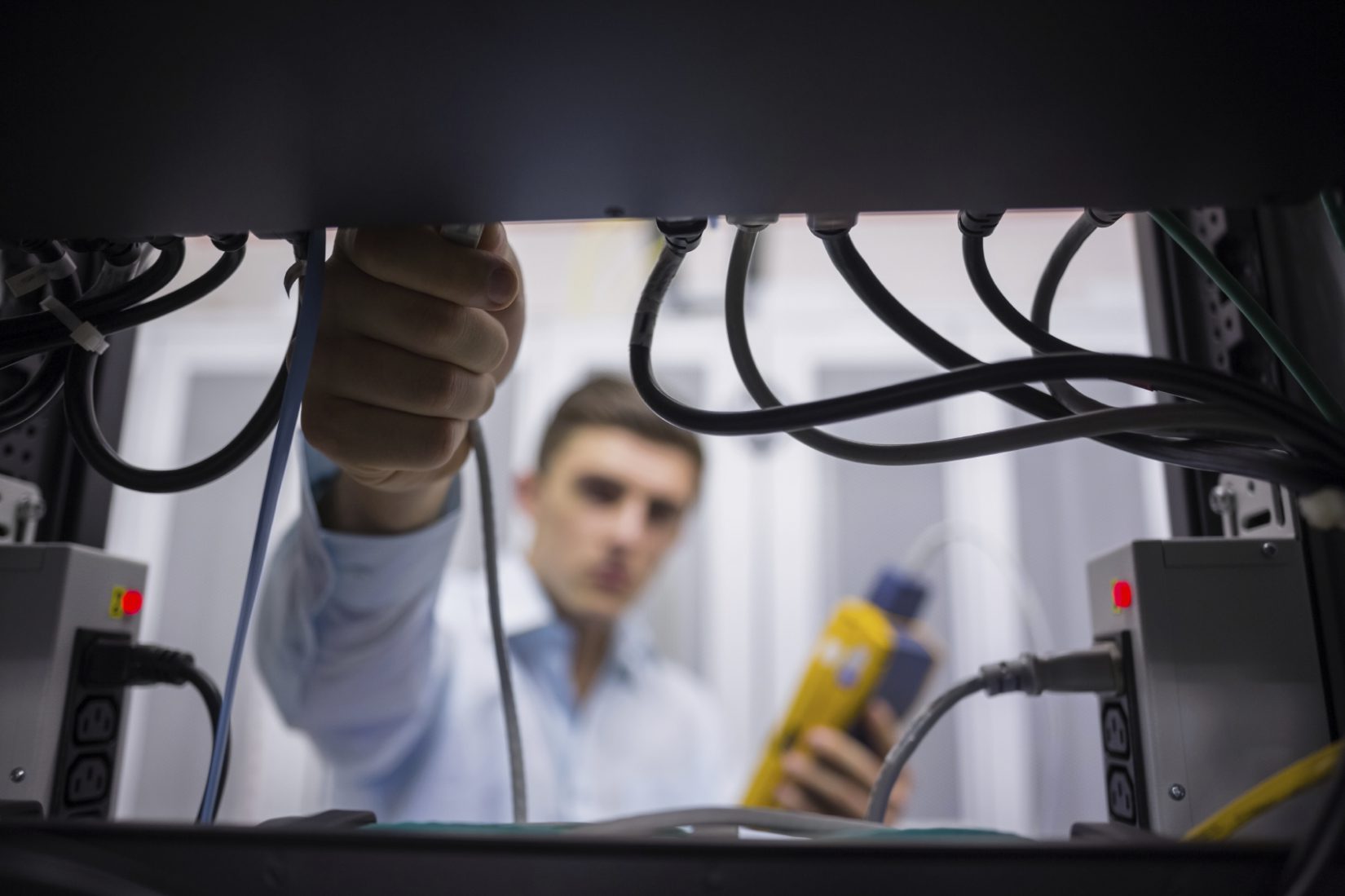 NETWORK SERVICES
In conjunction with our partner, Extreme Wireless, OPI offers full-service IP network services. We will assess, optimize and upgrade existing networks or intall a full wireless networking solution from scratch. As part of our networking solutions, we prove infrastructure management services, including:
Site Surveys
Network Design & Installation
RFID & Vehicle Installation
Network Monitoring & Management
and more!
HOSTING SERVICES
OPI's Services can also extend to a range of hosting options at the customer's request. These may include hosted services for mobile device management or for software solutions.
OPI guarantees uptime and security on our hosted environments.  We also offer security that complies with PCI (Payment Card Industry) standards as well as HIPAA Compliant hosting environments for our clients in the healthcare industry.

Services and Support Contact
Do you need to contact OPI Services & Support? Visit our Contact Page for information.