Strategic Cloud and Network Solutions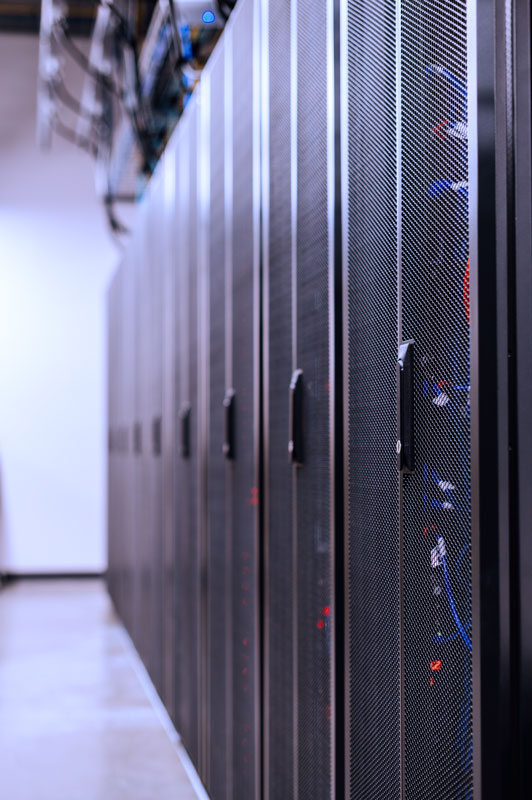 Technology advances are accelerating the integration of the communications and IT worlds into a cohesive, inseparable business catalyst.  With so many options, the method by which busy executives strategize, source, implement, and maintain their carrier services is more important than ever before.
The telecommunications landscape can be confusing, time consuming and unnecessarily expensive for IT managers who don't speak the language or fully understand the landscape.  Connectivity, compliance, security, uptimes and service levels are just a few variables to manage, and each metric varies from carrier to carrier and from company to company.  Through our strategic relationships with 70+ carriers and suppliers, Optical Phusion is your strategic partner that will help your IT department navigate through the noise, ensuring that your carrier services integrate powerfully with your IT infrastructure and business vision.  And we'll be your single point of contact for all carrier service-related issues for your business for the lifetime of your contract.
Wide Area Network (WAN)
Organizations operating in multiple geographic locations require employees, clients, and vendors to function efficiently in a single reliable network. Wide area networks (WANs) empower remote stakeholders to communicate and collaborate securely under one network, as if located within the same four walls.
SIP Trunking
SIP Trunking allows businesses to reap VoIP-like benefits with legacy systems, without investing in new infrastructure.  Using SIP, you can consolidate all your communication systems, including data and voice into one bill and a single point of contact.
Broadband
Whether DSL or Cable high speed Internet, Wi-Fi connectivity, or Mobile Broadband, all broadband networks are not created equal.  Each carrier displays unique strengths and weaknesses depending on the region of the country you're located, your business structure, and your vertical. 
Ethernet
High-performing and reliable Ethernet services have become a strategic advantage.  We'll help you determine the best Ethernet solution for your business, vet the best providers in your area, see the implementation through to the end, and will be your single-point-of-contact for all your Ethernet service needs.
MPLS
Multiprotocol Label Switching (MPLS) is a highly scalable packet-switched network solution that increases traffic performance in high usage networks. MPLS assigns data packets with specific labels, thus routing data through virtual paths between nodes rather than endpoints.
Virtual Private Networks (VPN)
VPNs use encryption and tunneling to extend your company's private network across a public network, like the Internet. VPNs scale easily and can combine with your voice network to reduce costs and reduce the number of circuits you need to manage. 
Customized Carrier Services Review
Which carrier service solutions are right for your business? Which carriers are best for your location, your business structure, and your IT infrastructure?  To help you find out, we offer a complimentary Carrier Services Review to baseline your current voice and data costs, and to design and provide an overview of the cost savings or the efficiency gains available to your company.
Why Work with OPI for Your Network Services?
Optical Phusion, Inc. has created strategic partnerships with 70+ carriers and suppliers that operate in your area. By working with OPI, instead of directly with the carrier, you'll get a neutral, highly invested partner who will:
Learn your business structure and goals up front.
Understand your IT infrastructure and how it integrates with your carrier service needs.
Determine the optimal solution for your business.
Do the research to source the optimal solution & negotiate contracts.
Implement and support the selected solution.
Stay on with your team to handle all customer service and escalations.
Become an integrated part of your organization's ecosystem.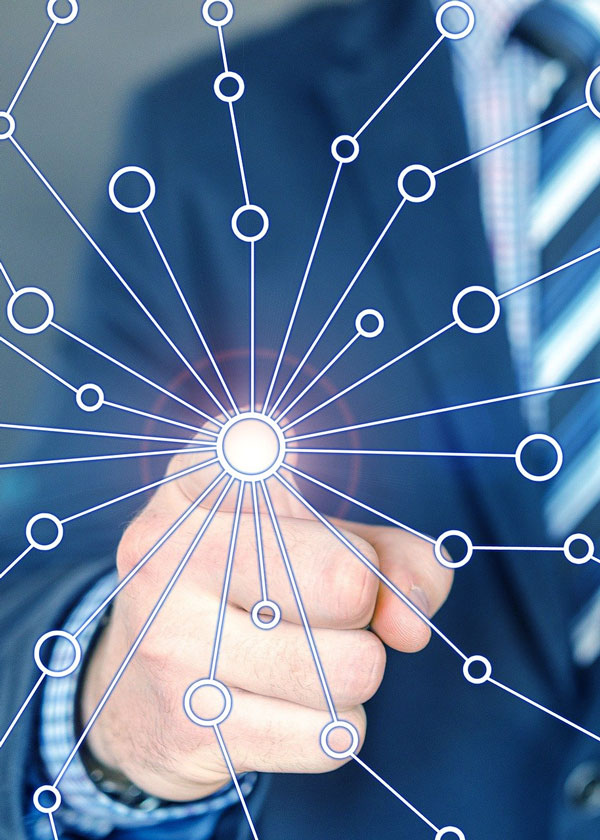 OPI Cloud Solutions
As IT becomes more and more strategic and critical in impacting an organization's bottom line, companies look to the Cloud to decrease IT complexity and drive ROI. For some organizations, Cloud solutions can be more secure, predictable and scalable than on-premise solutions.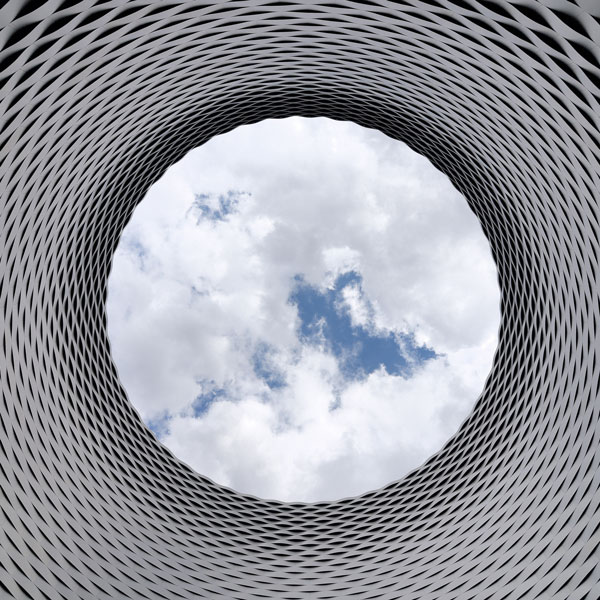 Optical Phusion Inc. (OPI) provides organizations with over 40 Cloud solution options.  We've vetted the top suppliers for each technology, and we understand their strengths and weaknesses in each category.  We've also assessed the optimal suppliers for your specific vertical.
OPI is experienced in many verticals, including Automotive, Financial, Hospitality, Real Estate, SMB, Logistics, Enterprise, Retail, Healthcare, Insurance, Government, Education, and Software.
Disaster Recovery and Business Continuity:
Hackers, cyber-terrorists, natural disasters and manmade disasters are no match for the Cloud.  Consolidate your hardware infrastructure or become completely hardware independent with a virtual disaster recovery and business continuity solution.  With the right partner, you can centralize your recovery plan in a seamless, secure redundant environment at a fraction of the cost of tradition disaster recovery on-premise solutions.
Unified Communications (UC) and Collaboration:
Allow on-site and remote users to collaborate seamlessly between devices and platforms with Unified Communications.  VoIP, mobility, video-conferencing, instant messaging, bring-your-own device (BYOD), collaboration, and presence technologies can all work together seamlessly in the cloud…with the right solution and implementation.
Infrastructure as a Service (IaaS):
Reduce IT complexity, obsolescence, and costs by moving your IT infrastructure to a virtual environment.  Virtualizing your colocation, disaster recovery, and storage infrastructure in public, private or hybrid Clouds can make organizations more manageable, secure, and scalable at a much lower cost. 
Desktop as a Service (DaaS):
Embrace a mobile workstyle by utilizing the Cloud to access business applications and desktops on any device and in any location.  DaaS eliminates the need for software maintenance and makes purchasing and managing workstations simple and fast.  No need to manage servers or hardware, and obsolescence becomes a thing of the past in the right Daas ecosystem.
IT as a Service (ITaaS)
Focus your time and budget on IT strategy by migrating your more tactical IT responsibilities to the Cloud.  ITaaS means your helpdesk, security, software updates, mobile device management, monitoring and management can all be managed by trained specialists in the Cloud.  ITaaS reduces capex, puts transparency around your financials and ensures predictability around cash flow. 
Next Steps
Optical Phusion helps organizations strategize, source and implement custom Cloud solutions for organization in more than a dozen verticals.  From our portfolio of 40+ approved Cloud suppliers, we'll help you determine the right public, private or hybrid Cloud solution for your needs.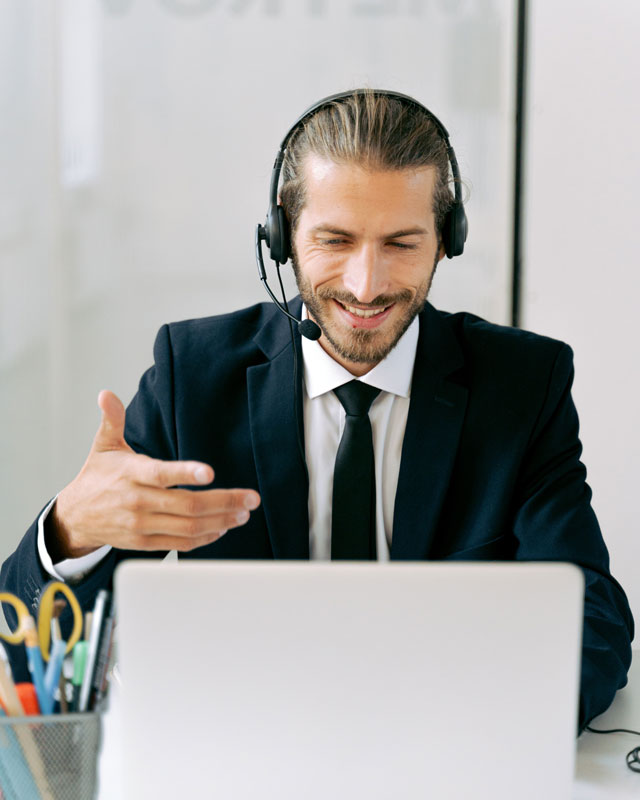 Dedicated / Switched Long Distance
Session Initiation Protocol (SIP)
Integrated Services Digital Network (ISDN) PRI
Plain old telephone service (POTs)
Network Vulnerability Assessment
Physical Security as a Service
Managed Premise / Cloud Firewall
Unified Threat Management
Intrusion Detection Systems (IDS)/Intrusion Prevention Systems (IPS)
Network Security Monitoring & Management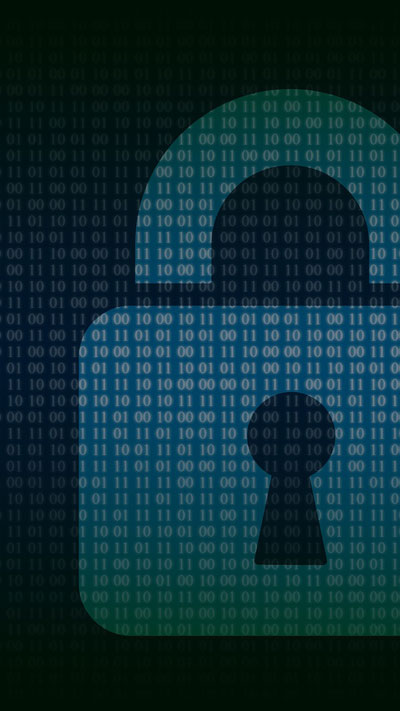 Ready To Get Started?
Let's have a discussion.  Call or email us to learn how we can help your organization with your telecom and data needs.