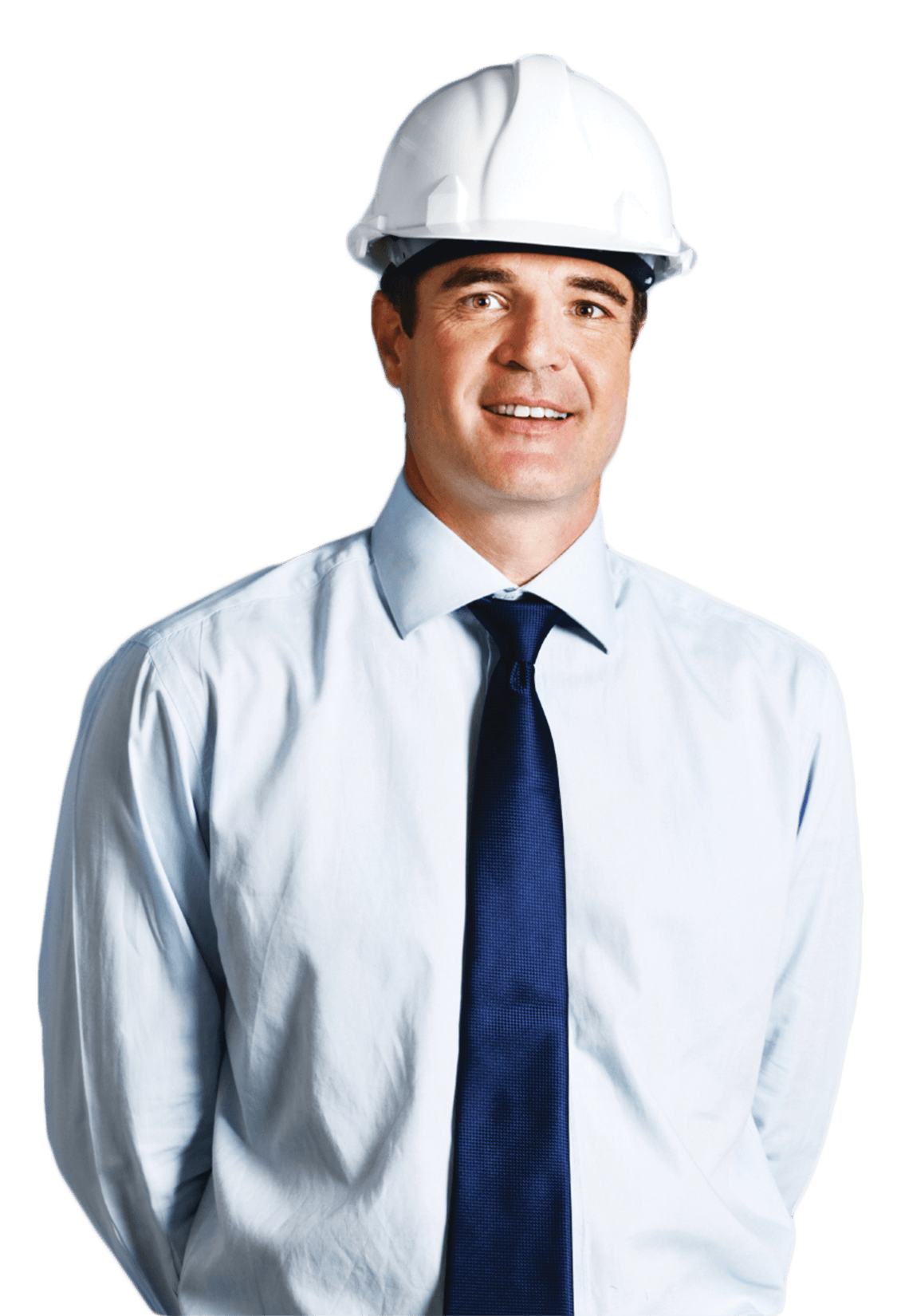 OPI Manufacturing
Solutions
Solutions that produce results.
Manufacturing businesses have a lot of moving parts – and we don't just mean on the assembly line.  Data must move and update quickly and accurately and be able to be retreived easily. Real-time RFID enhanced asset and workforce tracking can mass-produce productivity and increase safety.
RFID Component Tracking Solution with eTrack
Material workflow can be a tricky dance for manufacturers – too much inventory wastes money, but insufficient quantities can lead to production delays and missed deadlines. Components must be available when needed so the manufacturers all-important work-in-progress (WIP) cycle doesn't miss a beat.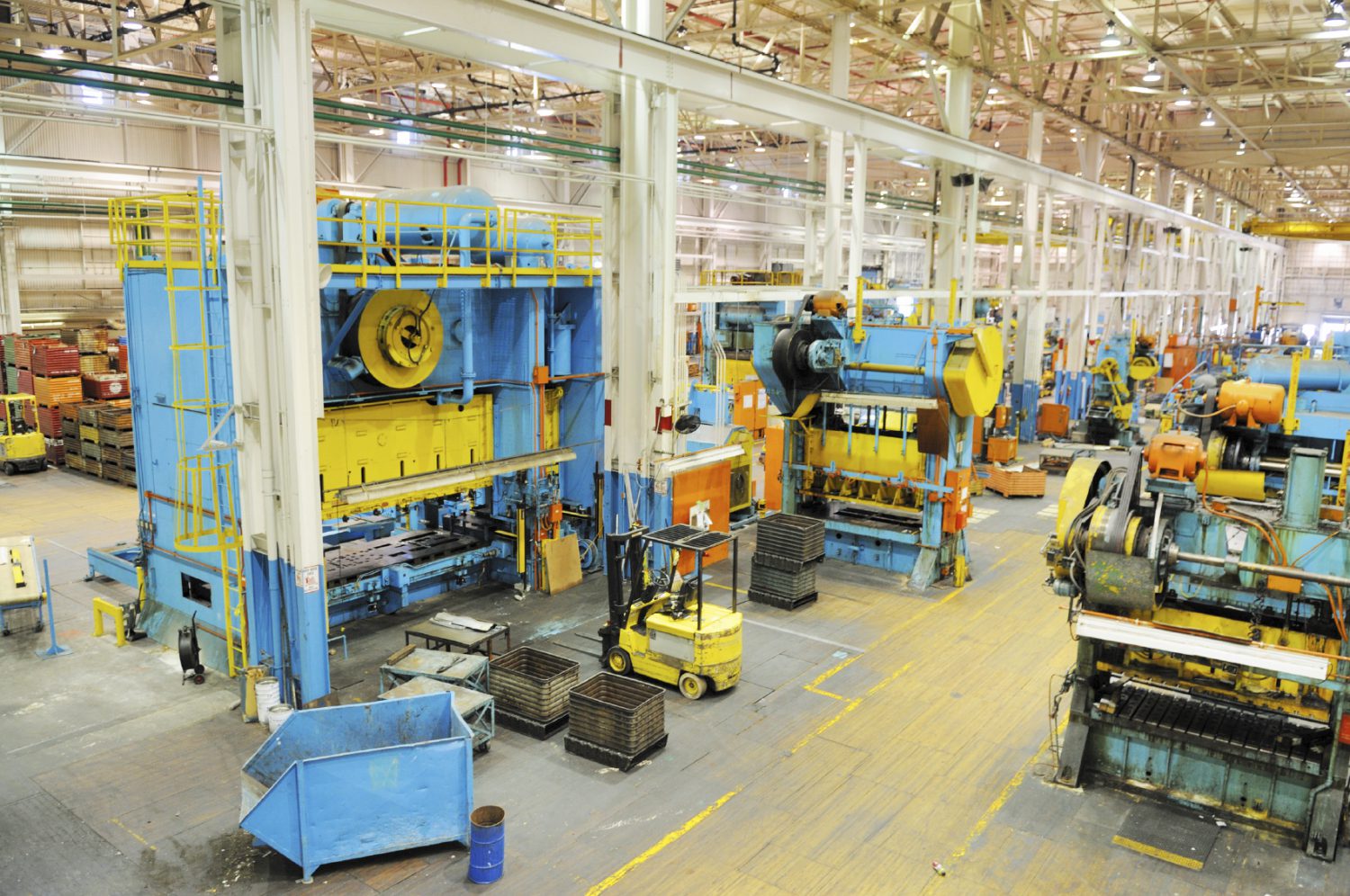 eTRACK GETS YOU GOING
A key to RFID is setting up the system – deciding what information to collect, the assets and products to be labeled and what to show on your handheld screens. Here's where eTrack software shines, allowing OPI to quickly customize and collect your data and integrate it into your existing Material Requirements Planning (MRP) process.
HANDHELD CONVENIENCE
The Windows™ CE-based Zebra handheld reader (MC9190Z) is a central component of OPI's RFID solution. With eTrack software, the user interface is remarkably easy and intuitive, mimicking a cell phone with its touch screen. Point, click and follow the screen instructions.
Keeping Track
When raw materials arrive at your receiving dock, all critical data can be incorporated into OPI's RFID system,
including reading labels to placing materials into inventory to counting and verification. You'll know exactly what
inventory you have on hand for a particular product. This reduces stock levels and operating costs, while eliminating
items sitting around not being used. This will also improve the speed and accuracy of asset tracking and ensure fewer
errors throughout the entire assembly process.
Strong Inventory Control
OPI's RFID solution with eTrack software delivers powerful component tracking and inventory control capabilities
that help manufacturers maintain a critically important inventory balance.
eTrack Search Mode
Another valuable component of OPI's solution is the eTrack Search Mode. A single item or group of items and the associated RFID numbers can be selected for a SEARCH when a specific device or part is required.  In SEARCH MODE all other RFID tags are ignored while scanning for the required items!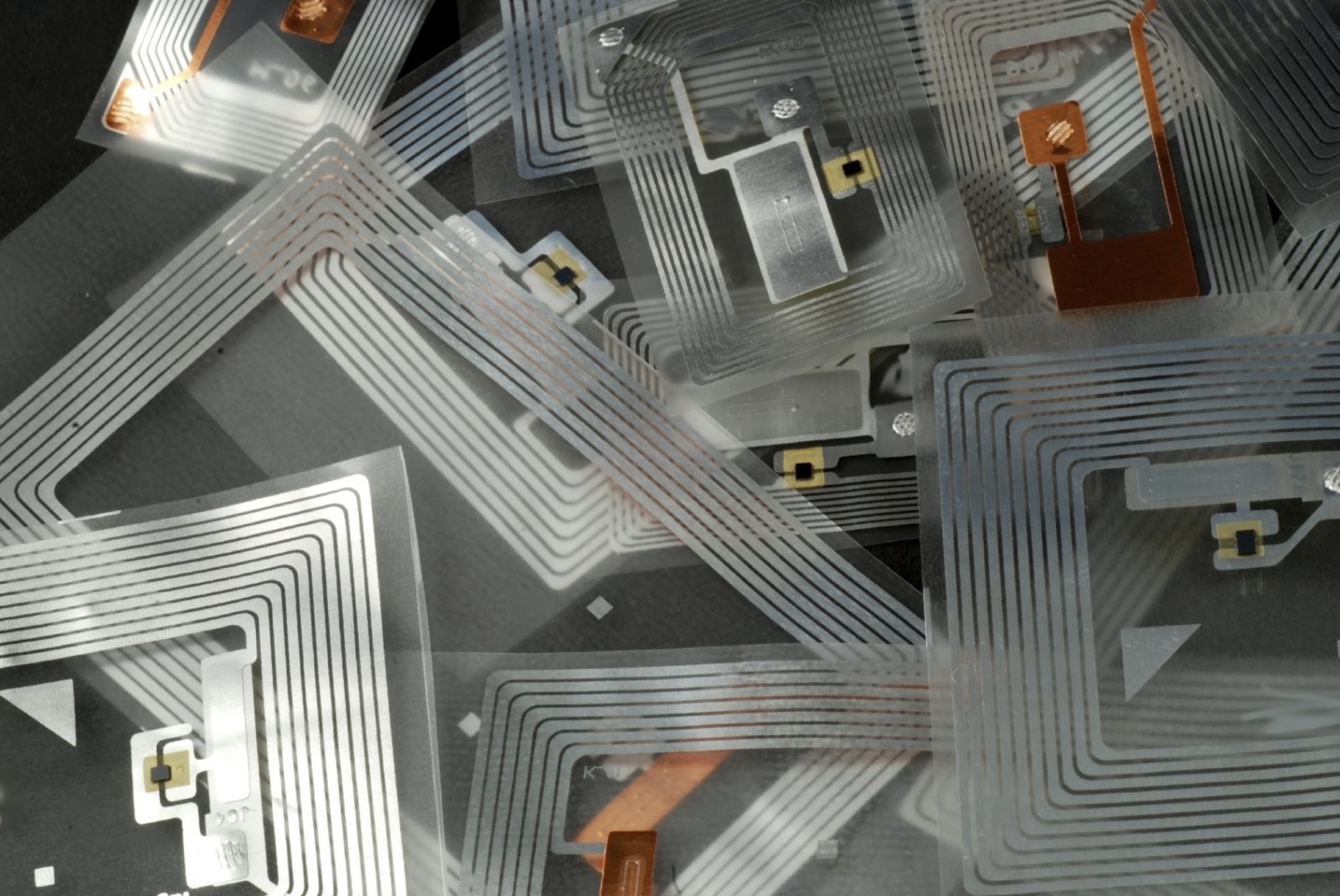 eTrack Tag Filtering
This feature will search for a subset of inventory by specifying a required prefix, suffix or common data string. Response time and production will also improve when undesirable or unnecessary tags are filtered out.
eTrack P.O.C. Bundle
Your solution can include an assortment of RFID Tags, along with eTrack software and devices, to provide an inexpensive P.O.C. (Proof-of-Concept) tool for the design and testing of your RFID data collection system. All tags included in this bundle are passive Gen 2, Rev 2 compatible, and are selected to offer different read characteristics when applied to various materials such as corrugated, glass, metal or plastics.
Workforce Tracking with RFID
RFID PERSONNEL TRACKING SOLUTIONS FOR MANUFACTURING
By incorporating an RFID tag, with a unique identifier, into each employee ID Badge you can have complete control over access to certain areas and know exactly where personnel are at all times. In the event of an emergency evacuation or accident, you can easily make sure buildings or areas are clear and that everyone is safe. You can also set up alerts to let you know if any staff member comes within a certain proximity of unsafe areas. In areas where valuable, sensitive or hazardous raw materials or components are stored, you can effortlessly keep a detailed log of who has accessed those areas and when.
RFID PERSONNEL TRACKING HARDWARE
Industrial-strength Handheld RFID Readers, Fixed RFID Readers and ID card printers to create tagged badges.
RFID SOFTWARE
OPI Software for RFID Solutions
OPI SERVICES
Professional and Field Mobility Services
INFO-CENTER RESOURCES
Zebra Datasheet: UHF Gen 2 RFID Cards
Mobility & Mobile Device Management (MDM) Solutions for Manufacturing
ENTERPRISE MOBILITY SOLUTIONS FOR MANUFACTURING
Let OPI create a custom Mobility Solution for your Manufacturing business. We'll help you choose the rugged mobile computers & tablets, printers, scanners or other mobile devices that are the best fit. We'll select and customize and/or develop the software needed for these devices to play the role they need to. Once deployed, we'll provide on-going support and services for the lifetime of all devices.
MANUFACTURING USES FOR MOBILE DEVICES:
Inventory Management, Raw Material Inventory, Shipping/Receiving, Picking & Putaway, WIP Tracking, Employee Communication, Compliance Labeling and More!
The following Enterprise Mobility Devices are purpose-built for Manufacturing Use:
MOBILE COMPUTERS:  TC 70/75 Series | MC9200 | TC8000
ENTERPRISE TABLETS: ET1 | ET50/55 Series with Zebra Rugged Frames
SMARTPHONE SLEDS: SL22 | SL42 | SL62
HANDHELD RFID READERS: MC9190-Z | MC3190-Z
MOBILE PRINTERS: QLn320 | ZQ110 | ZQ500 Series | iMZ Series | P4t
Other devices purpose-built with the durability and dependability for Manufacturing use:
High-performance, omni-directional digital scanners that capture 1D/2D barcodes and are built to withstand heavy use and harsh conditions.
Rugged, high-performance Label and Tag Printers that are supremely reliable and built to last.
MDM (Mobile Device Management) FOR MANUFACTURING
An OPI Mobile Device Management Solution is vital for any supply chain organization. The manufacturing industry has some of the most diverse requirements and roles for mobile devices to fill. Sales staff are equipped with BYOD smartphones with access to CRM or ERP applications to create orders. On the factory floor, Plant managers and supervisors are equipped with ruggedized mobile computers and tablets and RFID readers to optimize logistics. Optical Phusion is proud to offer you a choice of best-in-class device management solutions. These solutions give you full account control of devices through their entire lifecycle.
RESOURCES:
SOTI MobiControl for Manufacturing Brochure
How Can We Help?
Fill out the form on our Contact Page or give us a call at (978) 393-5900