OPI Networks
EXPERT HELP MANAGING AND SUPPORTING YOUR WIRELESS NETWORK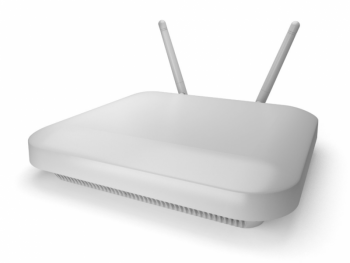 Site Surveys
A site survey is a necessary step in implementing any wireless solution. Our technicians will test wireless coverage in various locations to identify the most cost effective placement of your wireless equipment with existing conditions. We will assess power, cabling and network requirements while identifying access point locations based upon coverage overlap needs.
Network Design
Upon completion of the site survey our technician works with the project manager to design the network infrastructure to fit your needs. Data and information from the site survey are combined with the designed network in a Site Survey report. The report uses existing conditions while taking into consideration seasonal fluctuations and max capacity requirements to present an installation plan for your wireless network.
Staging
Prior to installation your equipment will be configured and tested to ensure it is ready for installation. We also provide staging services for your equipment that will be utilizing the wireless network – hand held scanners, vehicle and lift mounts, printers, price-checkers, POS devices.
Network Monitoring
We can monitorand support all Network devices, run reports on performance, health and vulnerabilities. We provide proactive management of network availability and performance, better ensuring uptime.
Network Reports
While monitoring and managing your Network we will run reports on performance and security, giving you visibility into how your network is operating.
Network Security Optimization
OPI Network Services will review your current security posture and recommend changes that can be performed by you or the Network Services engineer. These changes can include enabling or disabling features of your current hardware, or enhancing policies to ensure the right people have access to the right information to do their jobs.
Installation Report
Your wireless network is installed, tested and certified. An Installation Report similar to the Site survey report is prepared documenting the installation. The report includes equipment information and configuration settings as well as location information, network and coverage diagrams and testing and certification results.
Vehicle Installation
We understand how important the ability to keep your work force mobile and connected simultaneously is to you overall productivity. Utilizing manufacturer accessories or creating customized mounting solutions that keep your vehicle mount units secure without obstructing vision enables employees to be safe and productive. Our trained technicians have the experience to install your vehicle mount units to your complete satisfaction.
RFID Installation
With more than 10 year's installation experience working with multiple RFID solutions, our technicians have the skills necessary to efficiently install, test and certify your RFID project. Using best practices and our technicians understanding of multiple technologies allows us to seamlessly incorporate your RFID installation into your existing infrastructure.
Network Infrastructure Management
Our Network Infrastructure Management services give you access to a skilled delivery organization that blends seamlessly with your operational environment, reducing operational expenses and improving performance.
Network Repair
With a single phone call, a trained and qualified local technician comes to your location to diagnose and restore your network.
Product Updates
OPI will build or optimize your network with the best products available at the time, but as new hardware or software products are developed, we will advise you on anything new that may better fulfill your needs. We will also install any updates to existing software that come out while we are monitoring your network.
Network Solutions
Enabling technology for other OPI Solutions
Like all OPI solutions, OPI's Network Solutions are combinations of top-line products and unparalleled services.  Unlike our other solutions, network solutions are not often implemeted on their own. Networks are needed in place for most of our solutions to work and, as a result, Network Solutions are implemented immediately before or, more often, alongside the implementation of other OPI solutions.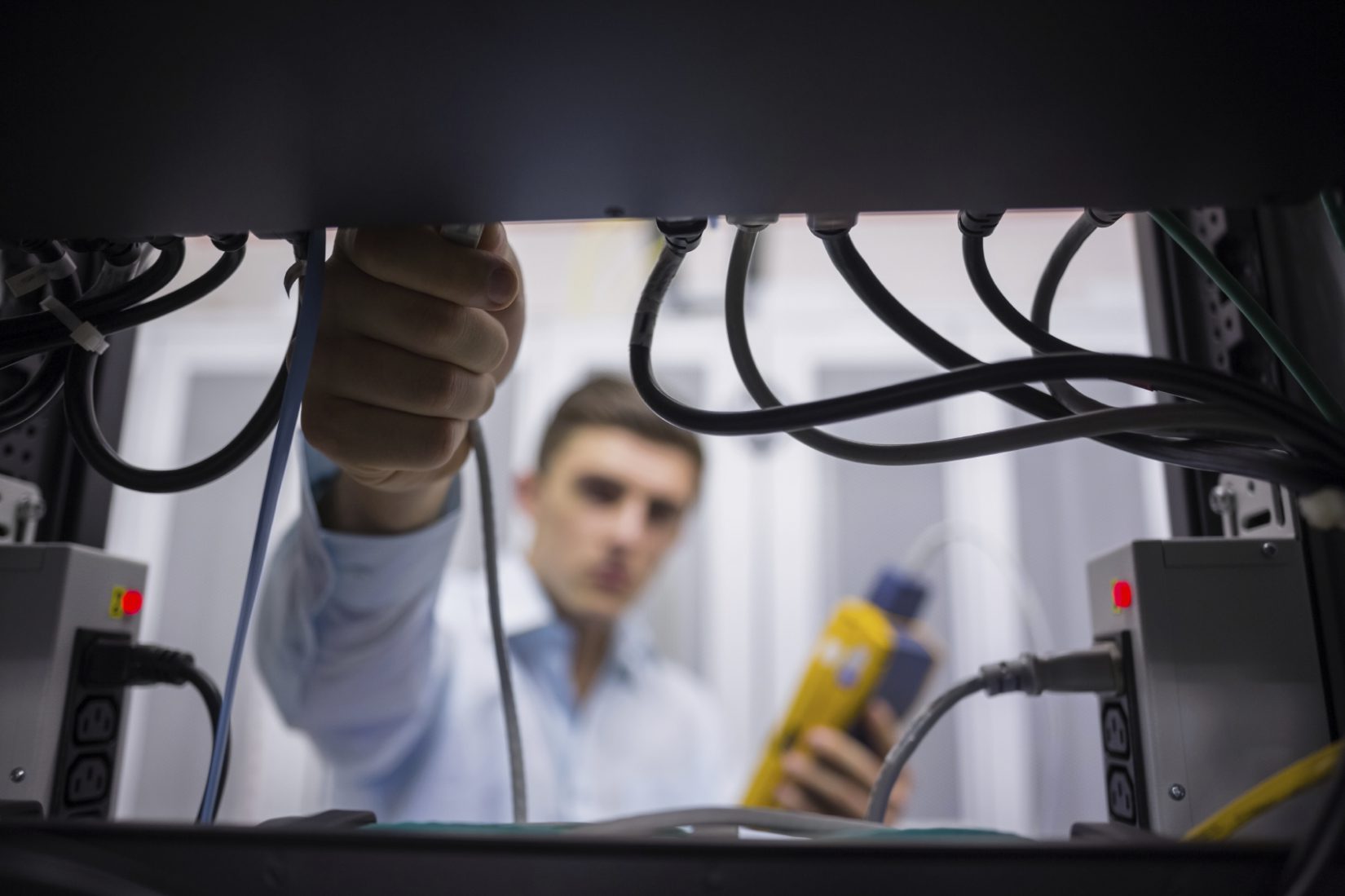 NETWORK INSTALLATION SOLUTIONS
Deployment of a new network can be an intimidating experience when communication is vital. The performance and return on investment (ROI) of your entire mobility solution is directly tied to the ability of your IP networks to support your devices and applications. Are your core IP networks 'mobility-ready'? OPI's Network Services ensure that your local area network (LAN ), wide area network (WAN ) or both are designed to handle the unique needs associated with your solution.
Network Installation Hardware
As it is a full build, Network Installation involves more hardware and software than other solutions. As part of this solution, Wireless Appliances and Access Points are likely to be included.  Dependent on size, Switches may also be utilized.
Network Installation Software
As part of an installation solution, you have the option to equip your network with control and management software.
Network Installation Services
As with all of our solutions, Network Solutions include OPI Professional Services such as Solution Lifecycle Management Services and on-going Help Desk Support and Field Services as necessary. 
Installation Solution Services:
Site Surveys
Network Design
Staging
Installation Reports
RFID Installation
Vehicle Installation
On-going Monitoring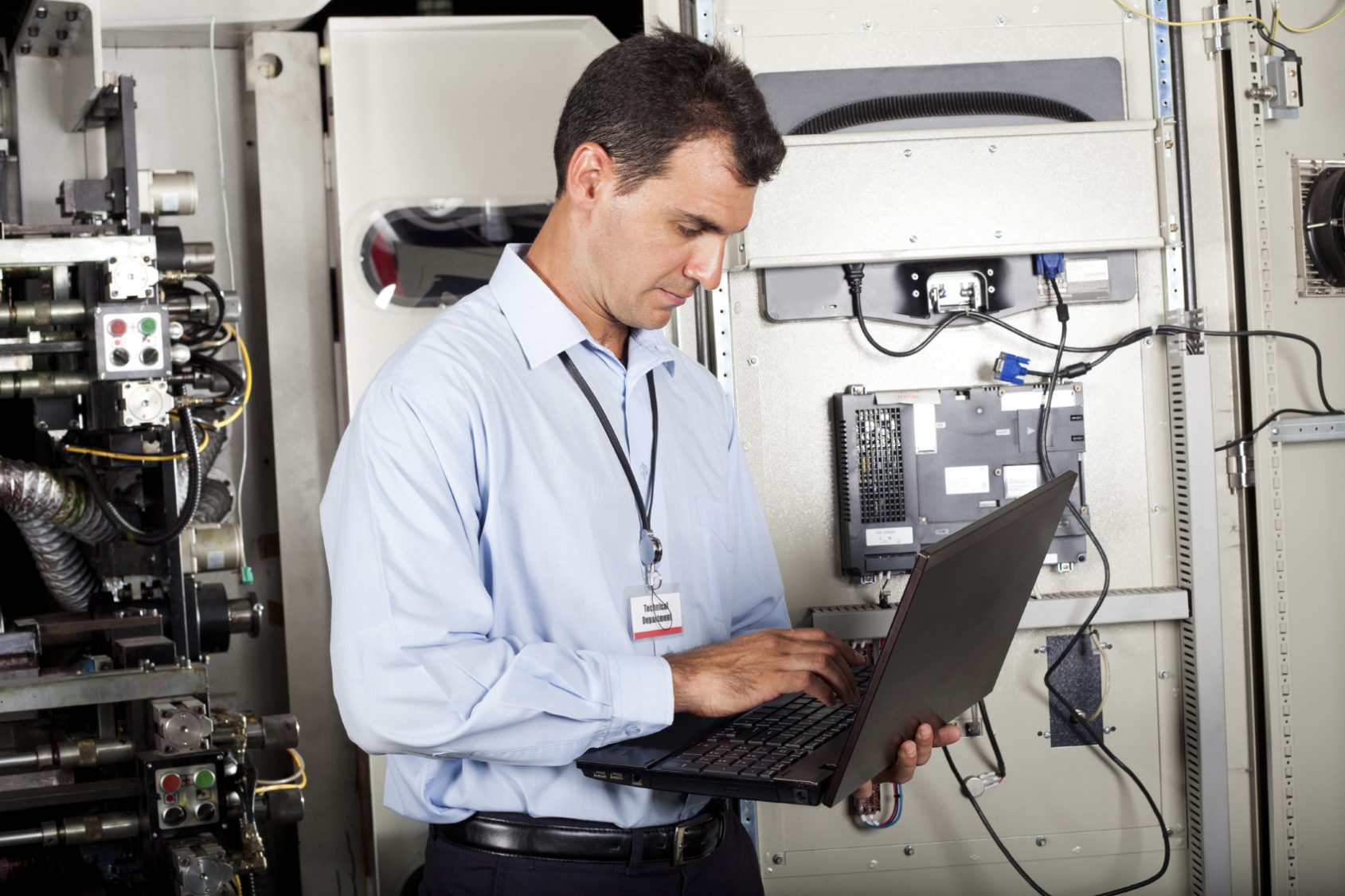 NETWORK OPTIMIZATION SOLUTIONS
OPI Networks Services can review your current infrastructure and business processes and make recommendations for optimizing your current environment to maximize performance, reliability, or security. Your wireless communications network is a significant investment, one that has the potential to define your business success by improving the way your personnel work together, stay safe and get the job done. Our Network Optimization service ensures that your system resources are being used optimally and in the way that best serves your organization. In addition to improving productivity and efficiency, it also speeds time to ROI — whether you are investing in a new mobility solution or upgrading your existing system.
Network Optimization Hardware
New hardware required for a Network Optimization Solutions is dependent on the hardware already included in the Network as well as what, if anything, needs to be updated.
Network Optimization Software
As part of an optimization solution, we will also use analytics software to evaluate how your current network is performing. You will also have the option to equip your network with control, management and security software.
Network Optimization Services
As with all of our solutions, Network Solutions include OPI Professional Services such as Solution Lifecycle Management Services and on-going Help Desk Support and Field Services as necessary.
Optimization Solutions Services:
Site Surveys
Network Monitoring
Network Reporting
Network Management
Network Repair
Network Security Optimization
Product Updates
Get In Touch
You've got questions, we've got answers. We'd love to hear from you.