Free eBook
The Next Generation of Click and Collect
Fill out form to download.
Created by OPI, Strongpoint and Grocery Dive, this exclusive, free eBook is a Click and Collect Locker Solutions playbook that explores the key considerations for retailers as they seek to position their click and collect services to best meet consumer demands going forward while achieving their own business objectives to make grocery e-commerce as profitable as possible.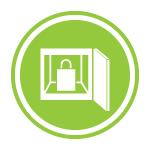 Visit our Last-mile Smart Locker Solutions page to learn more about the features and benefits of the pick-up lockers that OPI offers.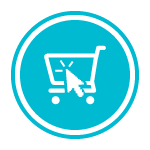 Visit our Click & Collect Solutions page to learn how OPI can implement a click and collect system or streamline an existing one.