OPI Retail Solutions
Click & Collect
A Better Shopping Experience
with Your Customer's Time in Mind!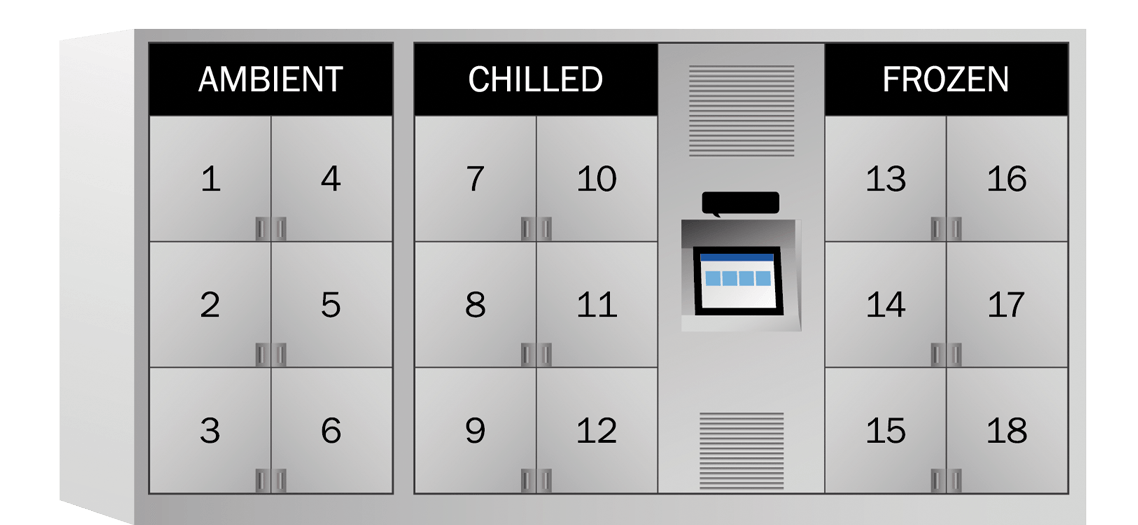 NEW POSSIBILITIES
WITH CLICK & COLLECT
Give your customers the best shopping experience, whether they choose to shop in store or online.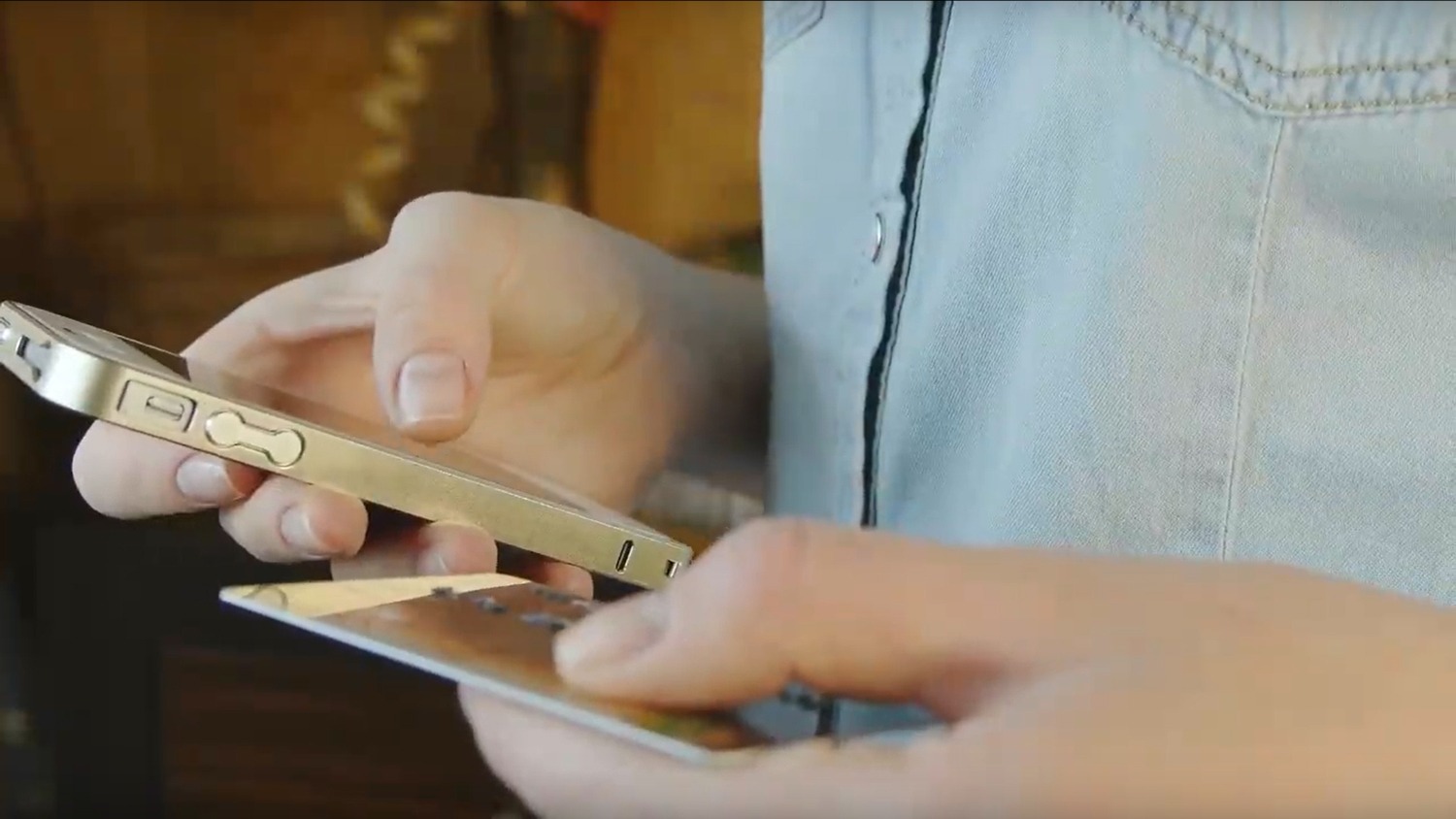 Customer Places Order
From the convenience of their home computer or their smartphone, the customer places their order and pays online.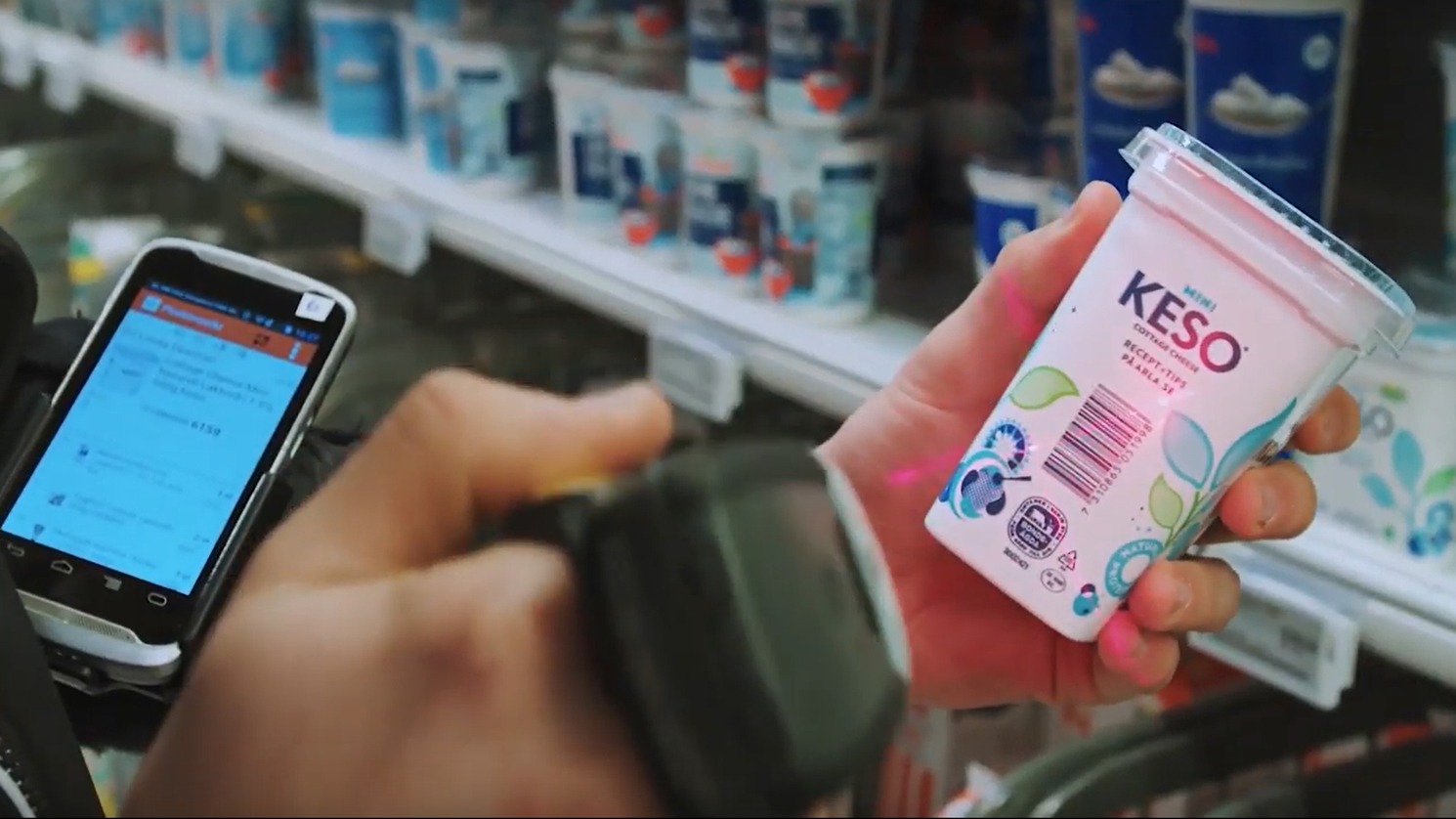 Order Fullfillment
A store employee uses store hardware to locate and scan order items and places them in Pickup Station locker.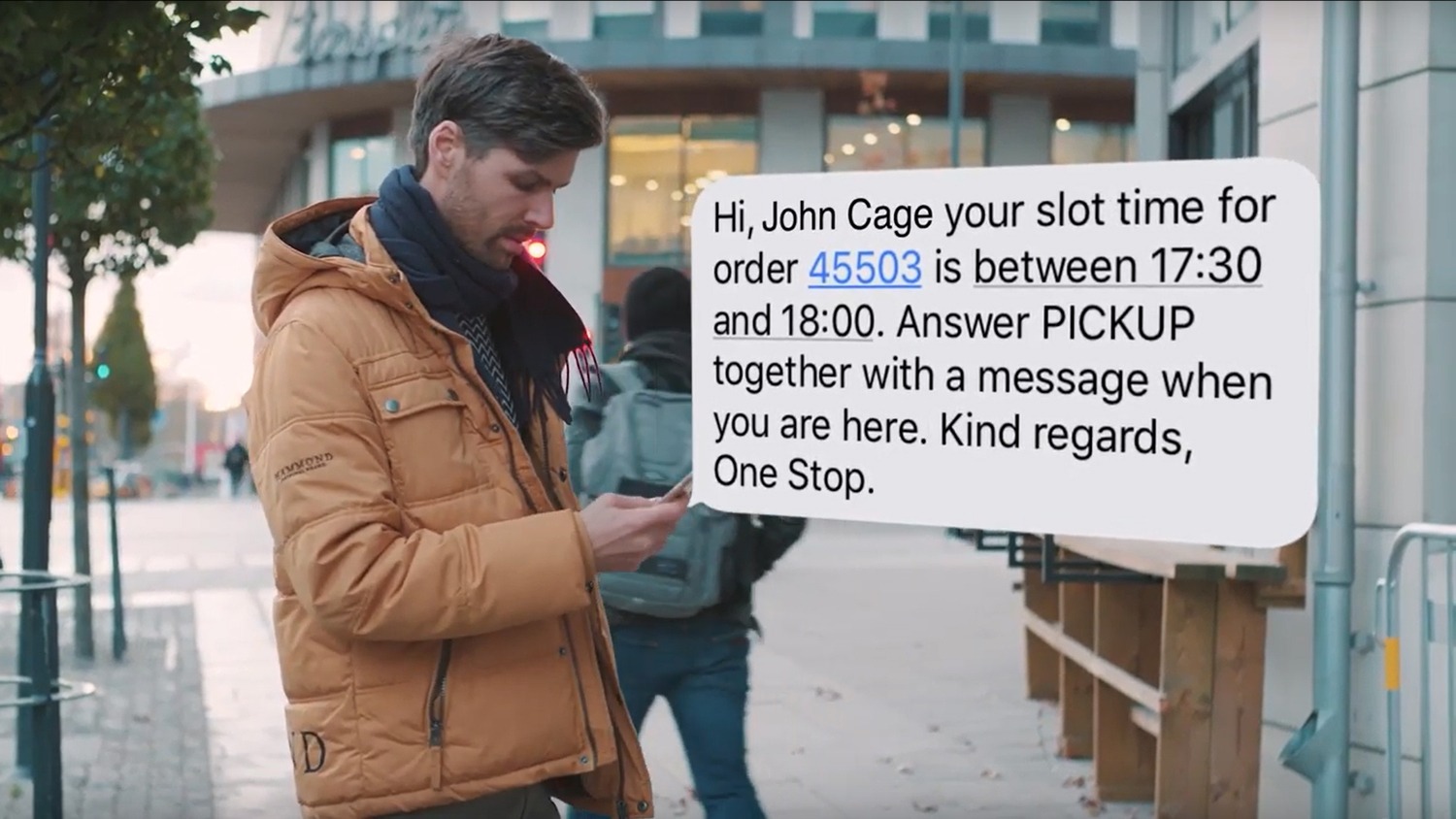 Customer Notification
The customer receives notification that their order has been prepared and is ready for pickup via text message with a PIN code.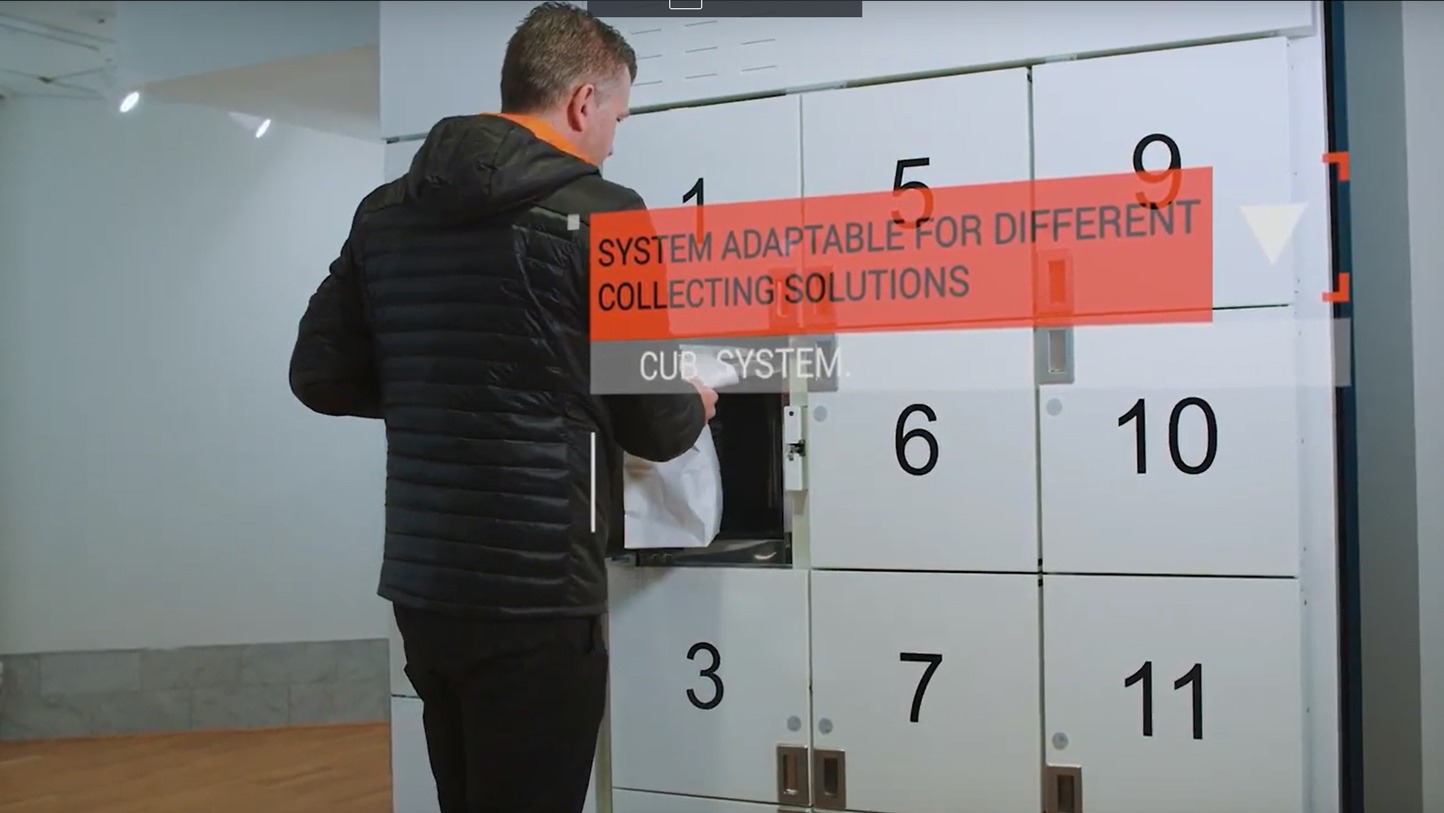 Order Pickup
At their convenience, the customer goes to the pickup station, enters the PIN code to open the locker and collects their order.
Learn More
To get more details about OPI's Click & Collect Solution, please download our brochure.
Research shows that over 60% of U.S. shoppers have relied on e-commerce services to complete their purchases.
As much as 40 Million people have used online grocery services within the last month.
43% of Households intend to continue using online grocery shopping in the future.
90% of brick-and-mortar stores plan to integrate shop-online-pick-up-in-store services by 2021.
Learn More
To learn more about how Click & Collect can help you keep up with online shopping trends, download our infographic.
"Convenience isn't everything. Consumers will shop for groceries online only if the offer is right; they're not willing to sacrifice the price, quality, and range of products that they've grown accustomed to in the supermarket, and they won't put up with incovenient delivery or pickup arrangements."
Don't Be Shy
Do you have questions or would you like to further discuss a Click & Collect Solution with one of OPI's Solution Experts?
Call us at 1.978.393.5900, or fill out the contact form at the bottom of this page, to get in touch now!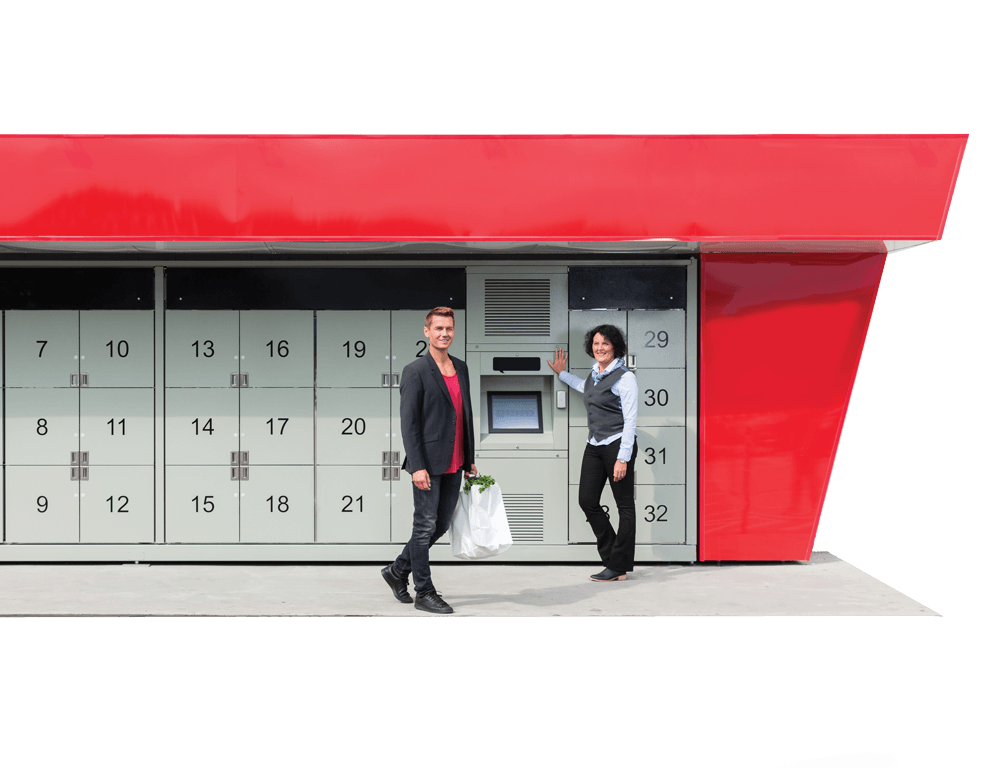 The Pickup Station
QUICK & CONVENIENT
A grocery pick-up station enables you to meet the demands of the modern, connected customer. They can shop online and pick up the groceries without having to enter the store or keep to the store's opening hours. This gives them the convenience of online shopping without the costs and inconveniences related to home deliveries.
Along with their partner, Strongpoint, OPI offers pickup station locker solutions that satisfies all requirements and regulations for handling and storage of groceries. The solution features lockers in three different temperature zones: ambient, chilled and frozen. To learn more about the locker solutions, please download our Click & Collect brochure
Flexible & Easy
Easily accessible locker stations allow for more flexible pick-up slots – both during store hours and after closing time. Customers can just "pick up and go," no need to wait for staff assistance like with other curbside pickup solutions.
Expand Your Store
Grocery retailers with shorter hours can offer 24/7 pick-ups, essentially extending store hours without having keep the entire store open. The self-service lockers don't require much time from employees, allowing them to pick more orders and conduct other tasks.
Smart & Connected
The locker software controls all functions. The system monitors and alerts staff in cases of temperature changes, open doors and other incidents that could compromise purchases.
Solid Construction
Locker solutions are built to withstand regular use and tough conditions, inside and outside. All units are tested in temperatures between -25 and +350 C. Automatic defrosting ensures a stable temperatures in every zone. The self closing doors have heated frames to prevent them from freezing.
Modular Design
The lockers are modular and customized to fit the retailers, and their customers, specific needs. The outdoor version can come with a roof and LED-lights.
Secure & Reliable
The customer receives unique, one-time-use PIN code for each order via an automated text. Only the customers knows this code, and the code only opens their locker. Door hinges and locks are hidden to prevent tampering.
Solution Hardware from Zebra Technologies
The Zebra TC57 is the latest in top-of-the-line enterprise mobile handheld technology, allowing store employees to scan Click & Collect order items with ease.
Pairing the TC57 with the bluetooth RS6000 Ring Scanner creates the perfect combination of form & function for the fatest possible Click & Collect order fulfifillment. The fully adjustable and versitile wrist mount for the TC57 allows for completely hands-free scanning.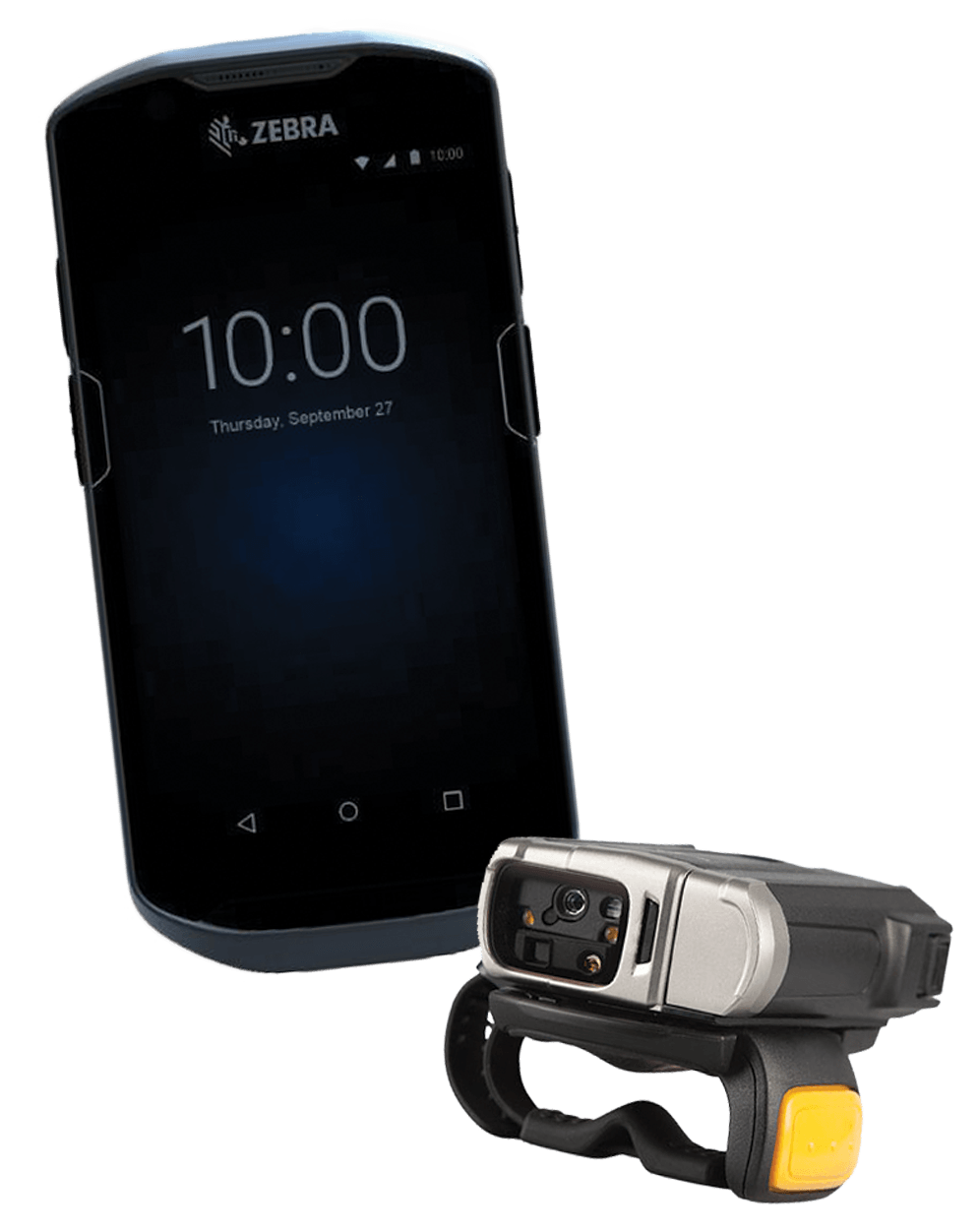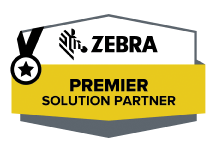 TAKE ADVANTAGE OF A GREAT OPPORTUNITY TO TRADE-IN
Upgrading doesn't have to upset your budget. With OPI, you can trade in any Zebra or competitor device with a 2″ diagonal display and receive lucrative rebates. For every new TC75x or TC56 you purchase, you stand to offset costs by as much as $100. This trade in program, GoZebra, only lasts for a limited time!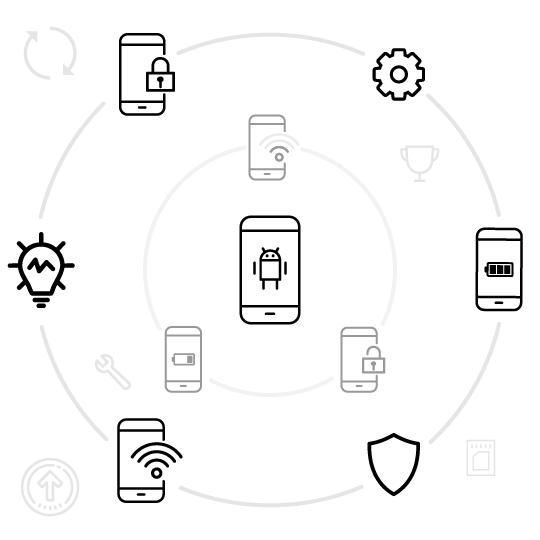 Get In Touch for more information on our Click & Collect Solution