Optimize Curbside Service with Mobile Printers
There is an opportunity now for retailers to fully launch or refine BOPIS/BOPAC operations, invest in more permanent equipment and prepare to offer a more fluid Curbside Pick-up system in a post-pandemic world. Zebra Mobile Printers are the missing link that can streamline these services, processing more orders faster and helping to offer the efficient and convenient experience customers are looking for.


Curbside Retail Service is here to stay.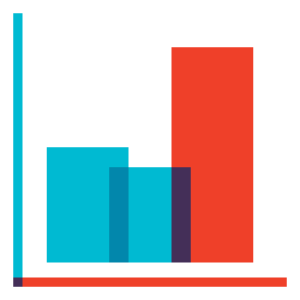 INCREASED USE DUE TO COVID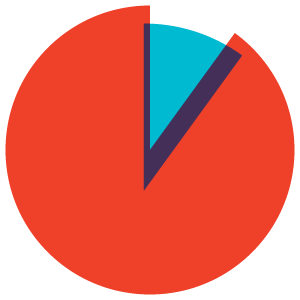 CONSUMERS APPROVE
Over 90 percent of those who have tried it said curbside was convenient, according to NRF's Spring 2020 Consumer View survey, and average online grocery order value increased to a record high of $95 in August.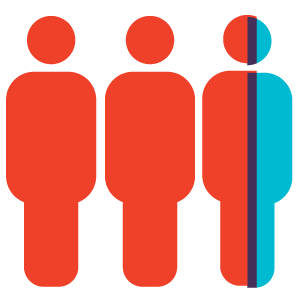 CONSUMERS PLAN TO CONTINUE
In the Brick Meets Click/Mercatus Grocery Survey, 75% of respondents said they intended to use online grocery ordering again in the next 30 days.  
Where do Mobile Printers fit in?
Mobile Printers can play a key role in streamlining a BOPIS or Curbside solution. Now is this time to refine BOPIS and Curbside operations and ensure you have the proper equipment to continue offering these service on a long-term basis and enabling increased sales and improved customer satisfaction.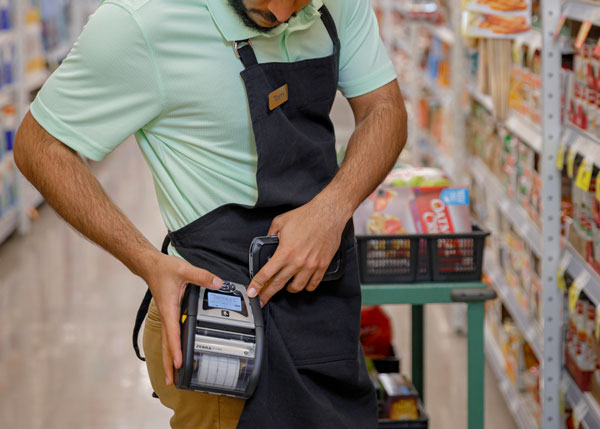 Item Labeling
Quickly print and scan price labels for unmarked items, like produce or deli and prepared food orders.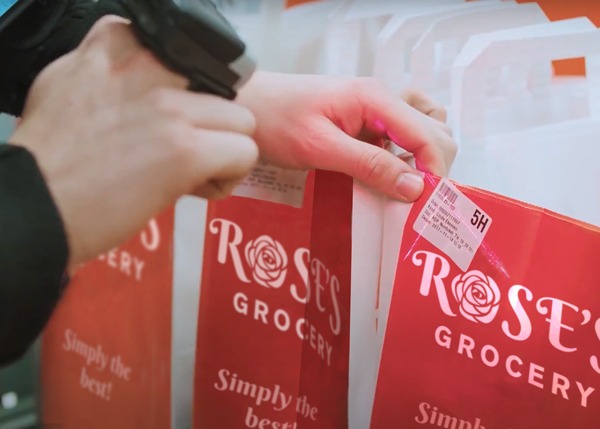 Order Identification
Print labels on-demand for bags and totes as they are filled. Associates can then scan these labels for order verification at pickup.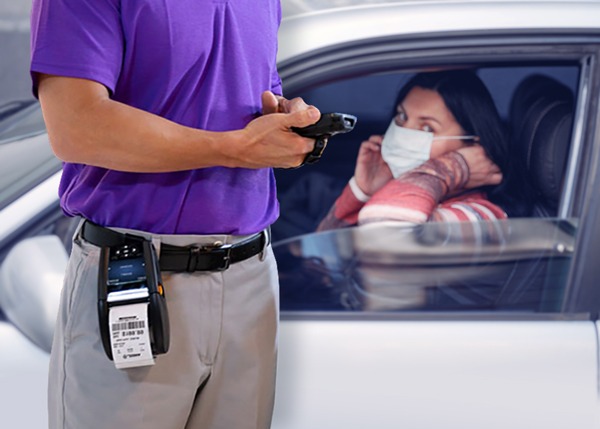 Receipt Printing
Associates can print receipts for customers at the curb.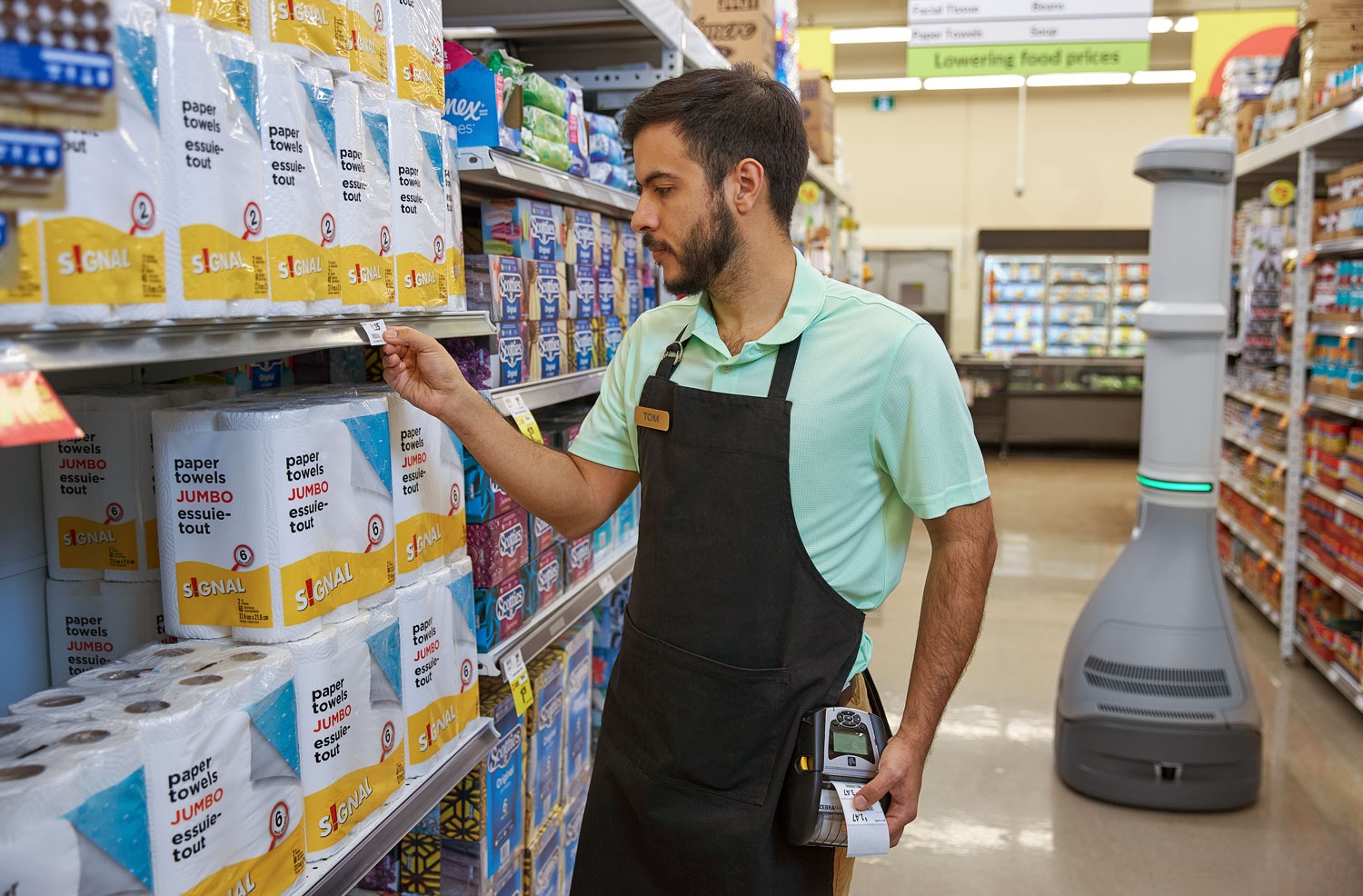 Zebra Mobile Printers are also great for:
Shelf Edge Labels
Mark Down Labels
Replacement Tags
Mobile Point of Sale Receipts
Return Labels
Receiving
Put-Away
Cycle Count
is right for your solution?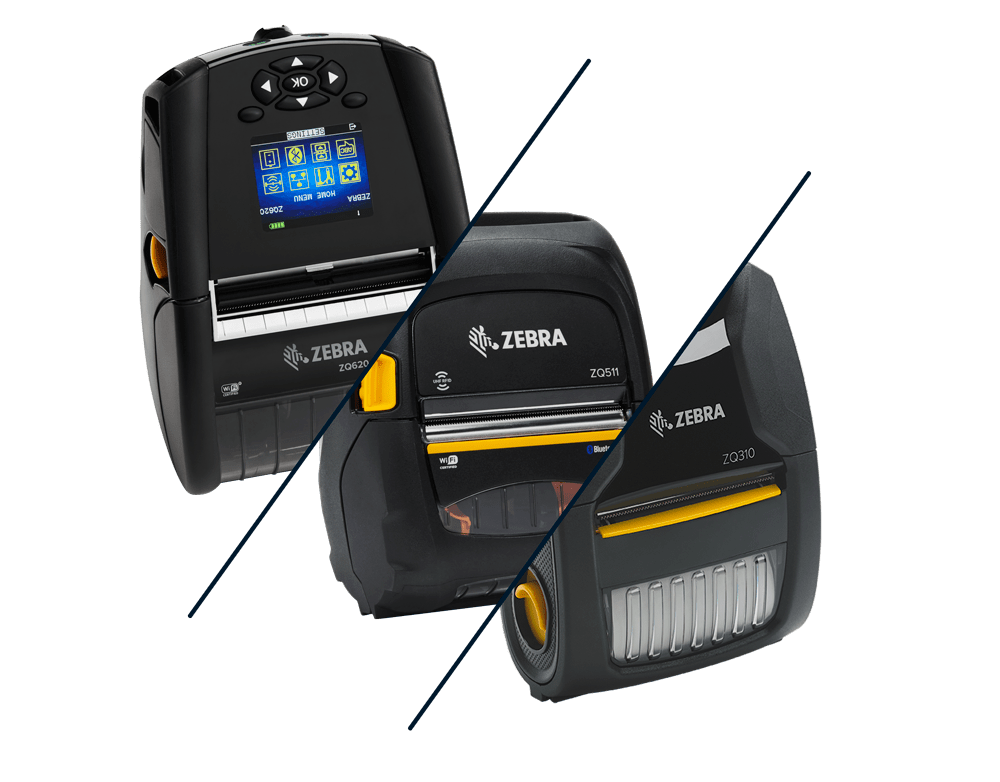 THE NEXT EVOLUTION.
The ZQ610, ZQ620 and ZQ630 Series of Mobile Printers take the popular QLn platform and add advanced technology and innovative design that drive productivity, ease-of-use and manageability to a new level. 
TOUGH. RELIABLE. BUILT TO ENDURE.
Engineered for tough, demanding indoor and outdoor conditions, extreme environments, bangs and bumps are no match for the ZQ511™ and ZQ521™ Mobile Printers.  Experience ultimate durability.
BIG VALUE. AFFORDABLE PRICE.
With the ZQ310 2-inch and ZQ320 3-inch outdoor models, you get a small mobile printer that can handle the elements and generate high quality receipts for the longest shift — all at a price that won't break the bank.
Labeling Solutions
Zebra Labeling Solutions provide the Reliable Scannability, Food Safe Adhesives, and the Wide Range of Products for frozen and other grocery retail challenges to complete your BOPIS/Curbside solutions.
Don't Be Shy
If you're interested in Zebra Mobile Printers, or you have any questions, please feel free to get in touch with us!