OPI will be attending the 2020 National Retail Federation (NRF) Annual Convention & Expo. This year's will be held at the Javits Center in New York City on January 12-14, 2020. Be sure to stop by Booth #3301 and see us!
Are you attending? While we are there, we'd love the chance to sit down with you.  Visit our site and fill out the form to set up a meeting!
New Faces and New Roles at OPI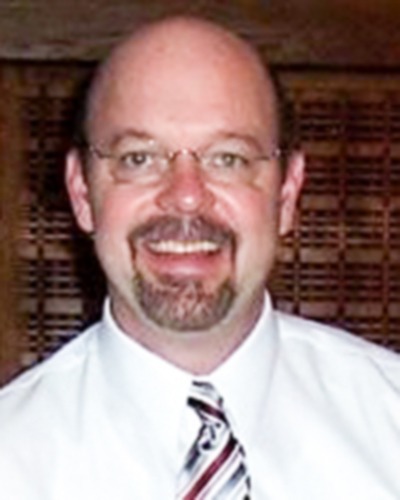 A New Role at OPI for Paul Rozak
Paul Rozak recently accepted the position of Senior Account Executive after serving as Senior Sales Engineer for the past 3 years while at OPI. His 20-years of experience working direct for manufacturers and his past technical and sales roles in the automated data collection industry give his clients valuable insight when choosing the right technology that best meets their needs.
OPI Welcomed Pete Mottola and Steve Lafreniere
Pete Mottola has joined Optical Phusion as a Retail focused IT Solutions Sales professional, serving clients in the greater NYC area. Pete is a 15-year veteran of enterprise technology and is widely recognized in the industry as a trusted advocate for his customers. As a Senior Account Executive, Pete will be calling on retailers throughout the NJ/NY/Philadelphia region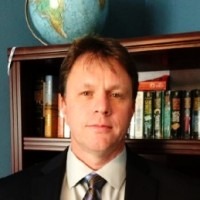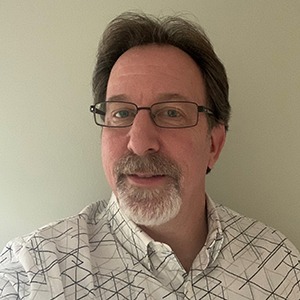 Steve Lafreniere has joined OPI as a Senior Sales Engineer with a focus on working closely with customers who are seeking intelligent solutions to their complex business problems. Steve's many years of industry experience include continuous contact with some of the leading manufacturers of Mobile Scanning Computers, Wireless Networks and RFID Systems. 
Product Spotlight: The Zebra EC30 Enterprise Companion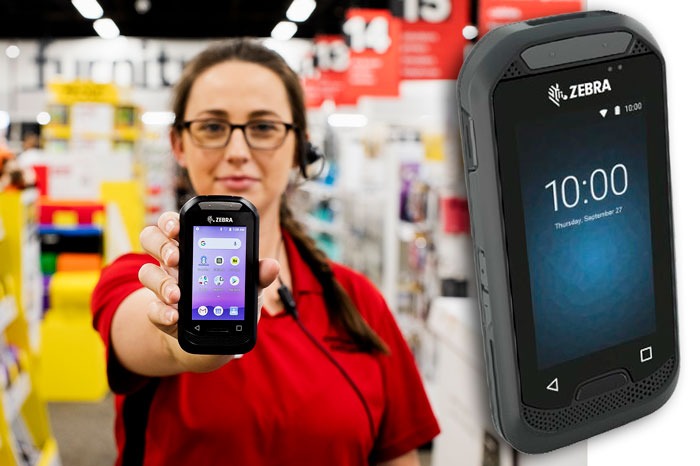 The EC30 —  the perfect companion for your unconnected workforce.
For associates without mobile voice and data, the simple act of locating a supervisor to answer a question or looking up item availability can take minutes. Service quality is reduced and you could lose sales when impatient customers walk away.
Introducing the EC30, the right-priced mobile device with the right mobile connections for today's unconnected associates.This small, lightweight and durable device delivers comprehensive voice features — it's a walkie-talkie and a cordless PBX handset (optional). And the right data features bring a new level of efficiency and accuracy to everyday tasks.