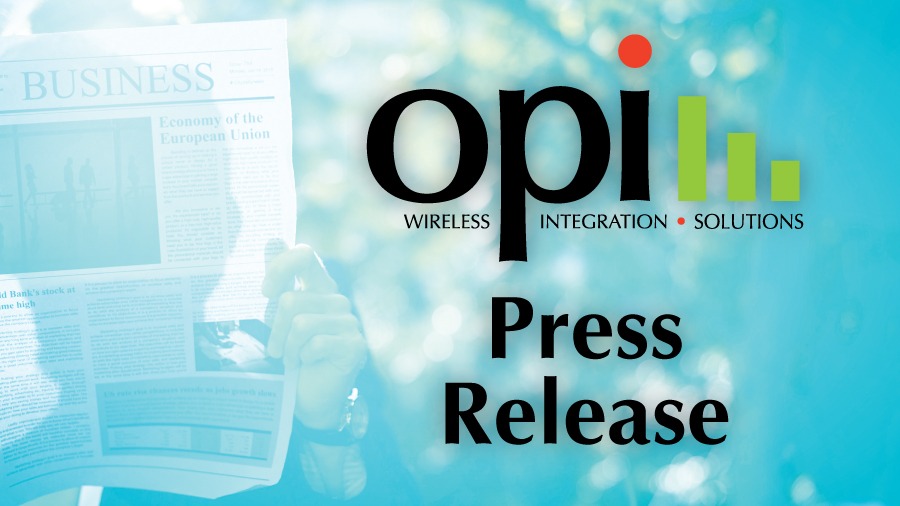 PRESS RELEASE: Optical Phusion Adds Pete Mottola to its IT Solutions Sales Team
Littleton, MA, September 23, 2019 – Pete Mottola, a 15-year veteran of enterprise technology, has joined Optical Phusion as a retail-focused IT Solutions Sales professional. Widely recognized in the industry as a trusted advocate for his customers, Pete's strong record of success includes developing customer relationships built upon trust and integrity.
As a Senior Account Executive with OPI, Pete will be calling on retailers throughout the NJ/NY/Philadelphia region. Previously, he worked for large enterprise technology companies such as IBM and NCR with responsibility for the design and delivery of retail point-of-sale (POS), self-checkout and kiosk retail solutions.
He transitioned to the value-added reseller space where he worked for Tolt Solutions out of Greenville, South Carolina (which then merged with Pomeroy). At Tolt, Pete was an Account Director responsible for the sales and delivery of digital transformation solutions that enabled retailers to increase revenue, improve operational efficiency and enhance the customer experience.
Pete lives in Toms River, NJ with his wife Renee and daughter Amanda.
About Optical Phusion
Optical Phusion, Inc. (OPI) is an enterprise mobility focused integration company, offering application-based solutions for a range of markets specializing in retail, supply chain and field sales organizations.