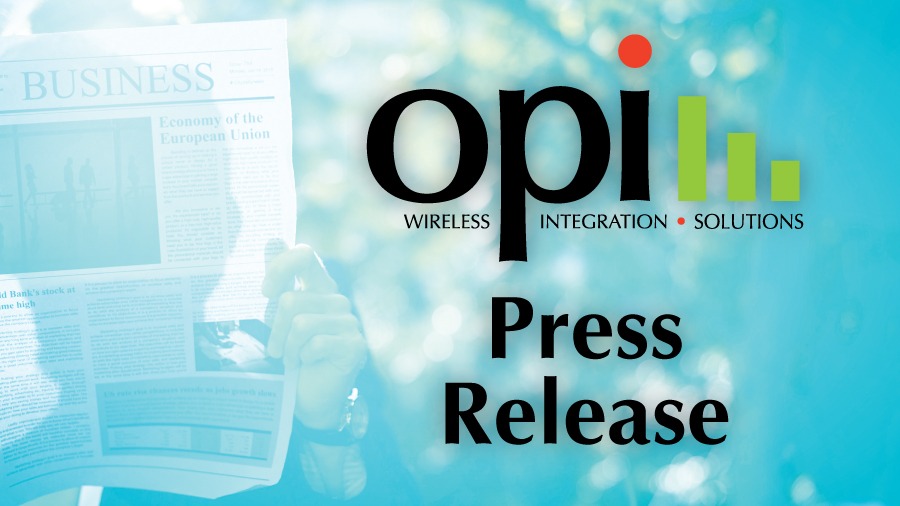 PRESS RELEASE: Optical Phusion Welcomes Steve Lafreniere to its Sales Engineering Team
Littleton, MA, September 27, 2019 – Steve Lafreniere has joined Optical Phusion (OPI) as a Senior Sales Engineer with a focus on working closely with customers who are seeking intelligent solutions to their complex business problems.  
Steve's many years of industry experience include continuous contact with some of the leading manufacturers of Mobile Scanning Computers, Wireless Networks and RFID Systems. He is also well-known for designing and implementing solutions for an impressive list of Fortune 100 customers. 
Throughout his career, Steve has set high standards for himself in quality, technical aptitude, and project management. He has a superb record of collaborating with Field Engineering teams and solution partners on dozens of projects. These include fulfilling and supporting initiatives in Retail, Warehouse, Distribution, Yard & Dock, Logistics, Manufacturing, Healthcare, Field Service, Asset Management and Route Delivery. 
"We are pleased to welcome Steve to OPI. He will be a great asset to our team and will further strengthen our ability to deliver solutions for our customers," said Don Gouchie, OPI's Vice President of Technical Operations.
About Optical Phusion
Optical Phusion, Inc. (OPI) is an enterprise mobility focused integration company, offering application-based solutions for a range of markets specializing in retail, supply chain and field sales organizations.