OPI attending Nextpoint 2021 this October.
Optical Phusion, Inc. (OPI) will be attending the 2021 Nextpoint Conference from Sunday, Oct 17, 2021 through Wednesday, Oct 20, 2021 in Phoenix, AZ. At the conference, OPI will have a presentation table for our featured solutions and hardware, and a one-on-one booth and presentation Board Room to schedule meetings.


October 17-20, 2021
JW Marriot Desert Ridge
Phoenix, Arizona.
About Nextpoint
NextPoint 2021 is a conference dedicated to technology and innovation in the future of retail, focused on evolving the customer journey, driving sales and enhancing operations. NextPoint 2021 brings together Chain Executives and Solution Providers for retail to discuss the future of their stores and digital experiences, as customer buying patterns continue to evolve.
About Optical Phusion
Optical Phusion, Inc. OPI develops e-com fulfillment, customer self-service, and mobility solutions that improve both shopper and associate experience and productivity. We provide end-to-end solutions, including: hardware, software, project management, staging and kitting, deployment, depot services, and post-deployment help desk support. Our customers rely on us for solution definition, technology solutions, and full Lifecyle Management.
OPI solutions
OPI will be presenting the following solutions at Nextpoint 2021:
For more information about OPI solutions, visit our Featured Solutions page.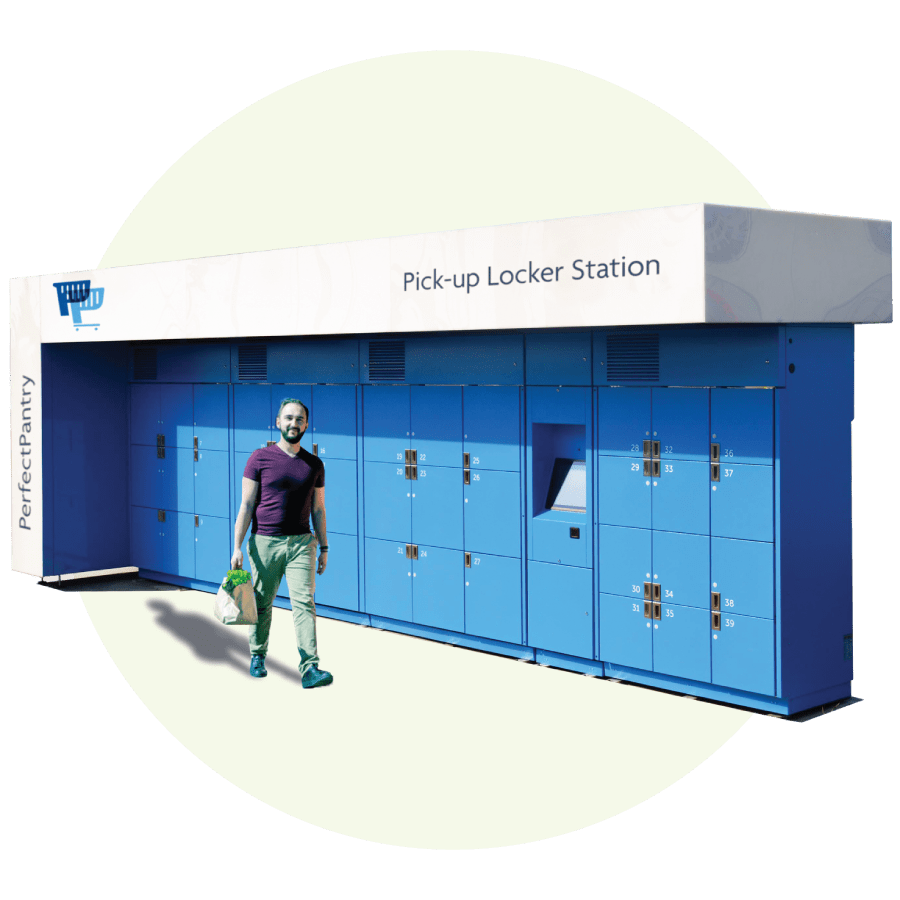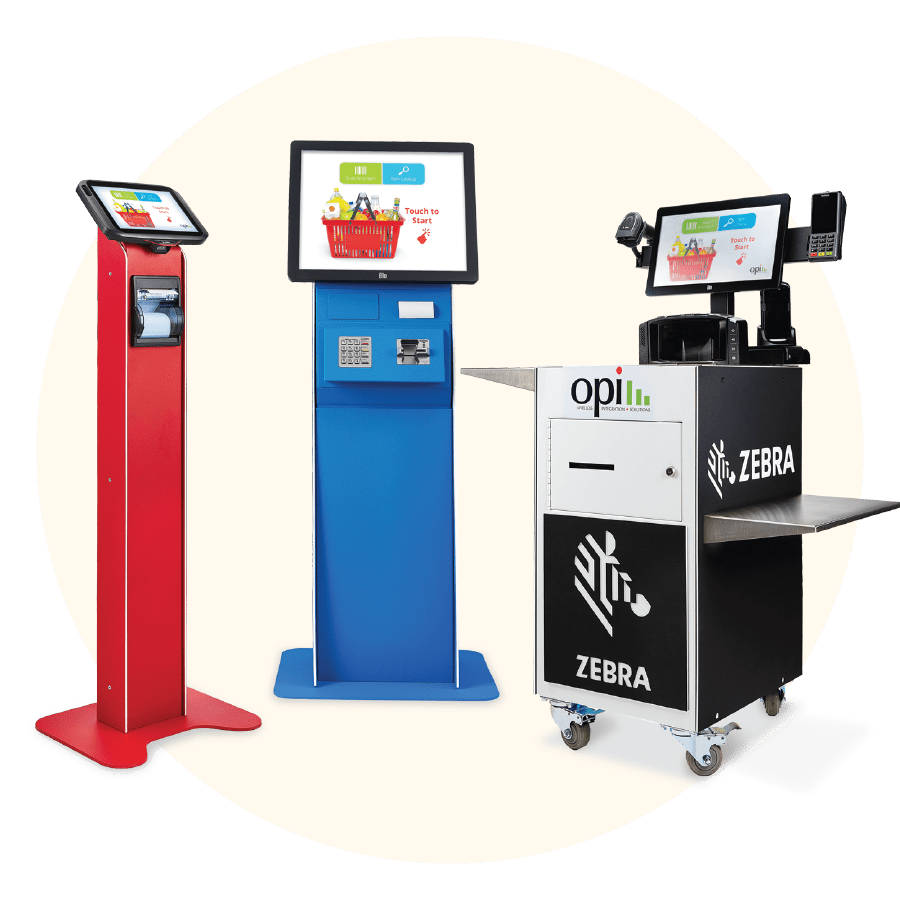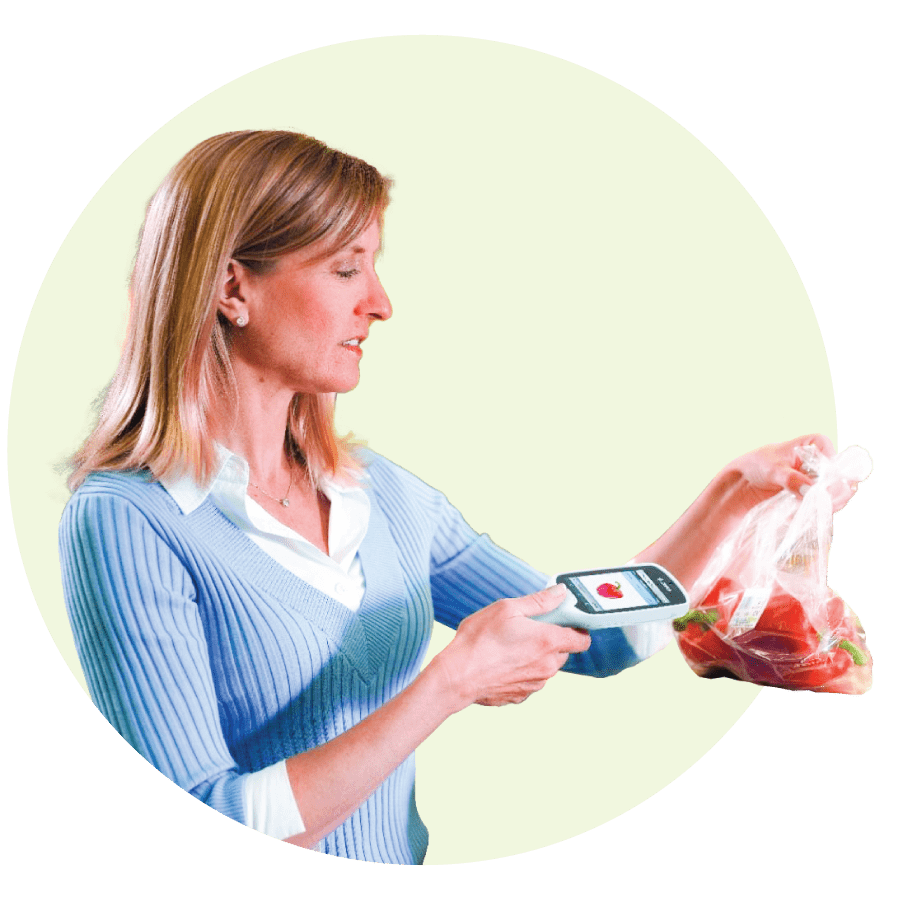 OPI at Nextpoint
The following members of the OPI team will be attending: