Pharmacy and Lab Tracking and Labeling
OPI and Zebra offer a complete solution that makes Labeling and Tracking simple for Pharmacies and Labs, featuring the new OPI labeling solution, DuraScriptRx.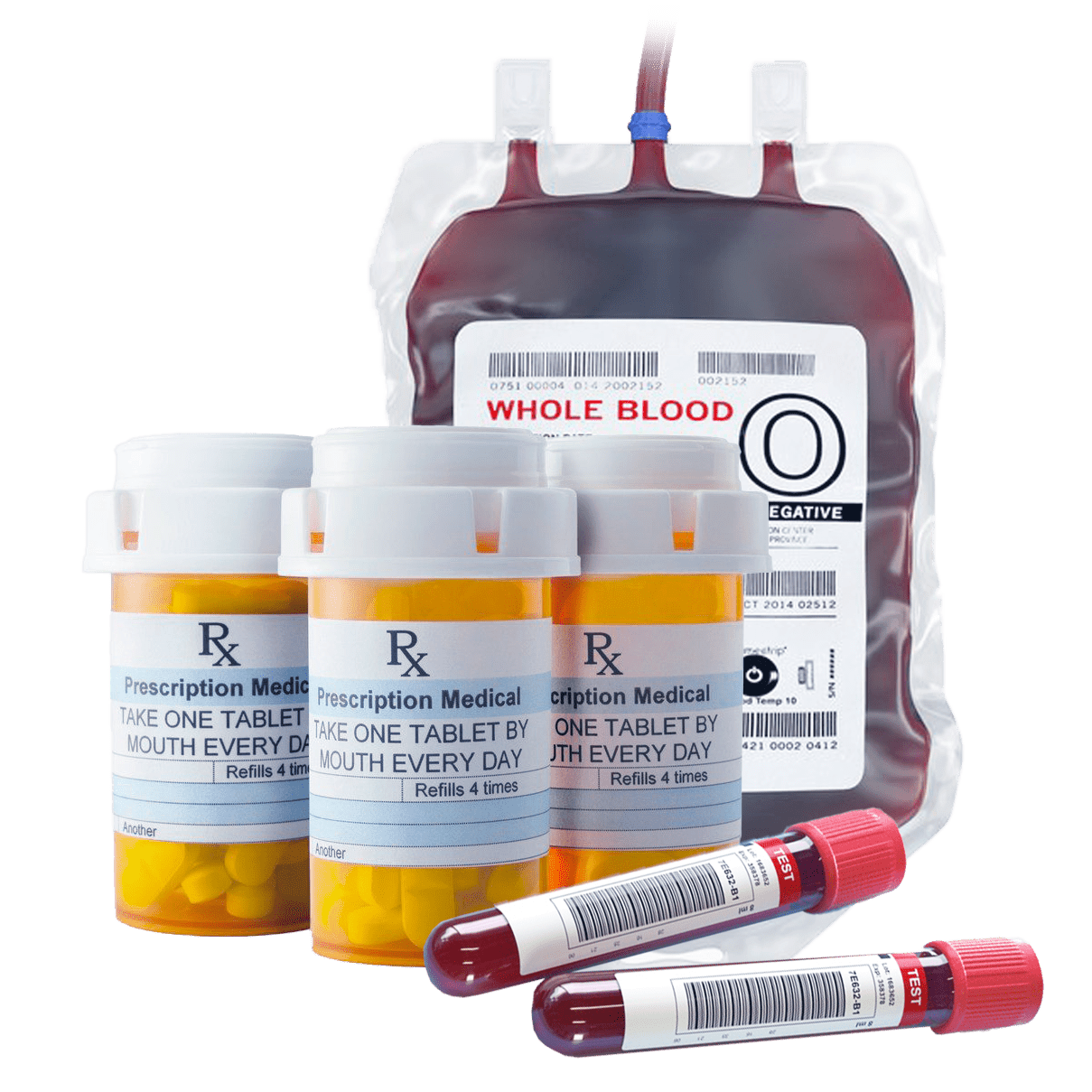 Correct Prescriptions
Durable labels that are easily scanned ensure you always dispense correct prescriptions, with clear instructions, to the correct patients.
Accurately Track Samples
Accurately track laboratory samples in real time with durable labels and vital patient information available with a simple scan.
Increase Productivity
Quick printing, labeling and scanning can streamline your pharmacy or lab operations. Employees can process more prescriptions and samples with less time and fewer errors.
Ensure Patient Safety
The more accurate your tracking and labeling, the more likely you are to keep patients safe. Durable labels ensure dosage instructions remain legible.
Can your pharmacy vial labels withstand daily handling and exposure to products such as hand lotions without fading or smudging?
Optical Phusion, Inc. partnered with Zebra Technologies to develop DuraScriptRx, a robust Pharmacy vial label solution. This solution enables your pharmacy labels to last much longer than ordinary standard labels and processes without fading or smudging.
DuraScriptRx labels are:
DURABLE
Resistant to abrasion, peeling, tearing, fading and smudging.
Safe & Secure
The patented coating retains the integrity of vital medical infomation, protecting the Five Rights of Patient Safety.
Customizable
Services include blank customized, branded and color coded labels printed and shipped on-demand.
Efficient
Direct Thermal Printing is 44% faster and 27% cheaper versus a Laser Printing Solution.
LABORATORY MANAGEMENT
Accurate Tracking and Increased Productivity in the Lab
Processing samples and specimens is an essential part of making a critical diagnosis. Poor laboratory inventory management can lead to misidentifying samples, leading to further medical errors or, at best, the samples needing to be retaken, wasting precious time and resources. Printers, labels and barcode scanners from Zebra Technologies optimize laboratory management by improving specimen identification and tracking from collection to testing.
PATIENT SAFETY WHITE PAPER
Sample identification errors can create serious risk to patient safety. Read the White Paper from Zebra, CLOSING THE LOOP OF PATIENT SAFETY WITH BARCODE LABELING, to understand how labeling best practices provide benefits to both the patient and the lab.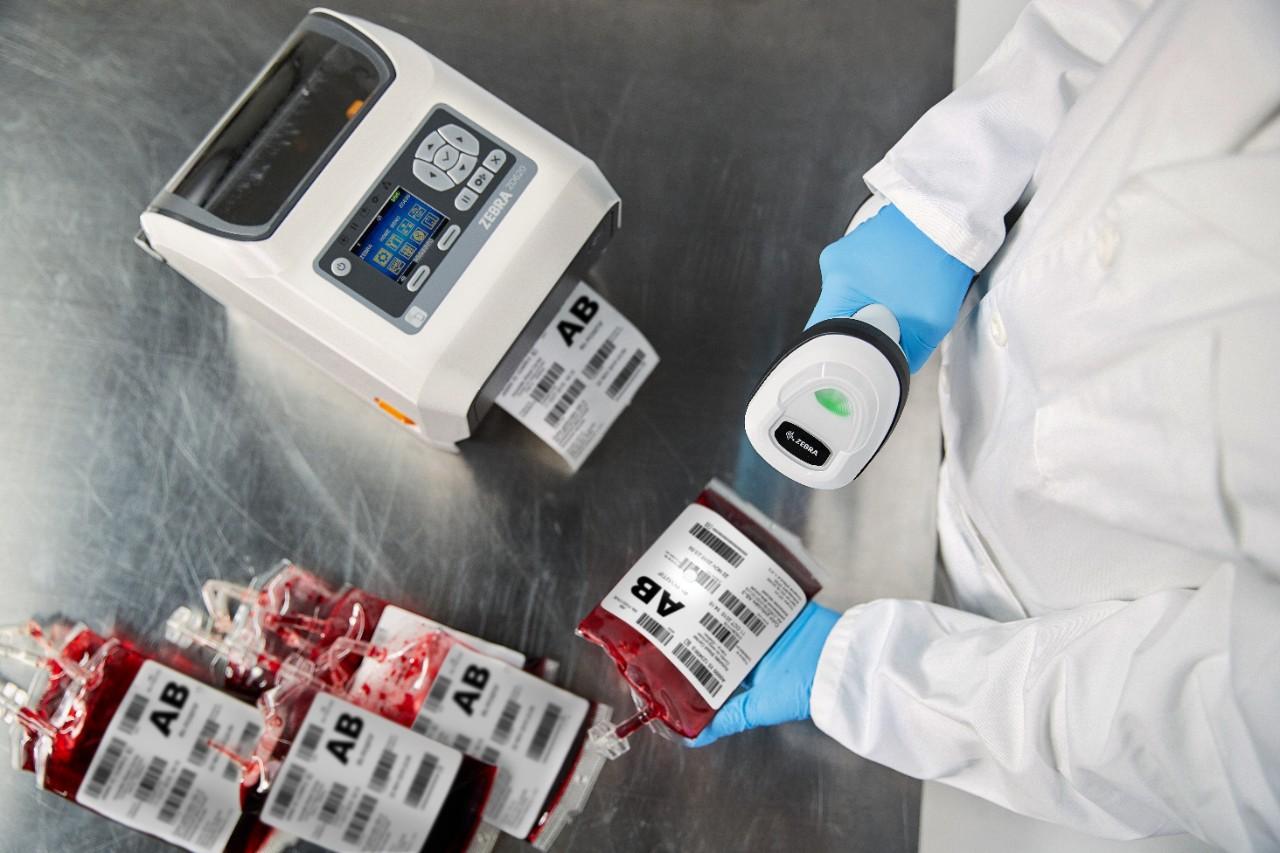 In The Lab
INCREASE LAB PRODUCTIVITY WITH TECHNOLOGY BUILT FOR HEALTHCARE
A COMPLETE SOLUTION
Zebra's Purpose-built Product Portfolio for Laboratory and Pharmacy
Made for healthcare
Products are purpose-built for a healthcare environment.
Disinfectant ready
Products are built to be easily cleaned and disinfected.
Easy to Integrate
Having products all from one supplier makes integration and management easy.
OPI Support
OPI's outstanding service and support will last the entire life of your solution.
Built for Pharmacies and Laboratories
Zebra has purpose-built scanners, including the DS9900 Series, that are designed to meet the specific needs of pharmacies and labs.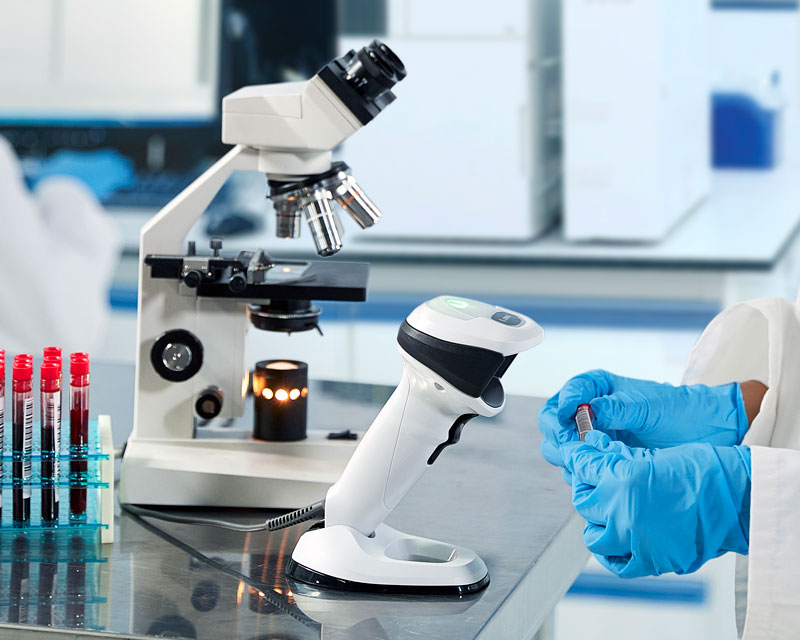 Complex or challenging barcodes will not slow down your workflow.
High Density
High density barcodes printed in small spaces, such as slide and specimen labels.
Curved Surfaces
Labels on curved surfaces like prescription and specimen vials or medicine bottles are no trouble.
Damaged
Even damaged or poorly printed barcodes or barcodes printed on glossy labels are readable.
Color-Coded
Zebra healthcare scanners can read barcodes printed on any color-coded labels with ease.
Electronic
Easily scan electronic barcodes, even on dimly lit displays.
See more purpose-built healthcare scanner options from Zebra.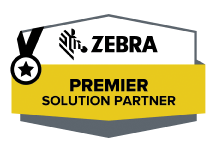 TAKE ADVANTAGE OF A GREAT OPPORTUNITY TO TRADE-IN
Upgrading doesn't have to upset your budget. With OPI, you can trade in any Zebra or competitor device with a 2″ diagonal display and receive lucrative rebates. This trade in program, GoZebra, only lasts for a limited time!
Learn More about GOZEBRA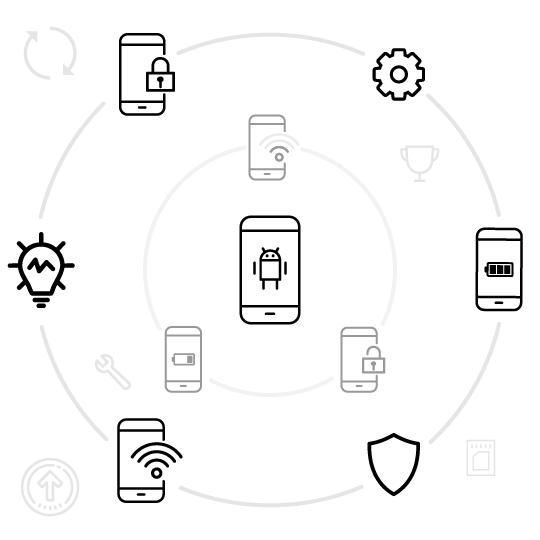 Get in Touch
Contact OPI today for more information about this solution!
Optical Phusion Inc.
9 Beaver Brook Rd.
Littleton, MA 01460