NRF 2019 Retails Big Show & EXPO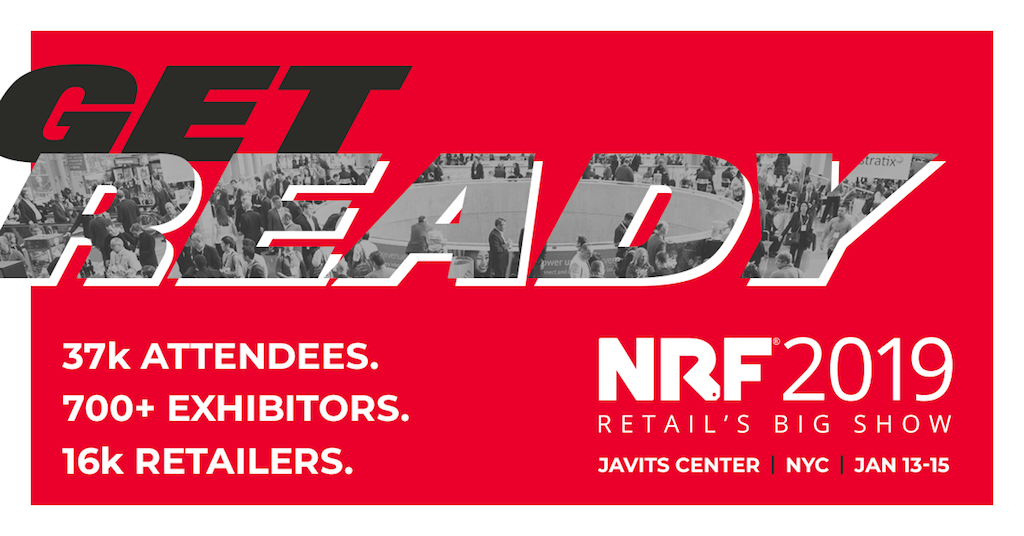 OPI will be attending the National Retail Federation (NRF) Annual Convention & EXPO in January. Held at the Javits Convention Center in New York City, this year's EXPO takes place from January 13 – 15, 2019.
Are you attending? While we are there, we'd love the chance to sit down with you.  Visit our site and fill out the form to set up a meeting!
Optical Phusion Wins Award From Datalogic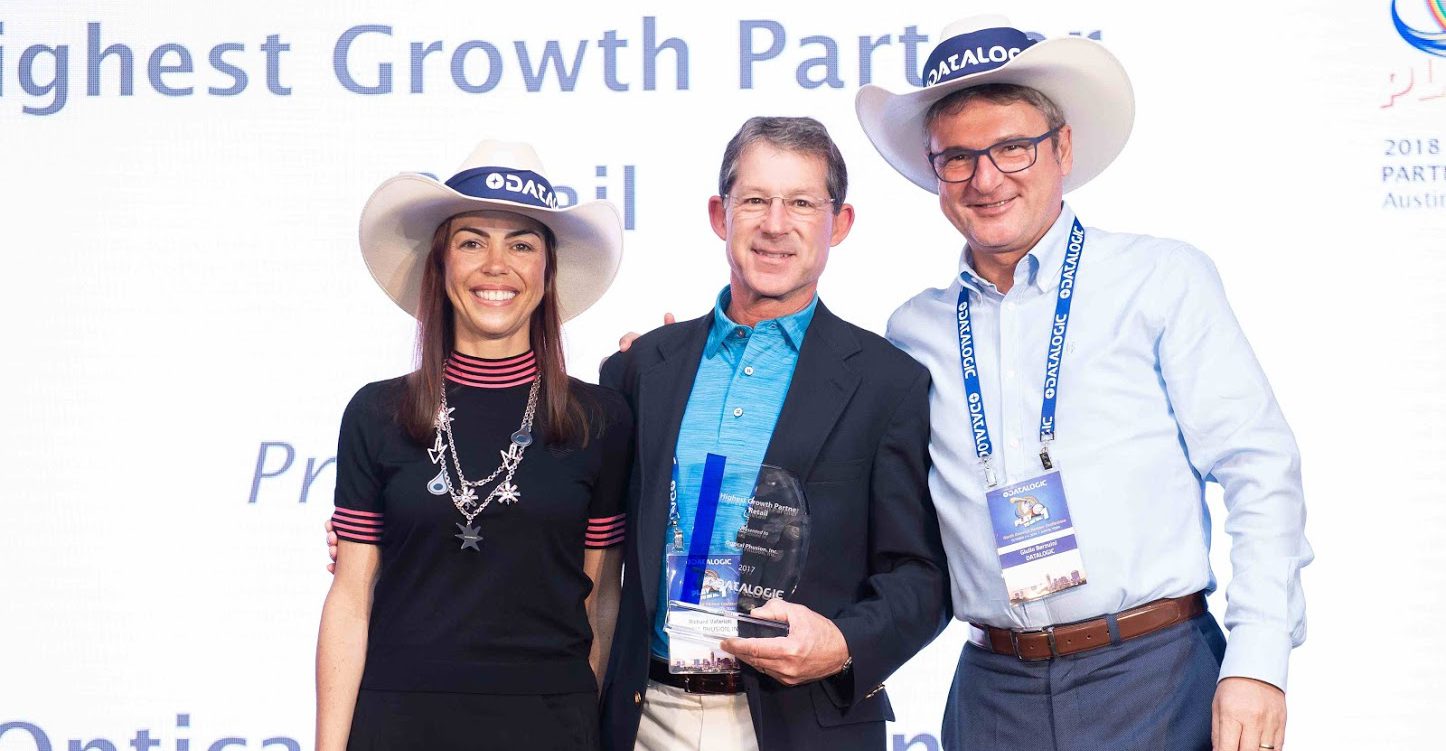 Optical Phusion (OPI) was recently honored by Datalogic at its annual partner conference for "Highest Growth Partner in Retail." The company was cited for having the highest sales growth in retail as a Value Added Reseller for 2017. 
A Datalogic partner for several years, OPI earned the award primarily due to implementation of the JOYA Touch handheld device for OPI's Personal Shopping Solution for one of their largest customers in the grocery industry.
OPI Welcomes Andy Cantillon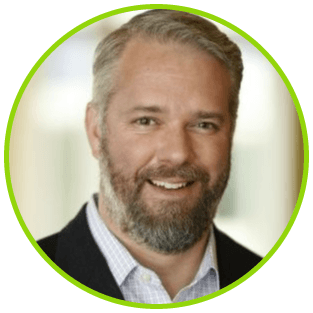 Optical Phusion is excited to announce the addition of Andy Cantillon as Eastern Region Sales Manager. Over the past 14 years at Symbol, Motorola Solutions & Zebra, Andy helped numerous Tier 1 retailers streamline operations, both on the sales floor and the warehouse, while also helping merchants use technology to better connect with customers.
"This is a great time in retail, and OPI is at the center of helping customers invest wisely. Our projects always focus on two key metrics that all retail and omni-channel leaders worry about… time and money. I'm really looking forward to helping my customers save time, save money and generate new revenue with the appropriate enabling and emerging technologies," said Andy.
Rich Valarioti further said, "With Optical Phusion now established as a key technology partner to retailers nationwide, I am very pleased to have Andy join our team to further extend the good work we are known for."