StrongPoint enters into partnership with OPI in the US & Canada
StrongPoint, the Nordic Market Leader for E-Commerce Logistics Solutions, is pleased to announce that it has entered into a partnership agreement with Optical Phusion, Inc. (OPI) of North America.
The agreement gives OPI, the right to resell, support and market Strongpoint's E-Commerce Logistics Suite in North America and Canada, including elements of OPI's Click & Collect Solution.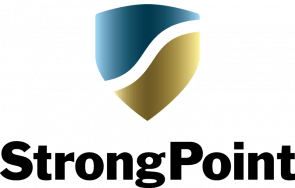 New Product Spotlight – Zebra MC9300 and CC600/CC6000
OPI is proud to showcase two exciting and innovative products recently released by Zebra Technologies.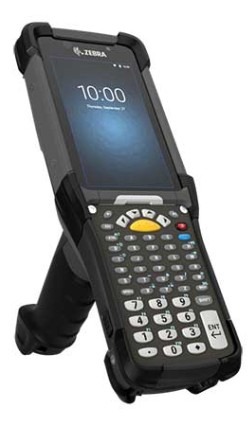 MC9300 Ultra-Rugged Mobile Touch Computer
Over three million MC9000 Series mobile computers streamline processes in warehouse and manufacturing plants worldwide. But today's demanding customers require you to ship more orders every day, faster than ever. Introducing the mobile computer that can get it done, the ultimate ultra-rugged MC9300 — the next evolution of the world's best-selling and most trusted enterprise mobile computer, delivering the ultimate  Android platform for business and the ultimate in application support.
CC600 & CC6000 Tablet-Style Kiosks
Just released in May 2019, you can put the ultimate in concierge-style service at your customers' fingertips with the CC600 and CC6000.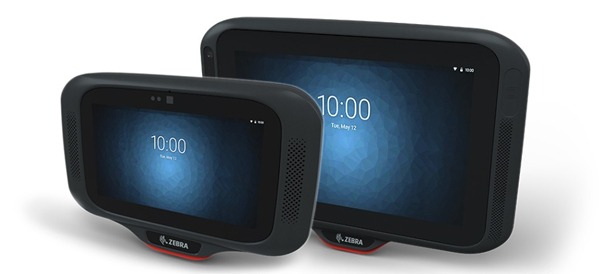 Features all the self-service capabilities customers expect with best of on-line and in-store shopping
Lightning Fast Scanning for price checking, look-up information, and check in for order pick-up
Easy to mount, monitor and manage – available in 10" 1080p HD and 5" LCD models
Instant remote help with voice, video and digital signage
CC6000 has one tap pairing with smartphones for personalized offers and coupons
Support for the latest technology and a cutting-edge Android platform take customer engagement to a whole new level, while powerful tools make it easy to develop applications, integrate, deploy, and manage your kiosks.
Zebra Technologies Celebrates 50 Years of Innovation

Zebra Technologies Corporation, an innovator at the edge of the enterprise with solutions and partners that enable businesses to gain a performance edge, celebrates its 50th anniversary as it continues to empower the front line of business. Since the inception of its first printing prototypes in the late 1960s, Zebra has evolved into a trusted advisor to its partners and customers based on its legacy of innovation to help transform the enterprise.
WATCH THE 50 YEARS OF ZEBRA VIDEO >