OPI Introduces Click & Collect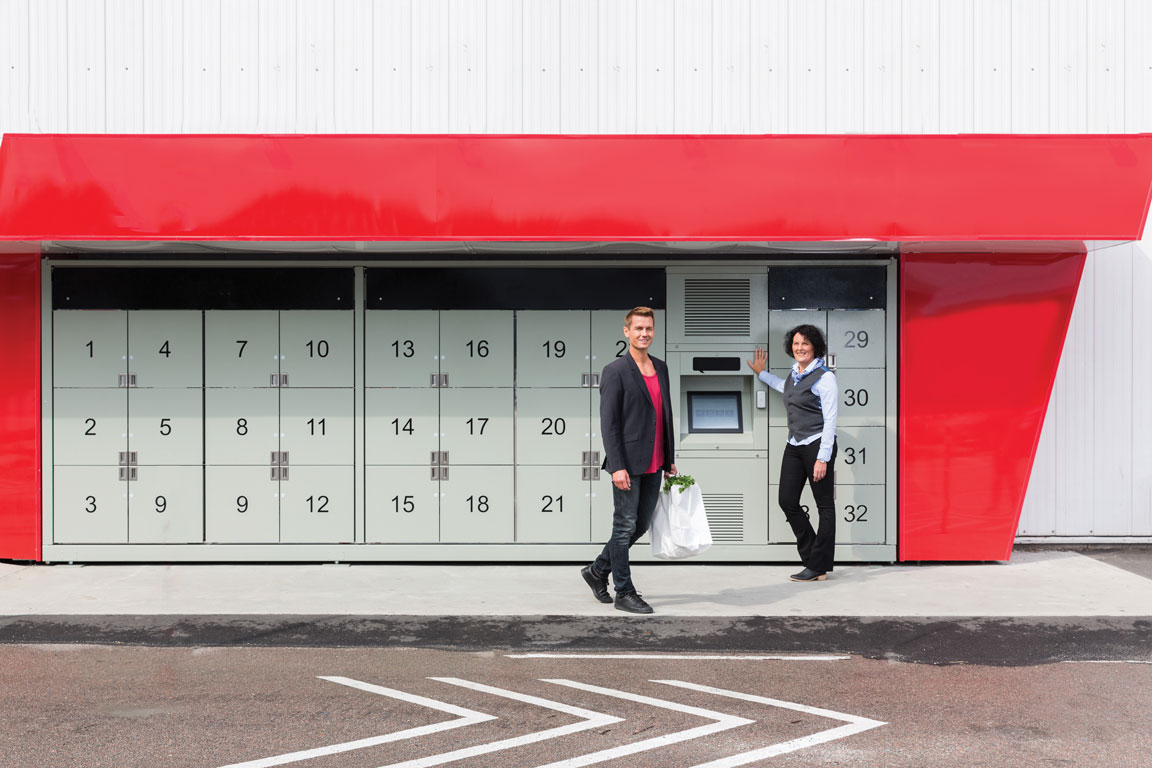 A Better Shopping Experience with Your Customer's Time in Mind!
Click & Collect lets the customer shop online and then pick up groceries at their convenience. They enjoy the best of both worlds – the ease of online shopping without the cost or inconvenience of delivery.
Optical Phusion Features New Products from Zebra
OPI is proud to showcase to exciting and innovative products, new for 2019, from Zebra Technologies.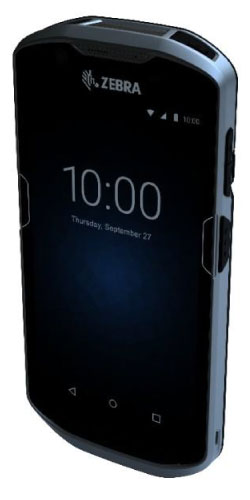 TC52 / TC57 Series Touch Computer
The TC52 and TC57 have it all — from the familiarity of Android to the large five-inch touchscreen display that is easy to read in direct sunlight to the first-time every-time capture of barcodes, labels and documents. You get maximum computing power to handle the apps of today and tomorrow, rich locationing support, power-saving faster and more reliable WiFi connections; high-quality voice; a 13 MP color rear camera, a front-facing 5 MP color camera, and much more.
PS20 Personal Shopper
Give every customer that enters your store the ultimate personalized shopping experience with the next generation shopping assistant, the PS20 Personal Shopper. Building on the successful and proven MC18, the PS20 adds loads of features that propel this 'double-duty' device to the head of its class to deliver revolutionary in-store service- and staff productivity. You get the most rugged device in its category and advanced features that deliver unmatched functionality along with services that maximize device value and your return on investment.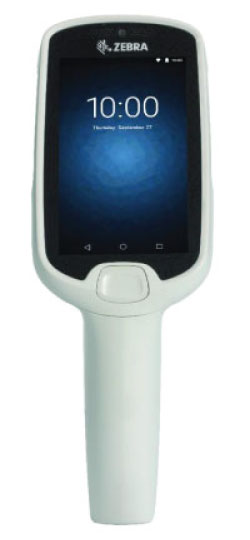 Take Advantage of a Great Opportunity to Trade-In!
With major upcoming shifts to mobile networking and operating systems, the time to upgrade your company's devices is now! But upgrading doesn't have to upset your budget. With OPI, you can trade in any Zebra or competitor device with a 2″ diagonal display and receive lucrative rebates. For every new TC75x or TC56 you purchase, you stand to offset costs by as much as $100. Don't wait! This trade in program, GoZebra, only lasts for a limited time!