A Dynamic Duo
Pairing the Honeywell Thor VM Series with the Industrial Granit 1980i and 1981i scanners transforms your existing forklifts into tech-powered, data collecting, cost-saving engines that drive your workflows.
This extraordinary Duo of Devices can help you..
Drive workflow productivity with automatic tracking of vehicle location and status.
Optimize order fulfillment rates and inventory accuracy with real-time tracking.
Prevent misshipments by automatically verifying pallet ID and dock-door location.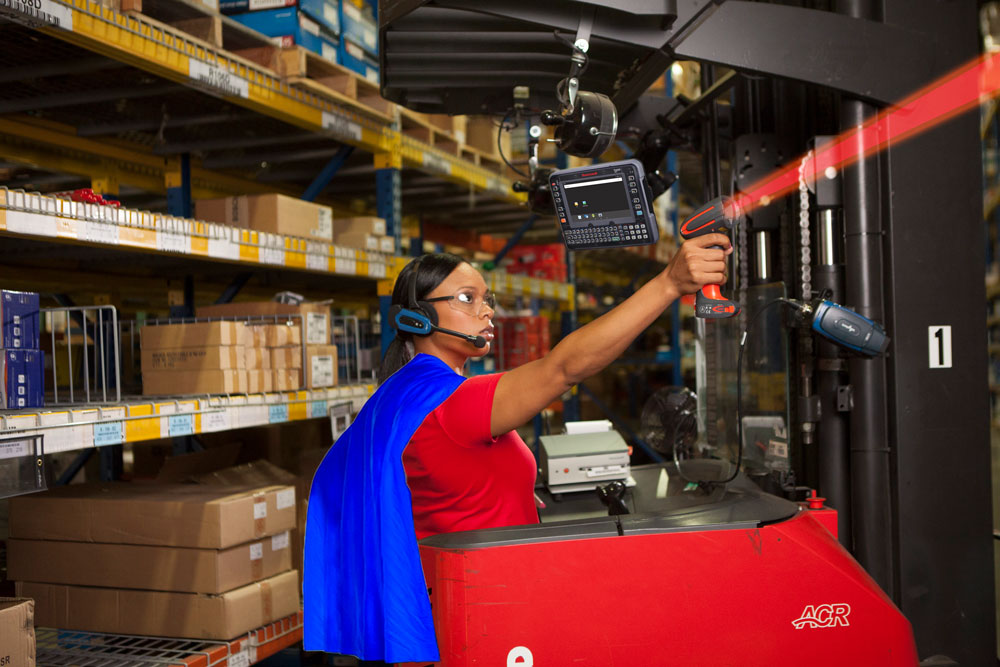 The Thor VM1A
Take a closer look at one of the mightiest warehouse weapons in the battle against unproductivity and error.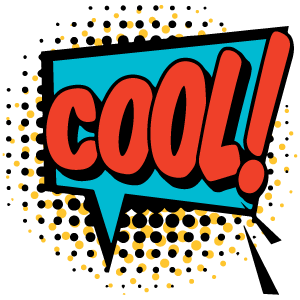 Future-Proof Android OS
Built on the future-proof Mobility Edge platform, the Thor VM1A is upgradable from Android O to R.
Also available with Windows CE 6.0.

Powerful Processor
The Thor VM1 vehicle-mounted computer features a fast 1.6 GHz Atom Z530 8-core processor and 4GB RAM.
Wireless Connectivity
WWAN, WLAN & Bluetooth® wireless connectivity that supports "Tap & Go" pairing.
Versatile
Can be deployed in multiple application environments – from dry goods to cold storage, indoor or outdoor, in-premise or in intermodal facilities.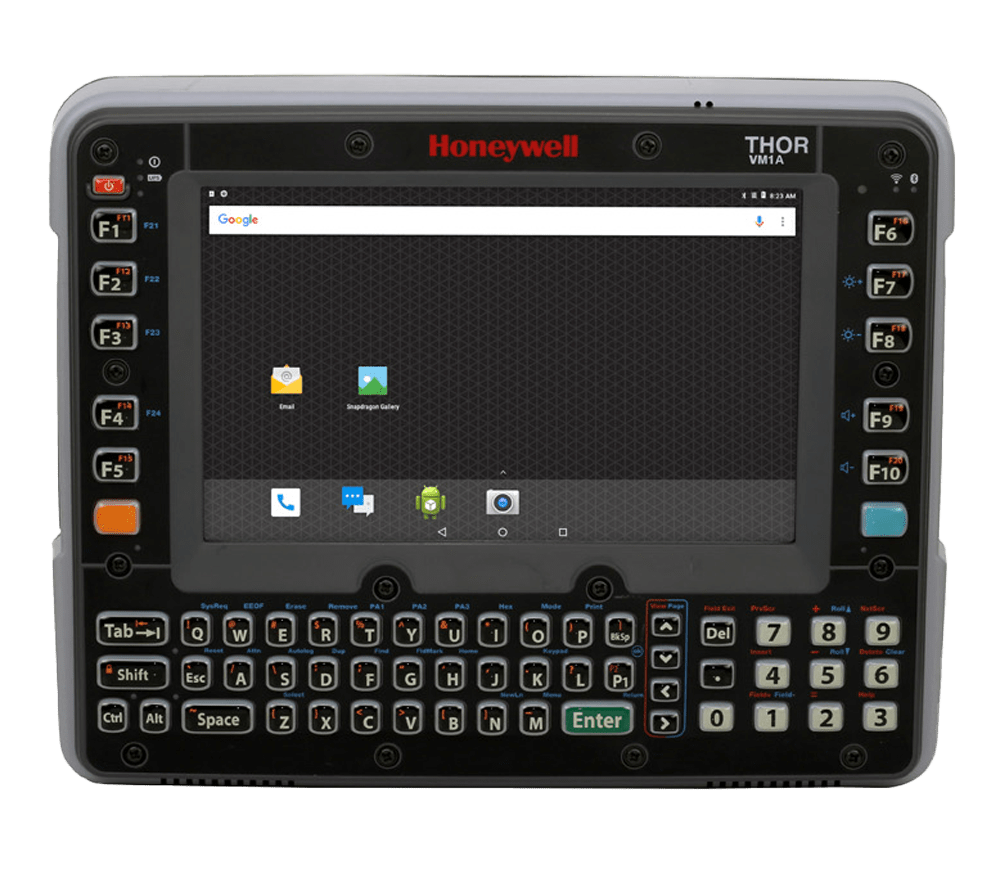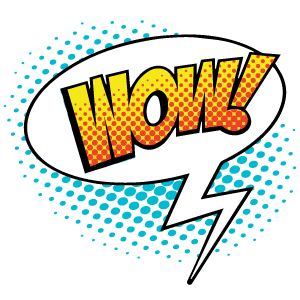 Maximum Flexibility
Modular components, like an optional keyboard and screen defroster, give you multiple mounting possibilities.
Smart Dock
Lets you mount and remove the VM1 in seconds, saving on support and maintenance costs while maximizing efficiency.
Field-Replaceable Front Panel
Reduces maintenance cost by allowing you to service the most wear- and abuse-prone components yourself.
Ignition Control
Eliminates the maintenance expense and lost productivity caused by a dead vehicle battery.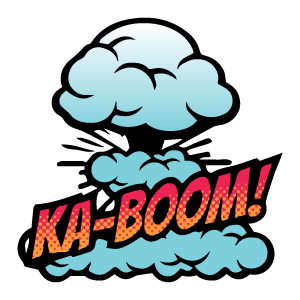 Defeat Downtime
The Thor VM1 vehicle-mounted computer reduces down-time due to failed vehicles or computers, touchscreen and keyboard failures, and computer maintenance.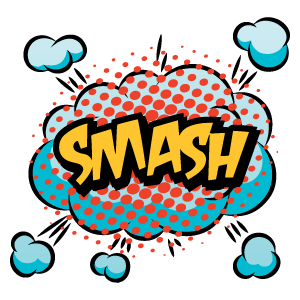 Smash Investment Costs
The Smart Dock allows you to move devices from vehicle to vehicle, meaning you can buy fewer computers and spend less on spares.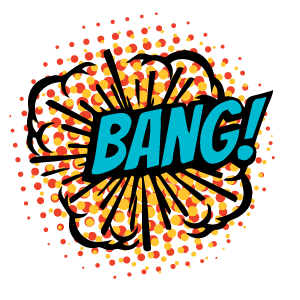 More Bang for your Buck
The long deployment life with an extended security update availability and excellent durability means you won't be replacing them anytime soon.
A Super Offer from Honeywell


For a limited time, you can purchase an eligible Honeywell device – such as the Thor VM1A Vehicle-Mount Computer – with a three- or five-year service plan; trade in your old hardware; and get rewarded with an extra year of service plus free disposition of old hardware.
But hurry! This offer only lasts until the end of this year!
The Granit 198oi/1981i
The Granit 1980i wired and wireless 1981i Industrial Scanner pair with the Thor VM1 as the ultimate sidekick in an unbeatable team.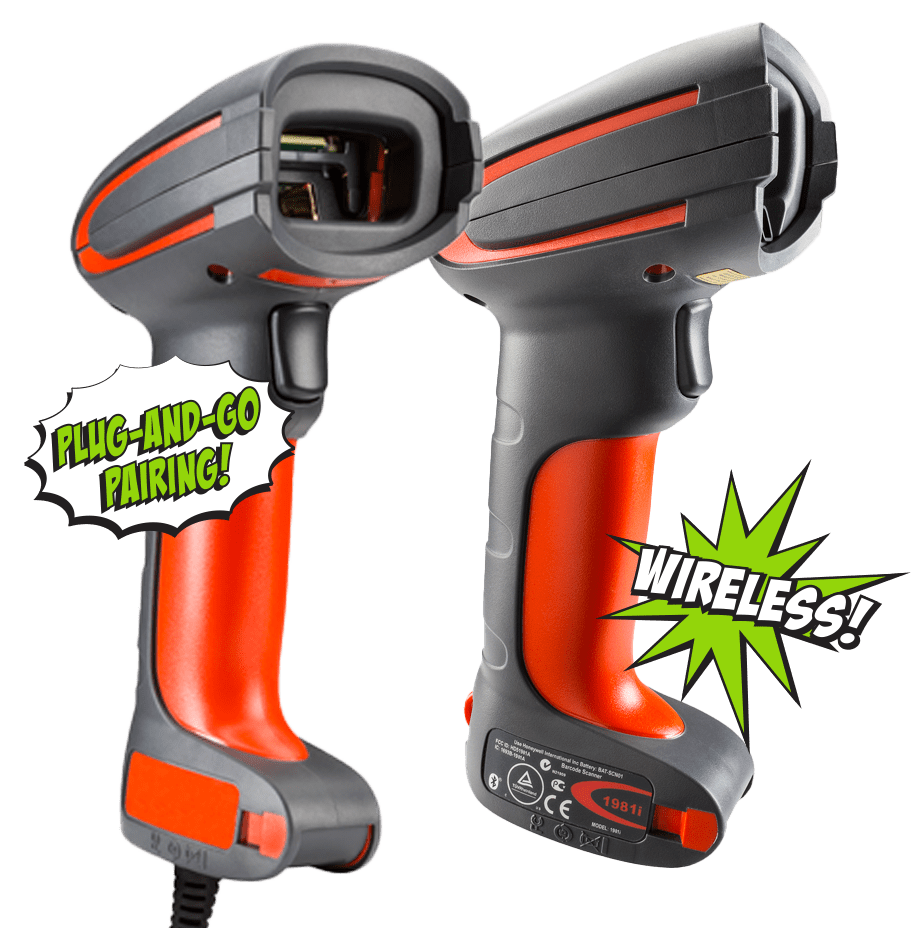 Wired or Wireless
Enjoy the freedom of wireless scanning up to 100 meters (300 feet) from the base, or the security of a tethered USB or serial connection.
Full-Range Area-Imaging
Reads both 1D and 2D codes from near-contact to more than 15 m (50 ft) away.
Super Durable IP65 Rating
Withstands 5,000 drops to concrete from 1 m (3.28 ft) and 50 drops from 2 m (6.5 ft) – even at temperatures as low as -30° C (-22° F).
Multiple Scanning Configurations
Choose from responsive arm's length scanning (1910i/1911i), full-range 1D scanning (1280i), or full-range 1D/2D scanning (1980i/1981i).
Intuitive User Feedback
Bright visible aimer, configurable beeper, and good-read indicators provide clear, immediate feedback.
Simple to Support
For wired models, a single screw releases the cable for replacement. For wireless models, a quick twist and turn makes swapping batteries easy.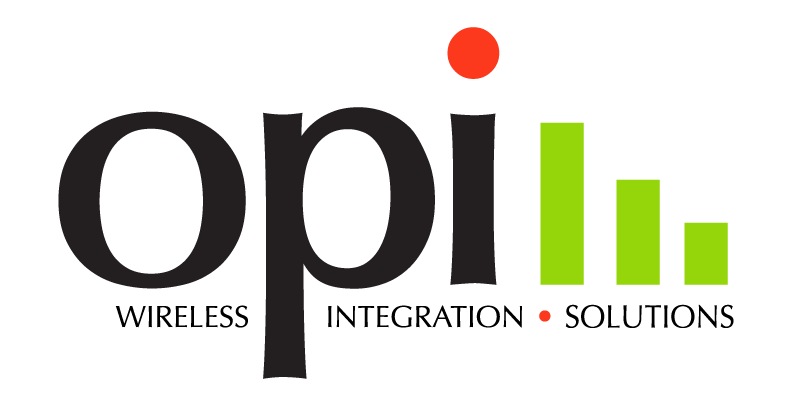 Copyright © 2020, Optical Phusion, Inc. All rights reserved.
This content or any portion thereof may not be reproduced or used in any manner whatsoever without the express written permission of Optical Phusion, Inc.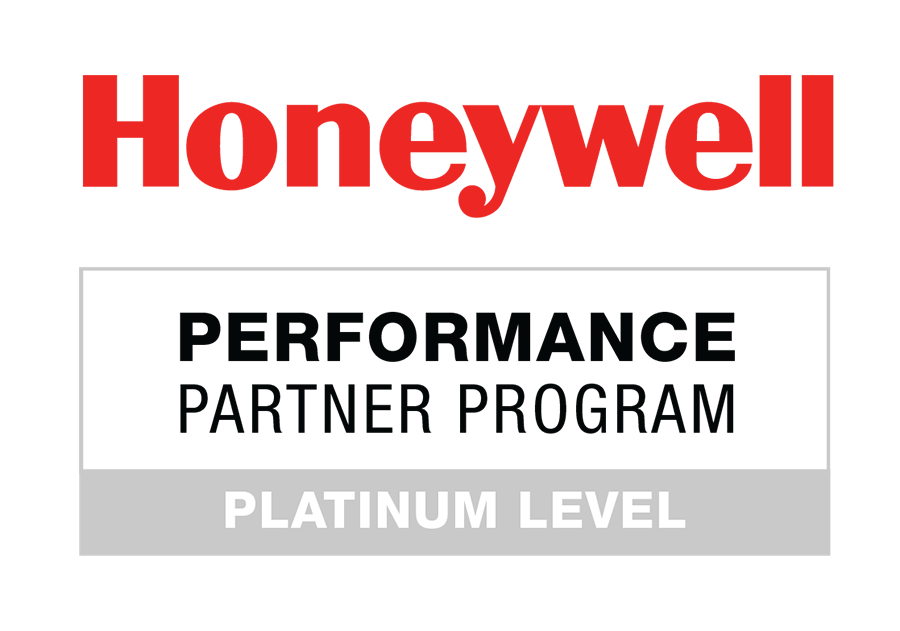 Get In Touch
You've got questions, we've got answers. We'd love to hear from you.