From Supermarket News: "Giant Eagle launches Scan Pay & Go service"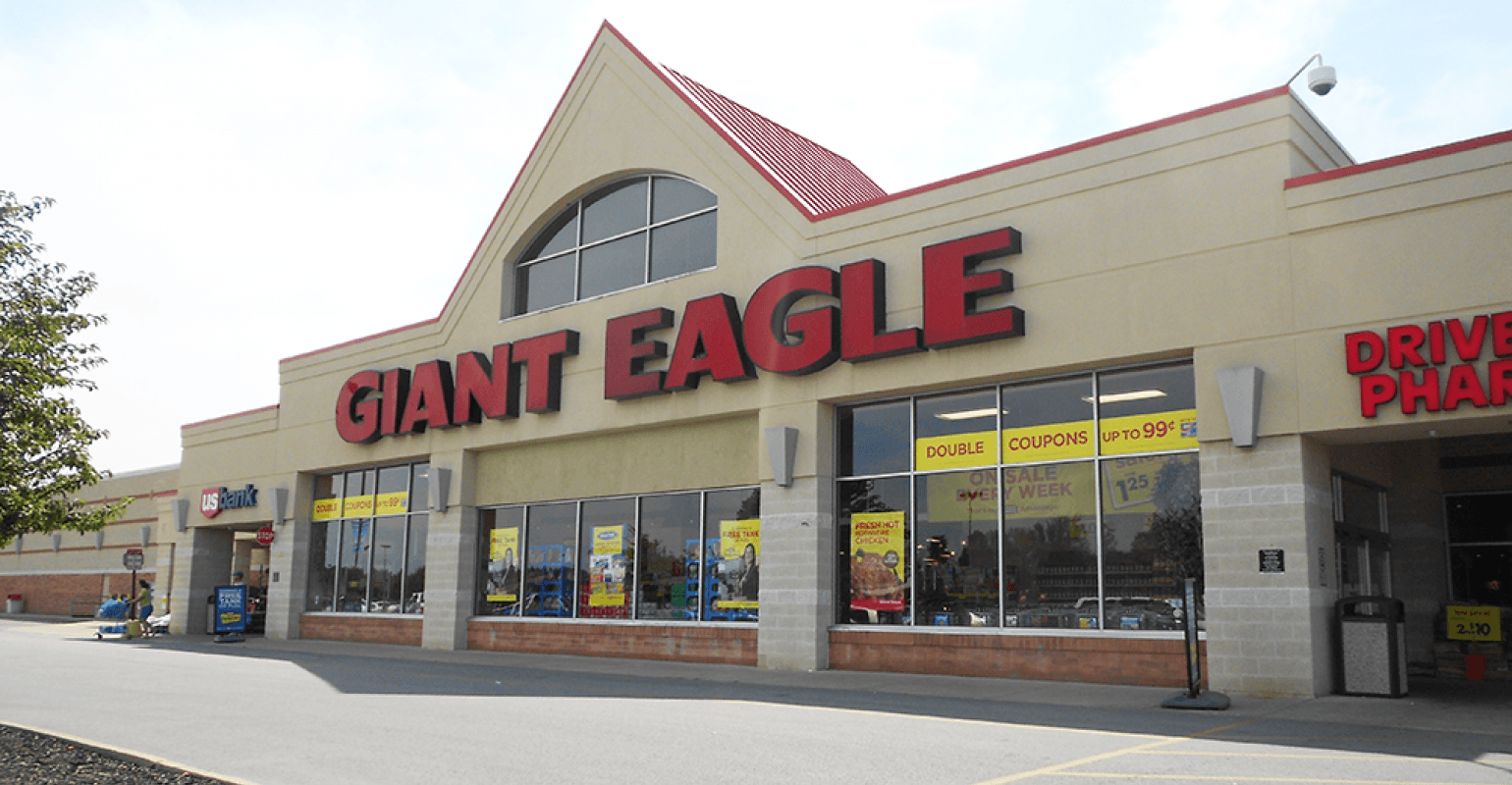 Supermarket News, a prominent, national food-retail trade publication, recently wrote an article about Giant Eagle's mobile-based Personal Shopping Solution. 
Giant Eagle launches Scan Pay & Go service
Regional chain eyes faster checkout for customers
Russell Redman 1 | Jun 29, 2018
Giant Eagle Inc. is looking to make the checkout experience smoother for mobile-savvy consumers.
The Pittsburgh-based supermarket chain has launched Scan Pay & Go, a new service that enables customers to use their smartphones or a store-provided device to scan groceries as they shop. The program allows shoppers to keep track of exactly how much they're spending during their trip and then take advantage of an expedited checkout.
Giant Eagle said it piloted Scan Pay & Go at its Market District locations in Fox Chapel and the Township of Pine, Pa., and soon after rolled out the service to three stores, including the Giant Eagle in Moon, Pa., and the Market District locations in Robinson and South Hills, Pa.
The company said it's the first major supermarket retailer in Pittsburgh to offer a mobile, in-store experience in which customers can tally their items while they shop.
"The notion of the 'traditional' customer shopping experience no longer exists," announced Giant Eagle spokesman Dan Donovan. "The challenge for retailers is to provide solutions for all of the ways customers want to interact with your brand and your products, and the Giant Eagle Scan Pay & Go app has quickly become a popular option for those interested in using technology to take an added level of control in their shopping experience."
The service works as follows: Customers download the Giant Eagle Scan Pay & Go app from the Apple App Store (iOS) or Google Play (Android) onto their smartphone or grab a portable scanner when entering the store. Next, they scan their Giant Eagle Advantage Card, take some grocery bags and then begin scanning barcodes and bagging items as they shop. For items that must be weighed, customers can enter PLU numbers at electronic scale stations throughout the store.
On completing their shopping, customers scan a barcode on the screen at the dedicated Scan Pay & Go checkout land, or at any other register, and their full order is loaded and ready for payment. The register then walks customers through the payment process in the same manner as traditionally shopped orders.
Paper coupons can be redeemed via the service, and all forms of tender are accepted. Store associates also are on hand to assist in processing purchases of gift cards and age-restricted items. The retailer said Scan Pay & Go, too, is linked to a customer's Advantage Card and simplifies the use of savings from weekly sales, eCoupons and fuelperks! Rewards.
Giant Eagle said that by dedicating a lane only to customers using Scan Pay & Go, it has streamlined the checkout process and all but eliminated the time customers would spend waiting at the register to have items scanned and bagged. Citing a recent New York Times study, the chain reported that Americans spend about 37 billion hours annually waiting in line.
Other convenience-focused shopping solutions offered by Giant Eagle include the Curbside Express service for curbside pickup and home delivery as well as eGift Cards and GetGo mobile ordering.
With eGift Cards, shoppers can select, pay for and redeem electronic gift cards for more than 200 retailers for immediate use no matter where they are. And with GetGo mobile ordering, customers can order from the entire GetGo cafe menu — ranging from made-to-order subs, burgers and salads to an array of hot and cold drinks — and then pay for their order remotely and have the food prepared and available in-store at a designated time.
"We believe the savviest Giant Eagle customers will use our various, technology-driven services interchangeably," Donovan added. "A customer who prefers using Curbside Express for his or her larger weekly shopping order may find our Scan Pay & Go service useful for fill-in trips. Likewise, customers may scroll through available eCoupons via our mainstay Giant Eagle mobile app while in-store using the Scan Pay & Go technology. The goal for us is to equip our customers with an array of unique and helpful tools so they can choose how they prefer to shop with us."
Overall, multi-format retailer Giant Eagle operates more than 400 food, fuel and pharmacy locations — including over 200 supermarkets — in Pennsylvania, Ohio, West Virginia, Indiana and Maryland.