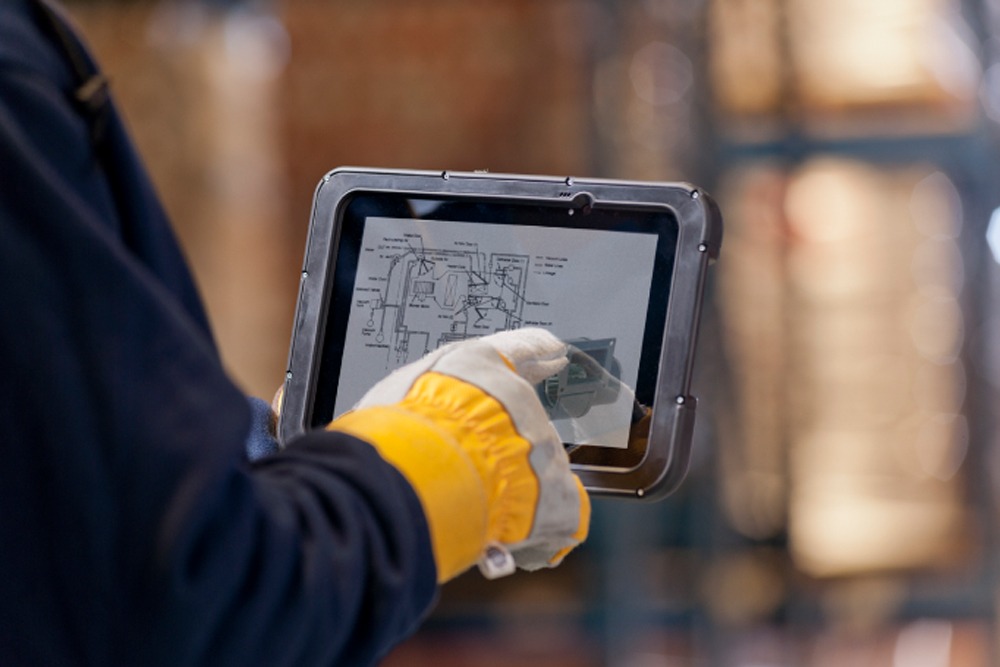 With inventory control and accuracy so critical to profitability at large sites, the R.P. Lumber Company benefited from an Optical Phusion (OPI) and Zebra Technologies solution that is documented in a new case study from the Illinois-based lumber operator.
OPI Unboxes the Latest Cutting-Edge Devices from Zebra Technologies
In our series of Unboxing videos, you can join Jakob and Matt of OPI as they unbox and explore the features and functions of three of Zebra Technologies recently released devices. Get an up close look at the MC9300 Mobile Computer, the PS20 Personal Shopper and the CC600 & CC6000 Interactive Kiosks!

OPI to Attend NextPoint in October
OPI will be attending the 2019 NextPoint Retail Technology Trade Show taking place at the Gaylord Rockies Resort in Aurora, Colorado on October 20-23, 2019. We will be sponsoring Private Appointment Sessions in One-on-one location booth #45 while attending. We hope to see you there!

New Office Space for OPI Headquarters!
We are excited to announce that we are officially moved in to our new office space and getting settled in! For your records, the new headquarters address is:
9 Beaver Brook Rd
Littleton, MA 01460




 Last Call for Zebra Trade-in Program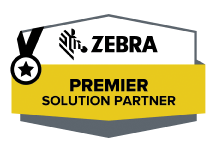 The time to upgrade your company's devices is now! But upgrading doesn't have to upset your budget. With OPI, you can trade in any Zebra or competitor device with a 2″ diagonal display and receive lucrative rebates. For every new TC75x or TC56 you purchase, you stand to offset costs by as much as $100. Don't wait! This trade in program, GoZebra, only lasts for a limited time!