Honeywell Captuvo Sleds
For Apple iPhone, iPod and iPad Mini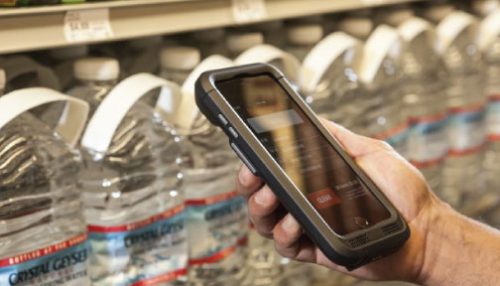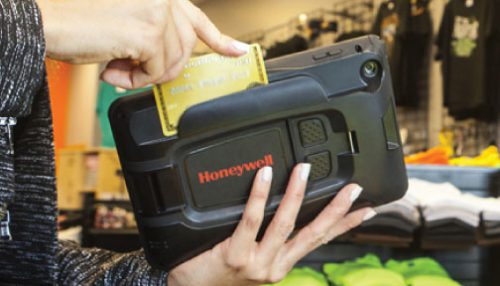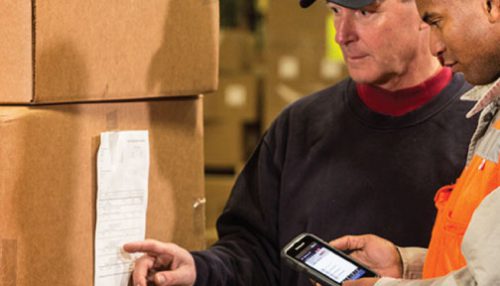 Captuvo Enterprise Sleds for Apple iOS Devices
Helping organizations innovate the way they work. From reimagining business processes to enhancing the customer experience to improving patient care, organizations are discovering the advantages of teaming their Apple® mobile digital devices with Honeywell Captuvo Enterprise Sleds.
Available for Apple iPhone®, iPod touch® and iPad mini™, Captuvo enterprise sleds protect these digital wonders and transform them into more capable, enterprise-ready devices. Use them to:
Instantly access critical enterprise information.

Quickly and accurately read linear and 2D barcodes with the integrated barcode scanner.

Securely process credit card transactions at the point of decision with the optional encryption-ready magnetic stripe reader.

Gain additional power to the Apple device, ensuring maximum uptime.

And more.
Healthcare-specific Captuvo enterprise sleds are available that feature disinfectant-ready plastic and a sealed screen protector.
See below to discover more about how your organization can innovate with Captuvo enterprise sleds from Honeywell.
OPI Info Center Resources
SL22 Enterprise Sled
for iPod Touch® 5th Generation
SL42 Enterprise Sled
for iPhone® 6 & 6Plus and 5 & 5S