REDUCE YOUR SUPPLIES INVENTORY.
EXPAND YOUR POTENTIAL.
It's never convenient to run out of supplies for your thermal printer. 
And it's not economical to stock too many supplies.
OPI can help you find the right balance on your Printer consumable needs. As a Zebra Partner, we can provide you with the right volume of the right supplies to produce consistent quality.
•  Get the right supplies for your uses.
•  Consolidate your supplies inventory.
•  Reduce pre-printed label inventory.
•  Eliminate custom die fees.
•  Prevent out-of-stocks.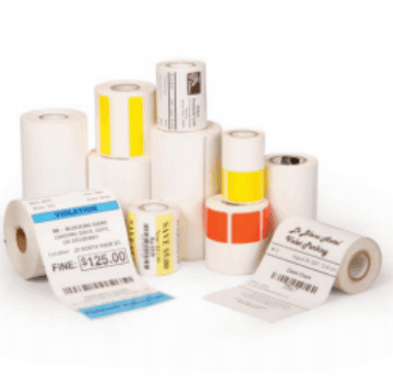 Why Zebra?
Consistently Outstanding Quality.
Exceptional service.
Unmatched thermal printing expertise.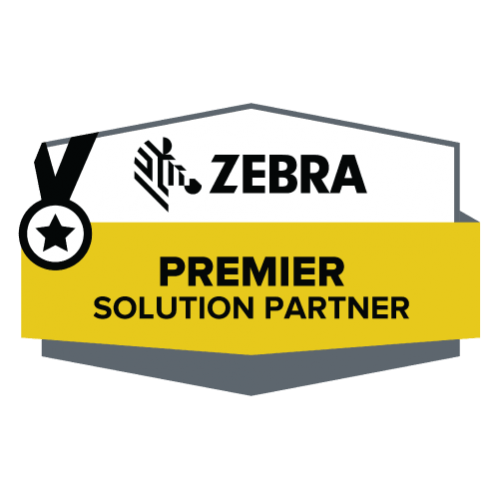 Why OPI?
Productivity, efficiency and profitability are coveted goals for every business. Mobility and wireless technology can impact these crucial areas in powerful ways, especially for companies that partner with Optical Phusion.
We are experts in helping our customers manage the entire lifecycle of their enterprise mobility and wireless technology projects.
What can OPI do for you?
Get in Touch Today to Find Out! Call us at (978) 393-5900!