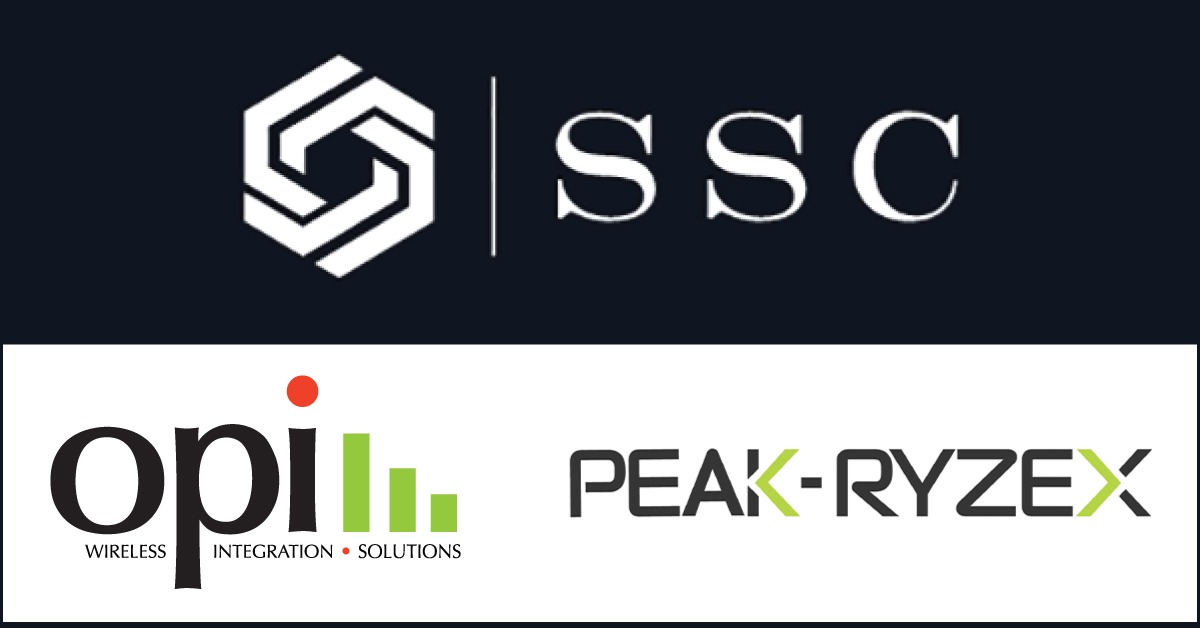 PRESS RELEASE: Sole Source Capital Acquires Peak-Ryzex and Optical Phusion Inc.
Companies Will Be Merged to Create an Enhanced Market Leader in Automatic Identification and Factory Automation, Benefiting From Synergies Across a Single Platform
Transactions Mark Sole Source's Fifth and Sixth Portfolio Company Investments in the AIDC Sector
"These two acquisitions are a natural fit with our investment thesis, as we are a thematically-driven firm and automation is a strong area of focus. The AIDC market is both highly fragmented and has strong industry tailwinds"


ABOUT Sole Source Capital
Founded in 2016, Sole Source Capital is a private equity firm that thematically invests in fragmented, high-growth industrial subsectors. Sole Source seeks founder-owned businesses or corporate carve-outs that will benefit from the team's operating and M&A capabilities. The Firm has a strong operating heritage that enables it to execute a buy and build strategy with significant downside protection. The Firm is headquartered in Santa Monica, California. For more information, please visit www.solesourcecapital.com or contact investor.relations@solesourcecapital.com.


ABOUT PEAK-RYZEX
Headquartered in Columbia, Maryland, Peak-Ryzex is a North American value-added reseller of barcoding and data collection solutions. With over 35 years of supply chain, field mobility and retail services expertise, Peak-Ryzex has an insider's perspective of the market; its origins, participants, and dynamic forces of change. With extensive application experience across industry segments, Peak-Ryzex is able to provide objective consultancy on business processes, software, hardware, as well as turn-key solutions for equipment repair, life cycle support, technology, vertical/application and business services. For more information, please visit www.peak-ryzex.com.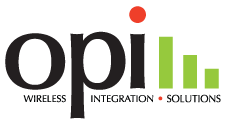 ABOUT OPI
Headquartered in Littleton, Massachusetts, Optical Phusion, Inc. (OPI) is a self-service kiosk, enterprise mobility and wireless technology integration solutions company that helps customers manage the entire lifecycle of kiosk and wireless technology projects with application-driven solutions for a range of markets specializing in retail, logistics and field sales organizations. Its mobile device management solution supports a broad range of kiosk and enterprise mobile assets. OPI has implemented a variety of Kiosk systems for promotional video presentation, coupon printing, loyalty registration and price verification. OPI's creative kiosk designs, quality manufacturing and experience with critical components deliver responsive solutions, reduced total cost of ownership (TCO) and greater return on investment (ROI). For more information, please visit www.opticalphusion.com.