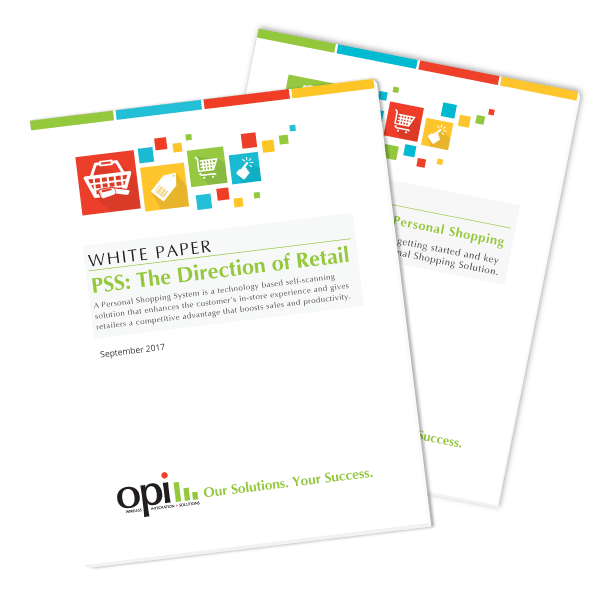 Optical Phusion, Inc. presents two new White Papers about Personal Shopping Solutions and their impact on the retail market.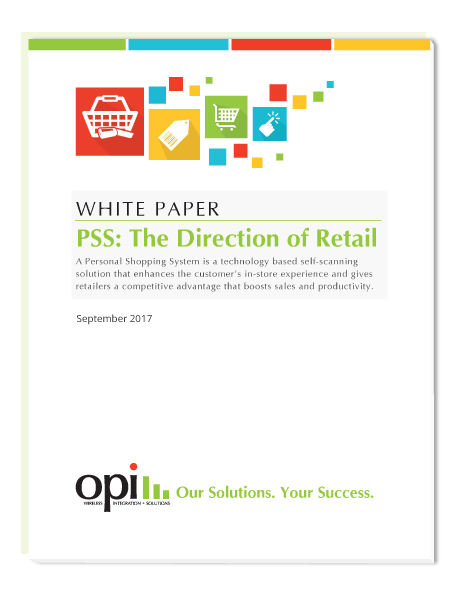 PSS: The Direction of Retail
A Personal Shopping System is a technology based self-scanning solution that enhances the customer's in-store experience and gives retailers a competitive advantage that boosts sales and productivity.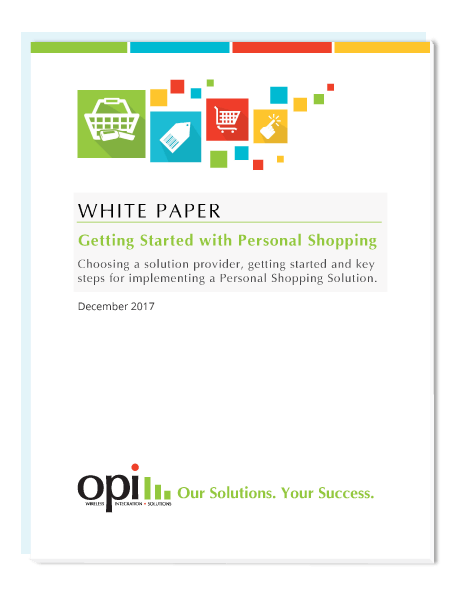 Getting Started with Personal Shopping
Choosing a solution provider, getting started and key steps for implementing a Personal Shopping Solution. Fill out the form below to download.
*indicates required fields
Download "Getting Started with Personal Shopping"
More Questions?
If we didn't answer all of your questions about Personal Shopping, and what it can do for you, visit our Personal Shopping Solutions page or feel free to drop us a line anytime.