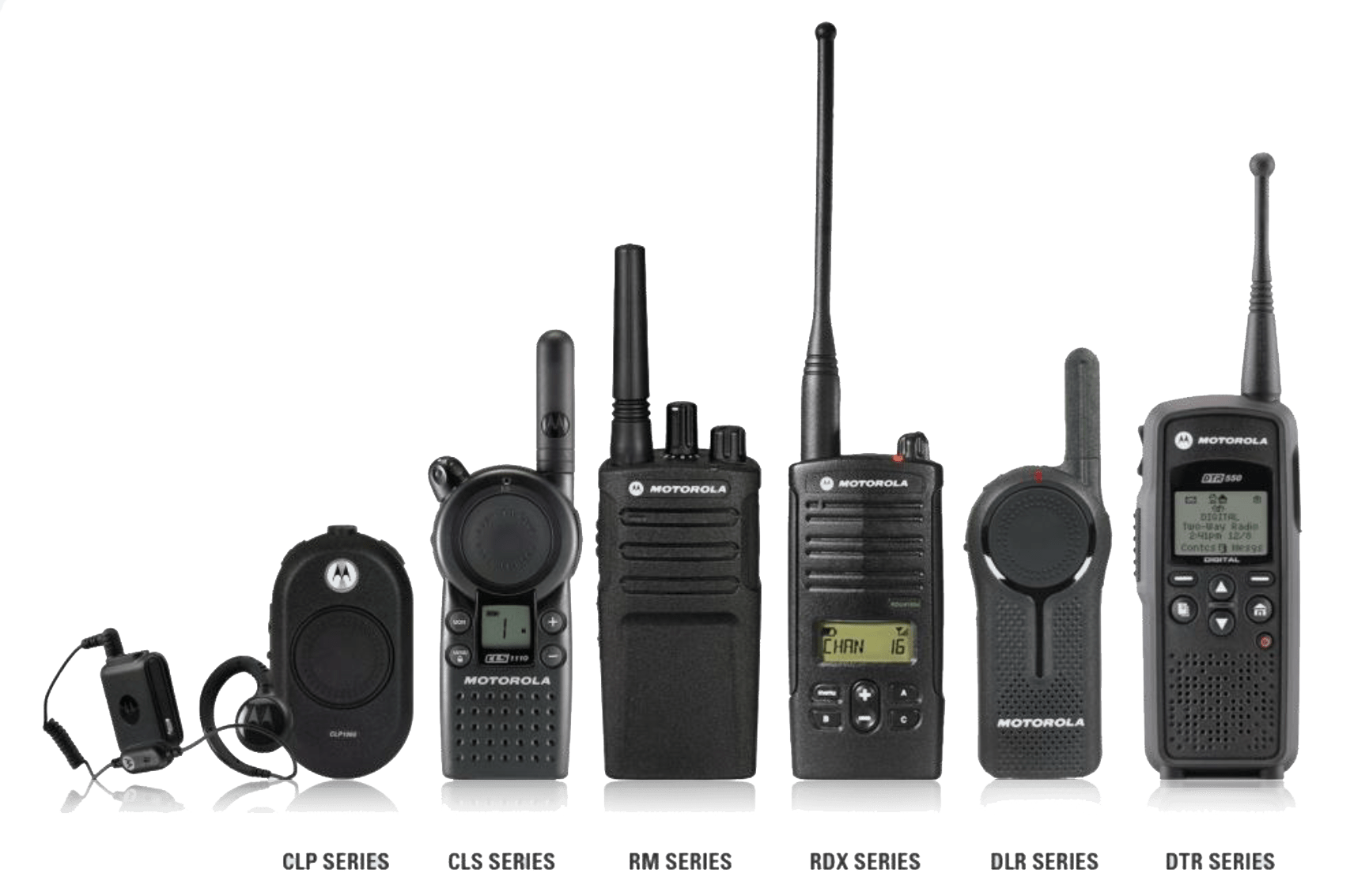 Optical Phusion, Inc. Announces new Partnership with Motorola to Provide Two-Way Radios
Littleton, MA, January 20, 2020 – Optical Phusion, Inc. and Motorola announce a new partnership to provide two-way radios to OPI's retail customer base. Motorola is the market leader for two-way radios in commerce.
Motorola radios allow store associates to communicate without overhead or infrastructure.  Studies show that store associates enabled with a two-way radio are more productive and customer satisfaction increases measurably.
Retailers also acknowledge that associate training accelerates when they are able to communicate easily and effectively with their peers and managers.
As part of this partnership, Sam MacLeod has accepted a new role at OPI as Manager of Media and Store Communications. In his new role Sam will be responsible for sales of Motorola Two-Way radios and other store communications technologies; as well as custom media solutions for the high-profile retail clients served by Optical Phusion.
ABOUT OPI
Optical Phusion, Inc.  is a leading enterprise mobility integration provider offering application based solutions for the retail marketplace.  Motorola two-way radios are a logical extension of OPI's suite of data collection and communication solutions provided to retailers across North America.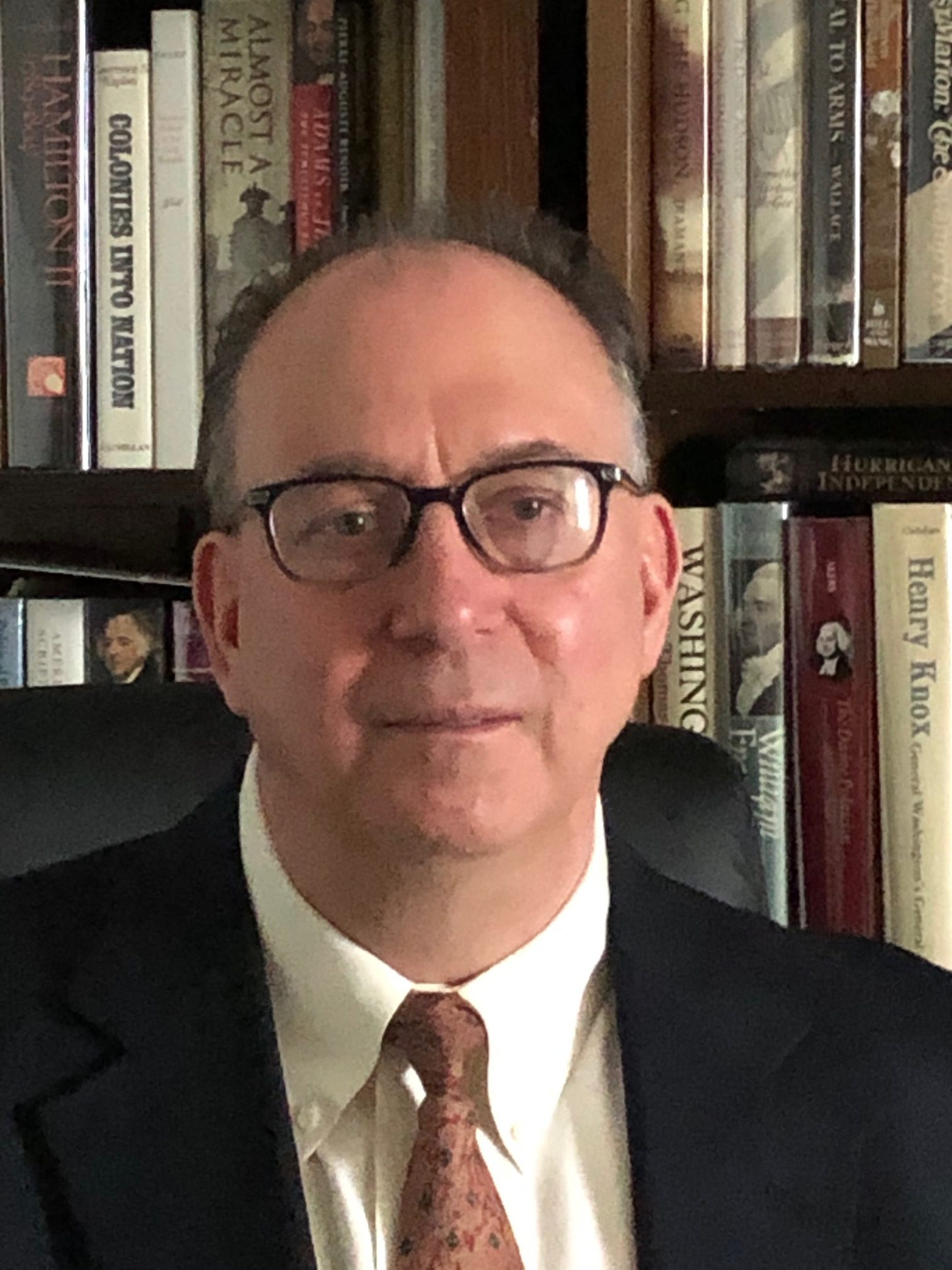 ABOUT SAM MACLEOD
Sam is a 30-year veteran of the Barcode Industry, He had previously worked for NTI Dataproducts (now Peak Ryzex) and Innovity, spending the last 11 years at OPI as a Senior Account Manager.  Sam attributes his success and longevity to building strong long-term relationships with his clients in the retail, food and apparel industries. Sam and his wife, Susan make their home in Exeter, New Hampshire.