Behind the Scenes with OPI
How Customer and Technical Support Work for You
In the daily crunch of retail, keeping stores humming and customers happy is top priority. And when you're counting on equipment like scanners, printers and handhelds to help your store run smoothly, it pays to have a service provider like Optical Phusion (OPI) in your corner.
Many companies talk a good service game, OPI goes the extra mile with a Professional Services Program that is unmatched in terms of experience, expertise and service flexibility.
Decision-makers at OPI have decades of experience in retail. Our credibility is sky high in the industry thanks to years of successful projects for large and small companies, including hundreds of product rollouts and technology refreshes.
To understand the lengths OPI goes to keep retailers functioning at 100 percent, let's take a look behind the scenes at our customer and technical support operation. While this side of OPI works far from the spotlight, thousands of retailers trust it implicitly.

OPI's service program is broken into four phases – Design, Implementation, Rollout and Post Deployment (Deport Services).
"Customers can take advantage of all these phases, but they may just need us for areas where they are understaffed," says OPI President Scott Arnold. "We can step in at any time. Even if a project is all rolled out, there are still many services we can provide."
The Design Phase includes system application, development, solutions and design. Knowing exactly what the customer wants combined with product expertise is vital in this phase. For example, handhelds have typically gone through numerous enhancements and upgrades over the years. Only a provider like OPI with a strong background in handhelds can handle these refreshes without problems.
During the Implementation Phase, OPI helps put the customer's pilot system through its paces in the lab to iron out any kinks. A full-blown pilot will go to one or two stores and include complete software integration to ensure operational efficiency before total rollout.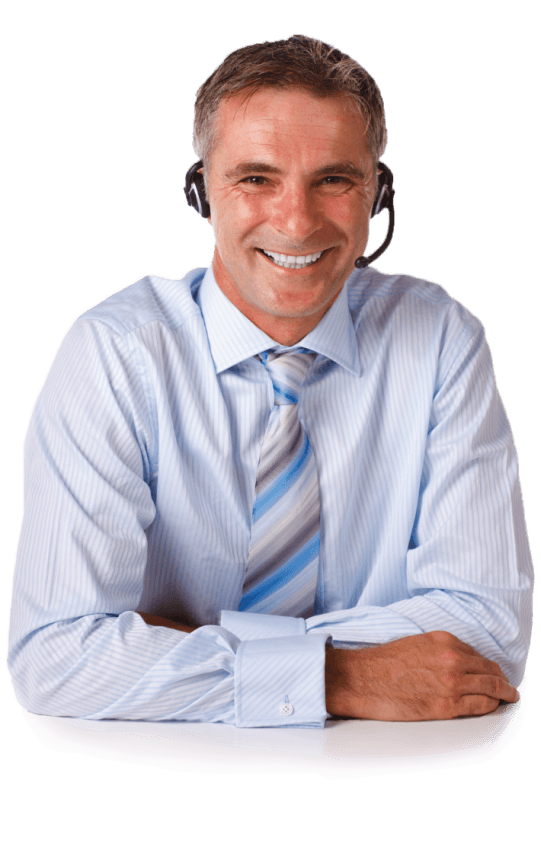 In OPI's Rollout Phase, a system may be installed in 10, 100 or 1,000 stores depending on the retailer. This is where OPI's logistics savvy comes into play. The company spends hours staging, prepping and kiting the items. Arnold says, "It is crucial in the time-stressed world of retail that the equipment work right out of the box. Anything less puts a burden on store personal."
Consolidating shipments – kitting – is a key aspect of OPI's service. When a large retailer selects a system it may include a number of components such as handhelds, bar code readers, receipt printers, displays and possibly cash registers and cash drawers.
Instead of having these items shipped to the store, OPI will receive them in its warehouse where experienced personnel will break them into individual cartons containing one of each of the system devices.
The Post Deployment, or Depot Service Phase offers major advantages for retailers. Products can malfunction or wear out, and parts can break. When this happens, OPI provides a range of advanced device replacement services. When hardware repair is needed, the company is under contract with the manufacturer to do certified factory repair.
In a typical scenario, a retail operation may have purchased 1,000 scanners from a manufacturer other than OPI. With an OPI service agreement, a store manager can call OPI and request a replacement scanner overnight. It will arrive with packing and an address label for returning the broken unit. This type of advanced exchange (sending the new one before the old one comes back) is the high end of depot service.
A big plus for customers that work with OPI is the company's ability to stock all types of small scanners, printers and spare parts for packaging and servicing remotely. For larger items like kiosks, OPI will service on-site.
"We have everything you need," says Arnold. "We can do for you what we have done for hundreds of other retailers. Please give us a call."