The Dolphin CK65 Mobile Computer
New from Honeywell, this ultra-rugged handheld is a powerful upgrade and a long lasting investment.
In today's work environment of smaller orders and compressed delivery timeframes, companies must improve inventory accuracy and order cycle time. Honeywell's CK65 Mobile Computer was designed specifically to meet these challenges.
Upgrading from Windows CE to Android?
With less than three months left before Microsoft discontinues support for Windows Embedded Handheld 6.5, the clock is ticking. The CK65 Mobile Computer is the ideal Android device for your upgrade!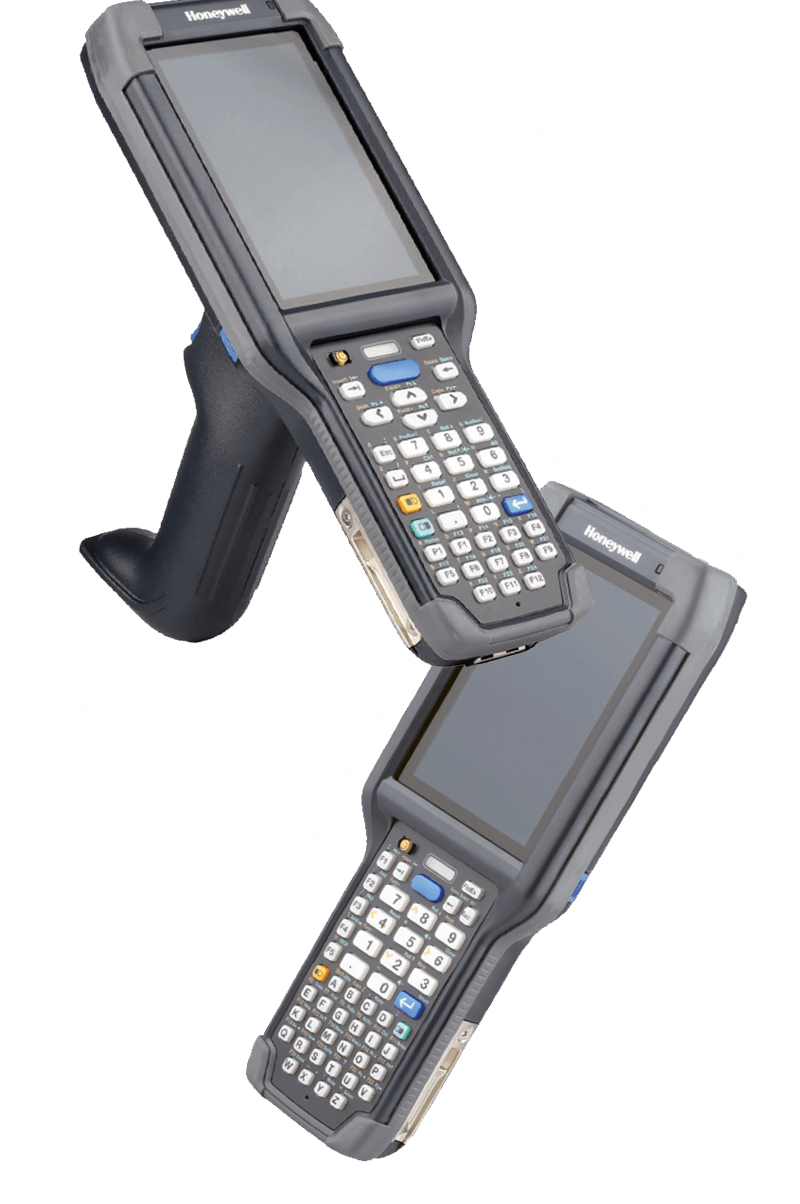 Features & Benefits
Built on the Honeywell Mobility Edge platform, the Dolphin CK65 is a superb blend of keypad and touchscreen, ergonomics and durability – light enough to be used all day yet durable enough to withstand the wear and tear of daily use.
The CK65 boosts supply chain productivity by accelerating and error-proofing work in distribution centers and manufacturing. It also maximizes productive uptime with the longest supported lifecycle available.
Here's a closer look at what the CK65 Mobile Computer has to offer.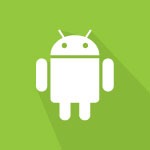 Future-proof Investment
Support and guaranteed compatibility through Android R.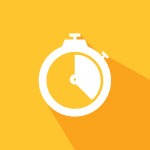 28 Hour BATTERY LIFE
With a 7,000 mAh extended smart battery, the CK65 can operate continuously up to 28 hours and hot swap technology allows workers to change the battery without rebooting the device. Dead batteries in the middle of a shift are a thing of the past!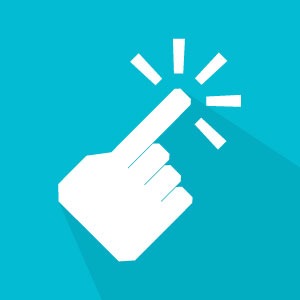 Ergonomic and Versatile
The combination of a large touch screen interface and keyboard allows the CK65 to support any legacy application and makes for easy input in harsher environments where operators may be wearing protective gloves.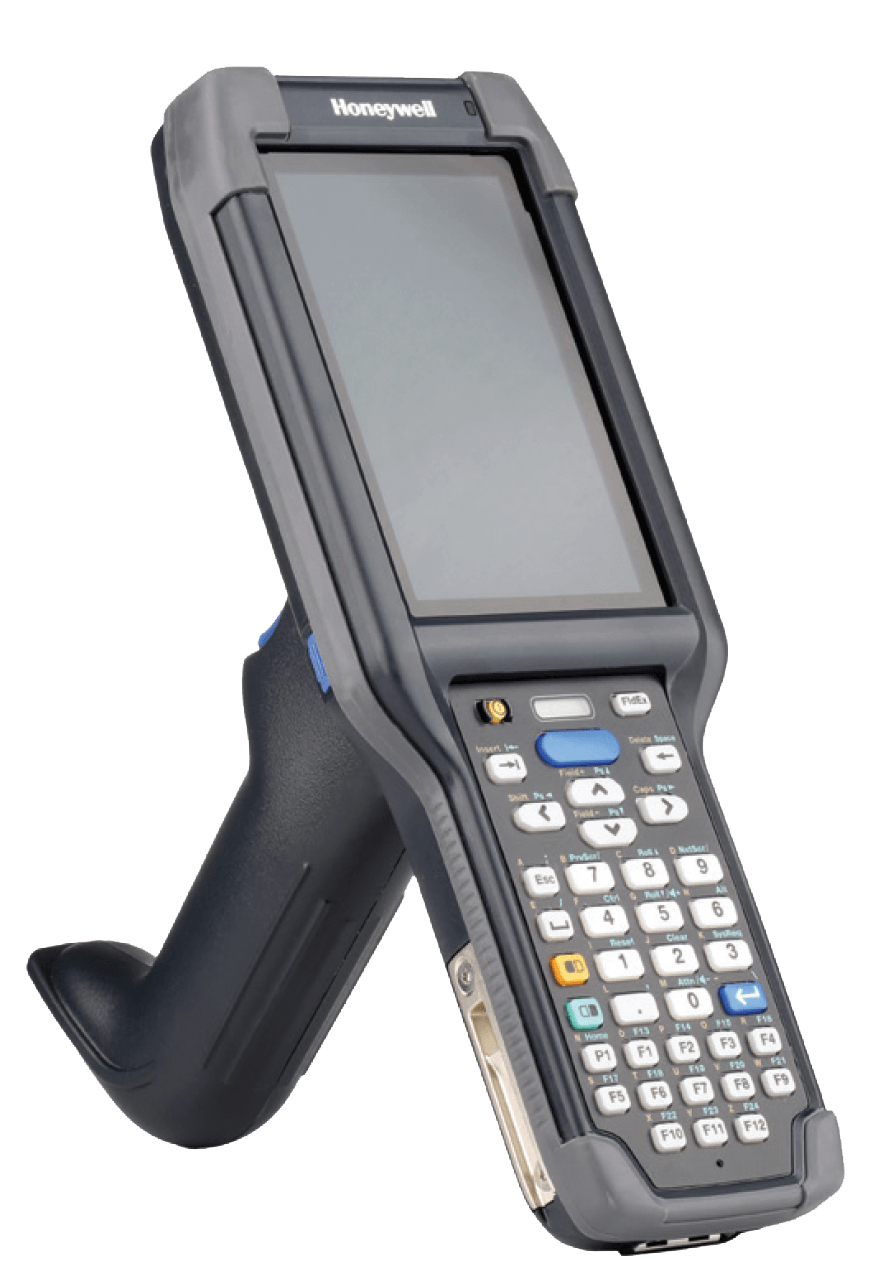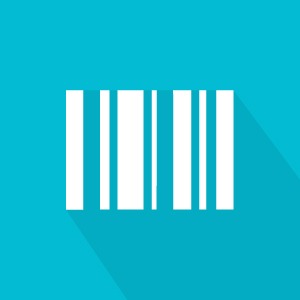 UNPARALLELED DATA CAPTURE
The CK65 boasts enhanced 1D/2D scanning/data capture with the new 6803FR imager. Customers can now scan both near and far ranges, as well as direct part marking scans, all in a single package, and at lightning-fast speeds.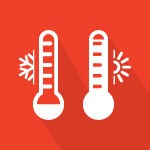 DURABLE AND ULTRA-RUGGED
The CK65 can go wherever you need it to. It is purposefully designed for warehouses, manufacturing, cold storage up to -30°C (-22°F), non-incendive (NI), and hazardous (ATEX) environments. It can survive multiple 3 m (10 ft) drops to concrete as well as dust and rain (IP65 and IP67 rated).
Now is the time to Uprade.
Microsoft has already stopped supporting Windows® Embedded CE 6.0. On January 14, 2020, they'll stop supporting Windows Embedded Handheld 6.5, too. This means that if you are still using devices with these Operating Systems, your devices will not be protected against security threats.  
Ready to migrate?
The CK65 is the ultimate long-life, future-proof investment for those ready to migrate to cutting-edge Android devices. If you are ready, or if you would like more information, contact OPI today! Feel free to give us a call, or fill out this form and someone from the OPI team will be in touch!