Zebra Enterprise Tablets
Your All-in-One Connection Solution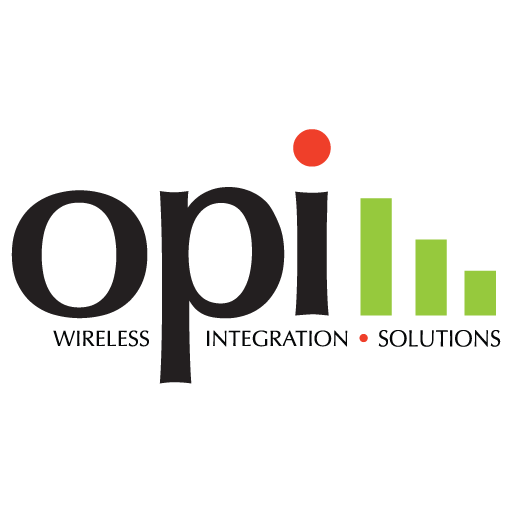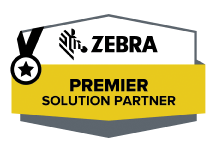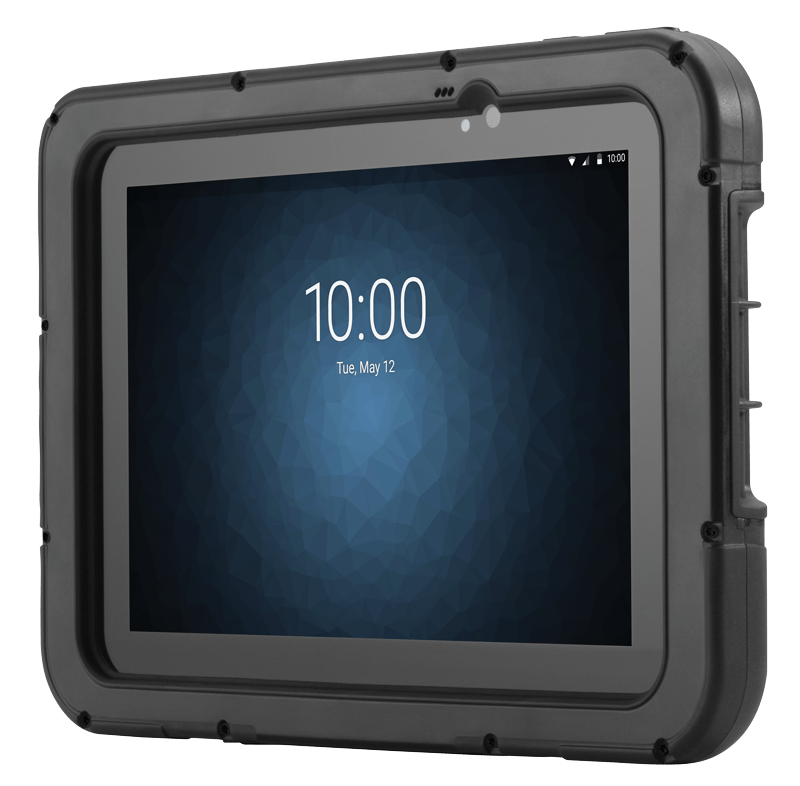 Zebra's rugged tablets are designed specifically for the demands of industries and enterprises where speed, durability and flexibility are paramount. Everyday tasks are easily accomplished with Zebra tablets including deliveries, inventory, incident response, point-of-sale and repairs.
Better yet, the Zebra tablet features the capabilities of multiple devices – mobile handhelds for scanning and lookup, barcode scanners for checkout/putaway and laptops for inventory, all working together to save you time and money.
Created with business in mind, our portfolio of tablets is engineered to endure and designed to perform at the highest levels.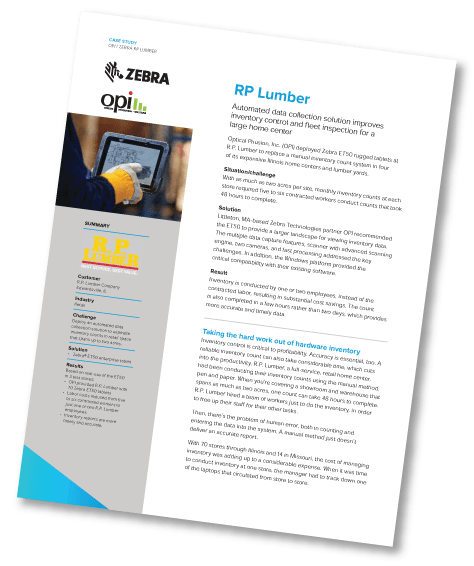 Don't  Take Our Word for It. 
Check out the attached RP Lumber Case Study to learn about the challenge this retailer faced conducting manual inventory in its massive two-acre retail space. A switch to Zebra's ET50 enterprise tablet recommended by Optical Phusion (OPI) turned a costly two-day process into a few hours-only solution.
Competitive Comparison Guide
Want to see how the Zebra ET51 stacks up against other popular tablets? Take a look at our Competitive Comparison Guide for an at-a-glance look at the features of the ET51 and four other tablets and it will be clear why the Zebra Enterprise Tablets are the tool for the job!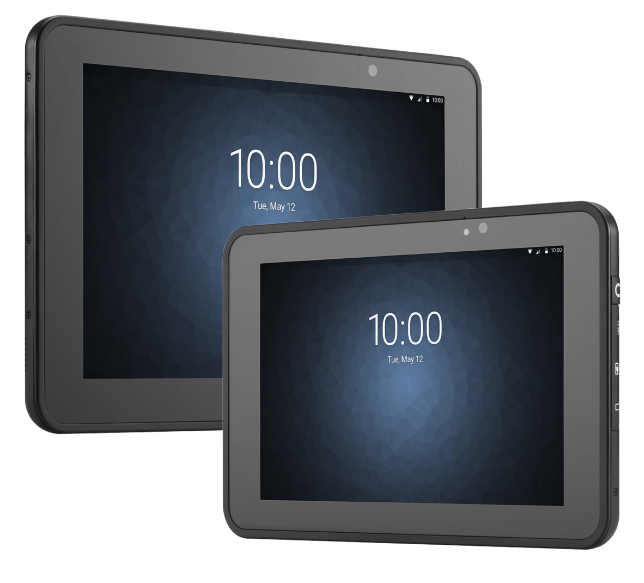 FEATURED IN THE RP LUMBER CASE STUDY
When it comes to choosing a tablet for business, workers want consumer styling, while you need enterprise-class durability, data capture and an accessory family that allows you to create the perfect tablet solution for your environment, workers and apps. Now you can have it all with the ET51 and ET56 Android or Windows Enterprise Tablets.
The ET5X Series is just the tip of the iceberg.  Zebra's Expansive Tablet Portfolio has something for every business!
5 Great Reasons to Choose Zebra Enterprise Tablets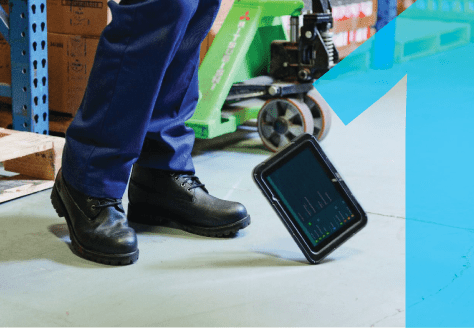 #1 – Amazing Toughness
Drop them, soak them in water, cover them with dust, these tablets can take it! Plus, the large touch screens are shatter and scratch resistant.
Virtually nothing will stop your tablets from delivering the reliable operation you need — these tablets are built to handle drops to concrete or plywood, rain, snow, dust, extreme heat, subzero temperatures, spilled liquids and a hose-down at full force. With the Corning® Gorilla® Glass display, your tablet is shatter-and scratch-resistant. Best-in-class brightness means easy reading, indoors and outside, even in bright sunlight.
#2 – Unmatched Versatility
Whatever your need,  OPI has the products,  the customization,  and accessories to match your exact requirements, whether it's for warehousing, retail, manufacturing, field service and more! There's a tablet solution for every business.
Here's how a rugged enterprise tablet solution from OPI and Zebra can improve performance and productivity in any industry.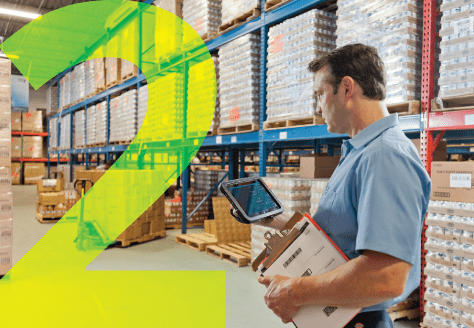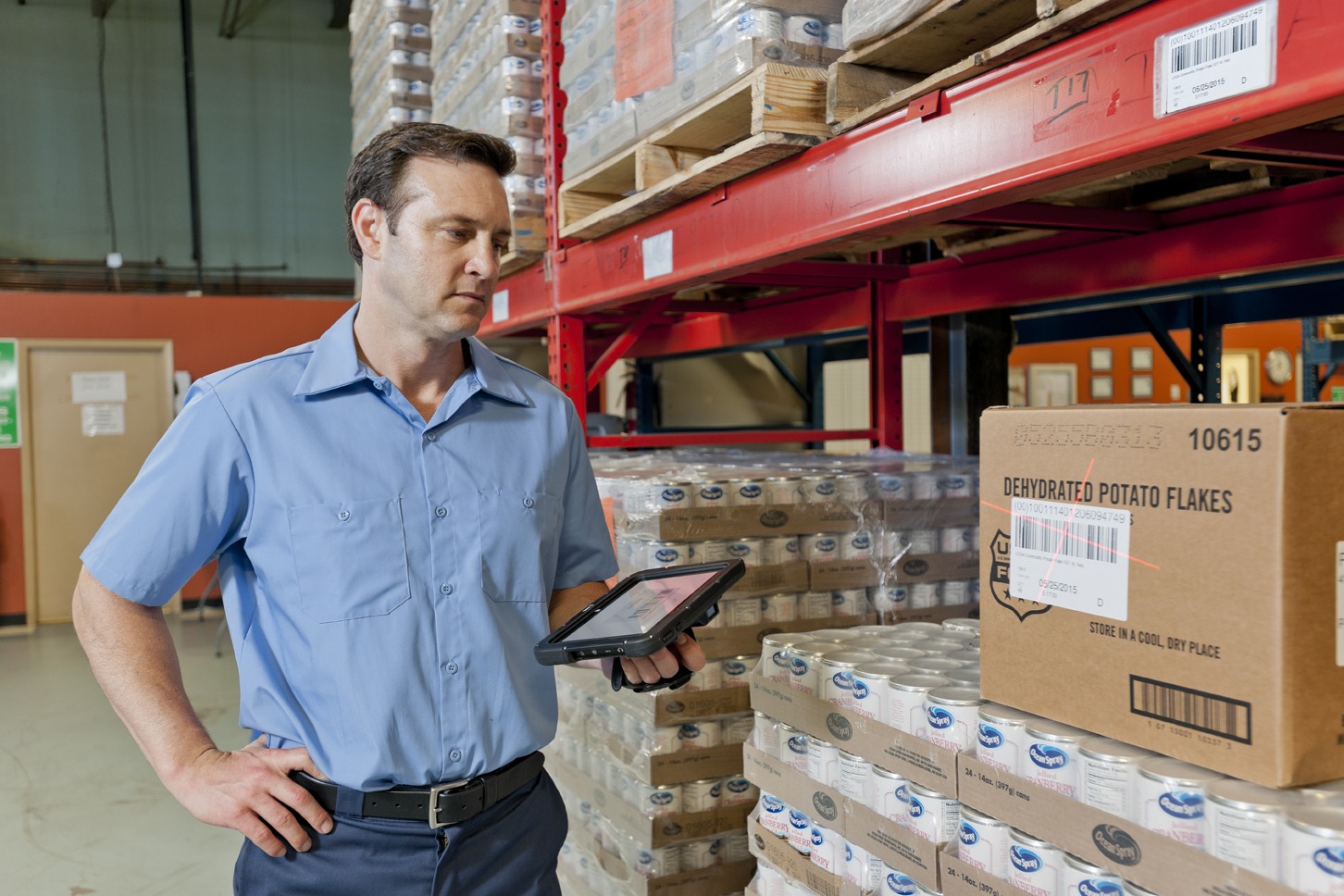 WAREHOUSE
Warehouse and Yard Managment
Inventory Management
Receiving/Put Away/Shipping
Returns Processing
EDI Transactions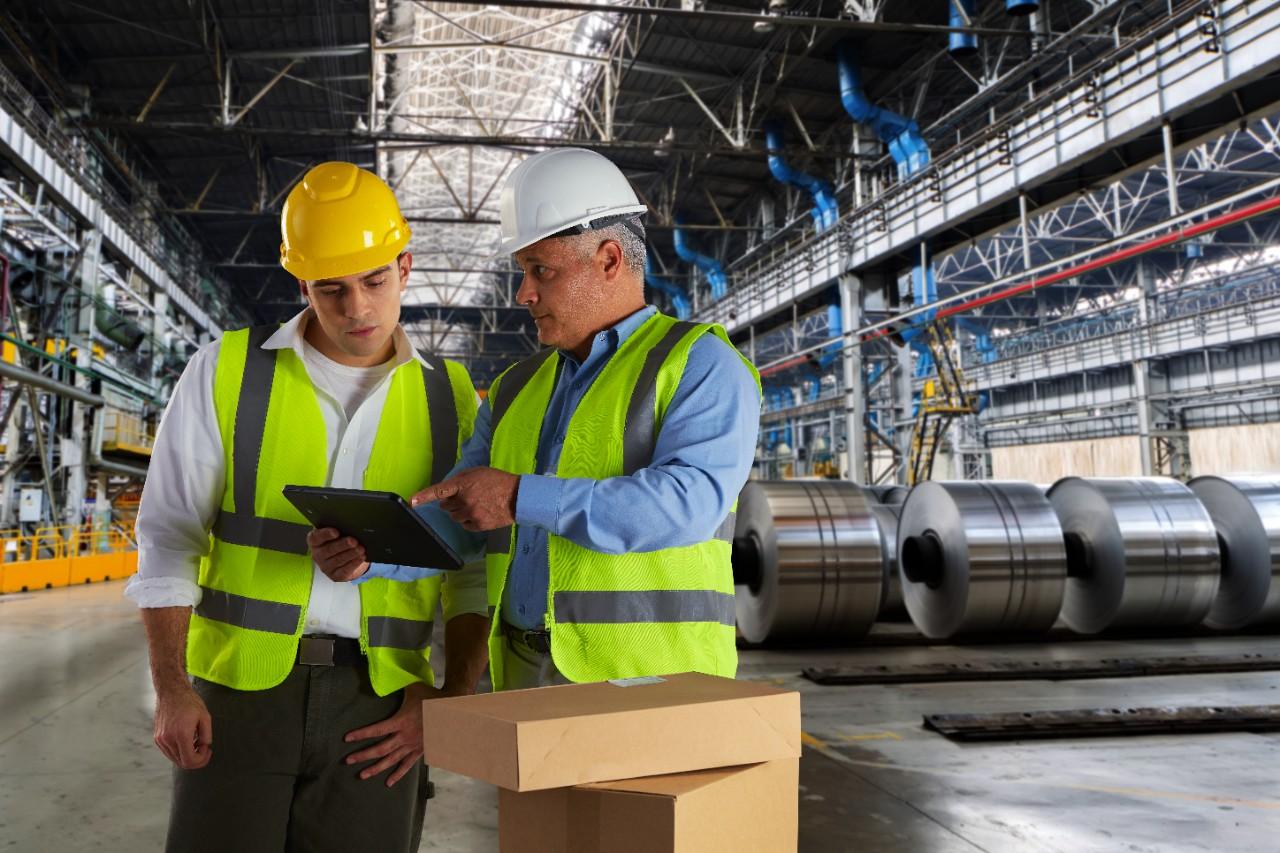 MANUFACTURING
Inventory Managment
Supply-line Replenishment
Safety Testing
Maintenance/Repair
Compliance Verification
Receiving/Put Away/Shipping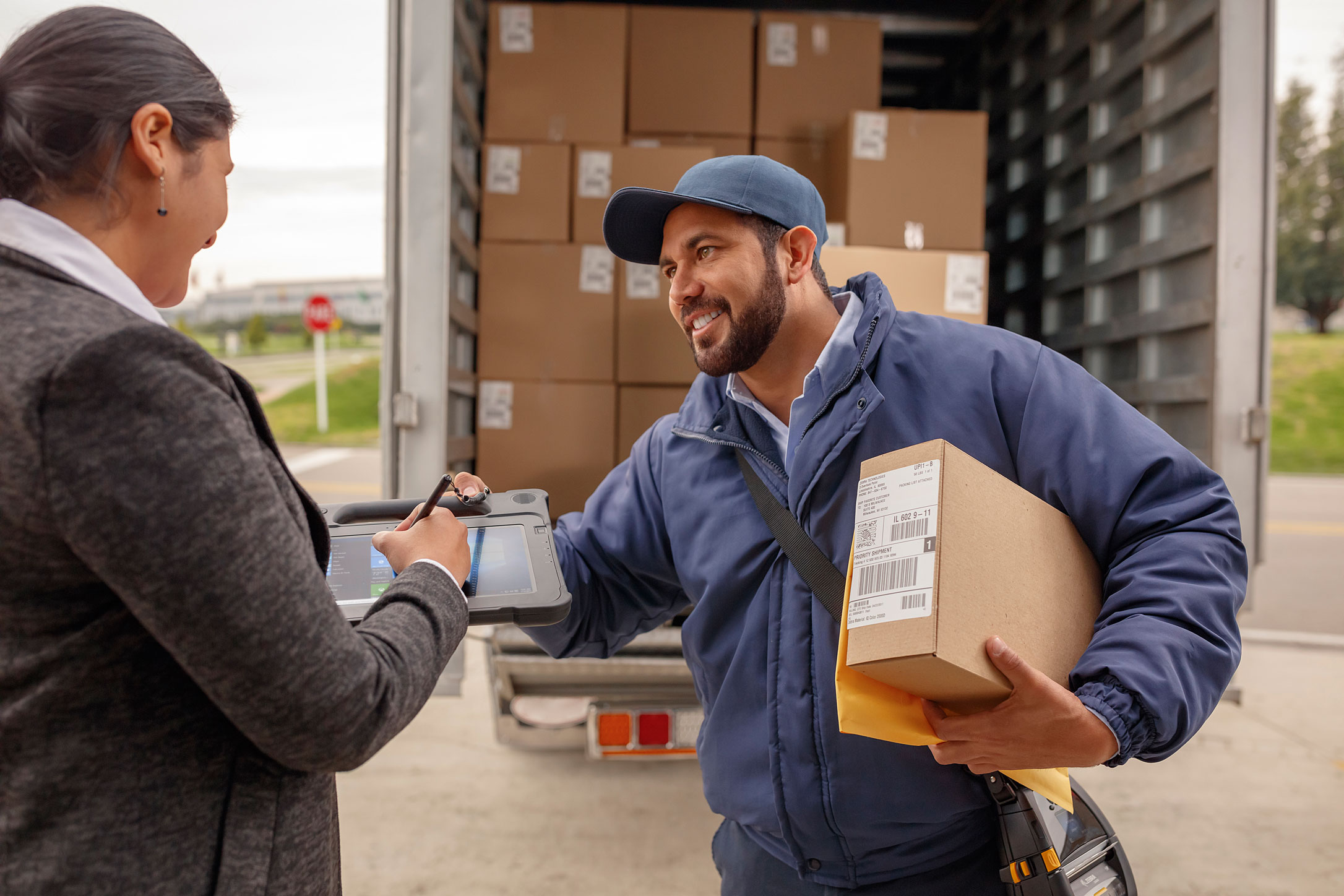 FIELD MOBILITY
Mobile Dispatch
Work Order Management
Asset Tracking
Maintenace/Inspection
Meter Readin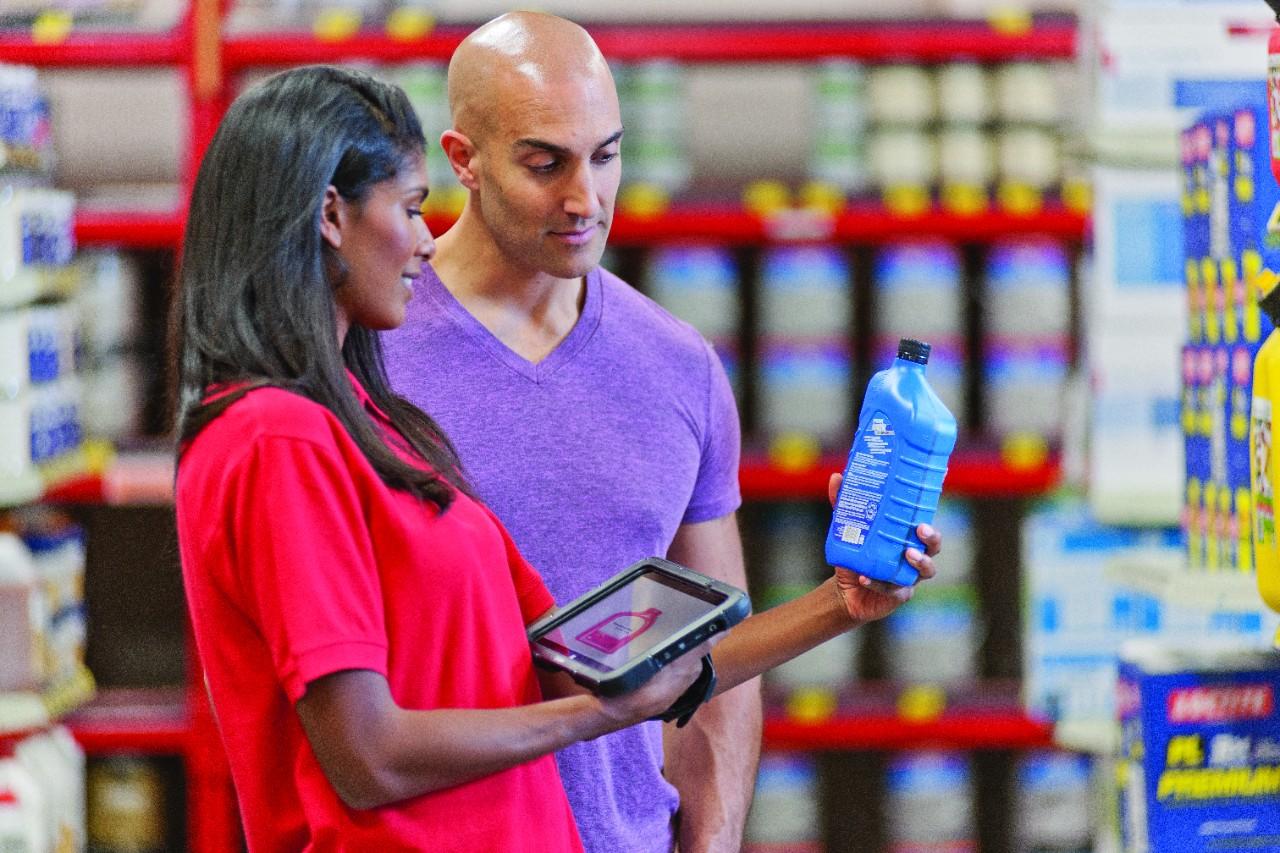 RETAIL
Inventory Managment
Assisted Selling
Price Verification
Mobile Point-of-Sale
Line Busting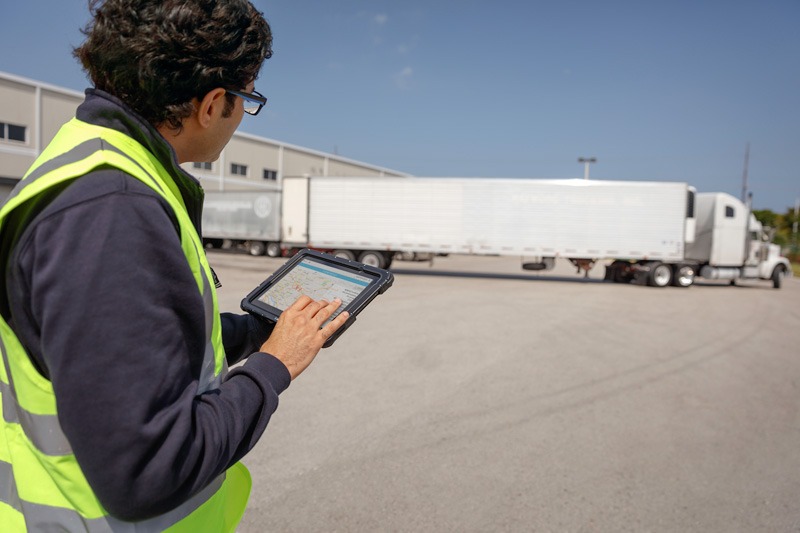 TRANSPORTATION & LOGISTICS
Traceability
Quality Assurance
Asset and Facility
Proof of Pickup and Delivery
Fleet Management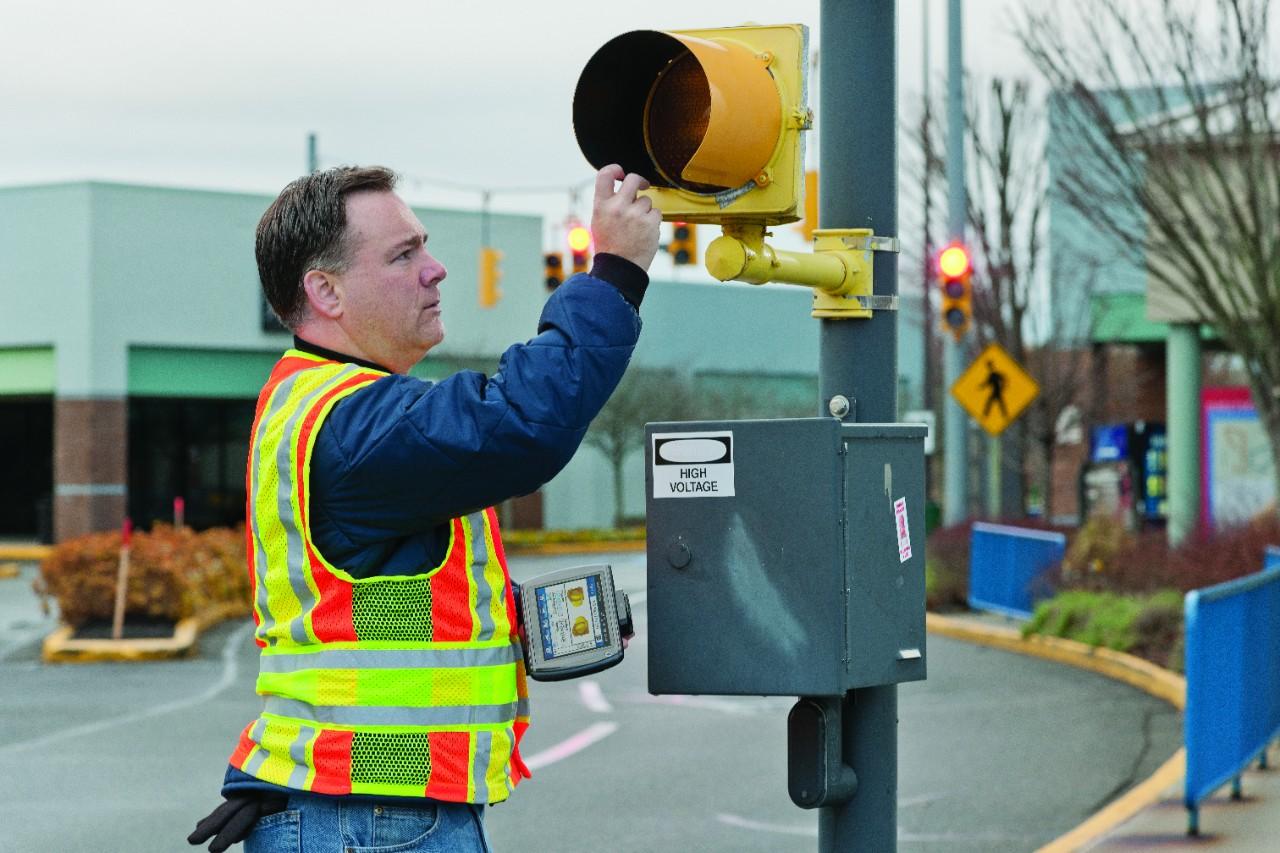 PUBLIC SECTOR
Improve Public Safety
Asset Management
Real-time Awareness
Monitor Personnel
Increase Operational Efficiency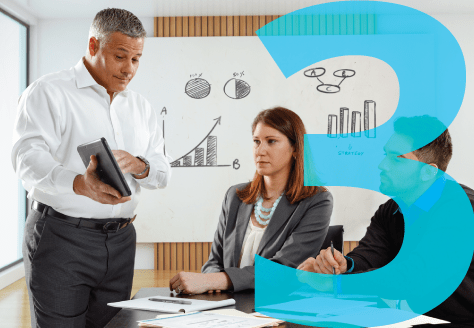 #3 – Designed with Business in Mind
These rugged and practical tablet computers were developed for workforce applications, with the security and ruggedness your business requires, but still have familiar, user-friendly interfaces similar to consumer-facing devices. 
You can customize you tablet for your specific needs with a wide variety of accessories. Use the innovative Expansion Back to add new features, such as an enterprise-class scanner, a rotating hand strap and an additional hot swappable battery for around-the-clock power.
#4 – Business Security
Zebra products are designed to meet and exceed industry security requirements, making them ideal for government/public utility and even healthcare applications.
Learn more about OPI's Mobile Device Management on our Cross-Industry Solutions Page.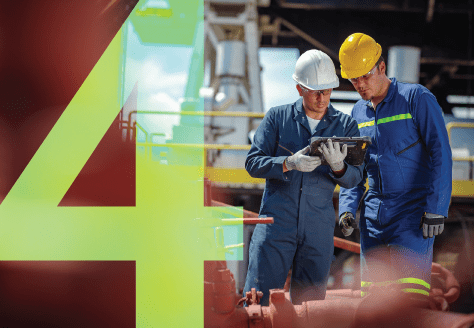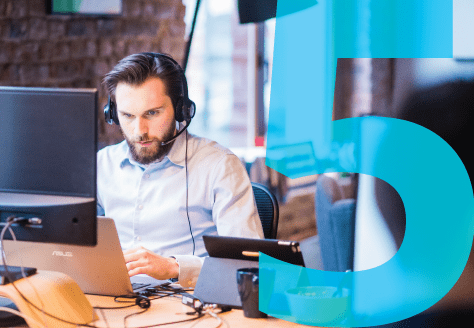 #5 – Unbeatable Service & Support
The Optical Phusion team has over 60 years' experience solving the industry's toughest challenges. You're in great hands with OPI.
We are your partner throughout the lifecycle of any of our solutions.  Learn more about the Professional  and Depot Services that set us apart.
Want more information on our Rugged Tablet Solutions? Contact OPI today!
Fill out the form or feel free to give us a call at (978) 393-5900.