Self Service Kiosks that Serve You and Your Customers
A Kiosk Solution from OPI, utilizing the new Zebra CC600 and CC6000 Concierge Kiosk devices, can instantly transform the customer experience.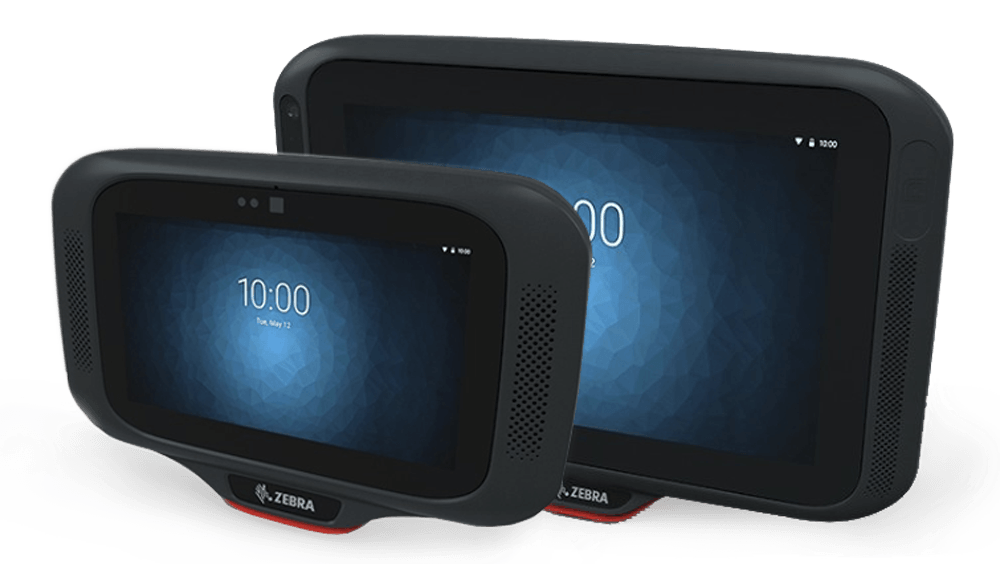 Can Great Customer Service Get Even Better? You Bet It Can.
Take It to New Levels with Self Service Kiosks from Optical Phusion
Your sales team can't be everywhere on busy days. But OPI has you covered. When your customers are seeking help, our self service kiosks are on the job. Quickly and easily they put information and answers at your customers' fingertips.
The new CC600 and CC6000 Customer Concierge kiosk devices from Zebra are the perfect fit for your self-service kiosk solution. These devices enhance the in-store customer experience with the best aspects of online shopping, with the latest technology advancements on a cutting-edge Android platform your customers are already familiar with and know how to use.
From a retailers persprective, the CC600 and CC6000 are versatile and the integrated standard VESA mounting means they can go on virtually any wall, shelf or endcap. No matter where in the store your customers might be, help is never more than a few steps away. 
Get in Touch
Complete the form below to arrange a call back or meeting with us.
* Required fields
Optical Phusion, Inc.
9 Beaver Brook Rd | Littleton MA 01460
Watch our Unboxing Video!
Get a closer look at both the CC600 and CC6000! Join Jakob and Matt of OPI as they unbox these devices and demonstrate all the features and functions.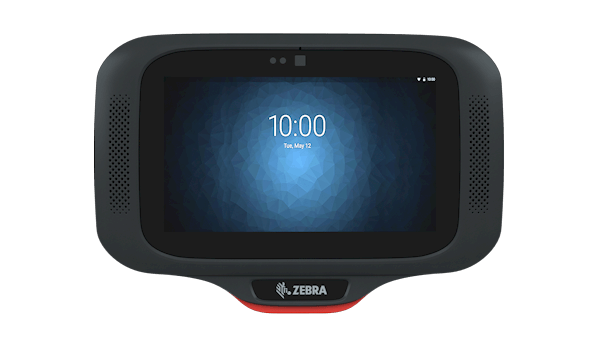 CC600 Customer Concierge
Android-powered self‑service in a compact, affordable package!
The CC600's compact 5-inch display size and 0.7ib weight allows you to put the power of self service virtually anywhere! But don't let size fool you. This kiosk is fully capable of running the most demanding applications and features best-in-class scanning capability for both printed and mobile barcodes.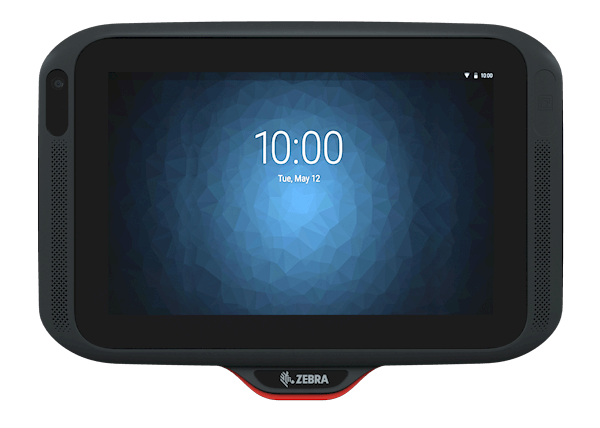 CC6000 Customer Concierge
Powerful performance and premium features.
The fully-loaded CC6000 model boasts a 10.1 inch PCAP multi-touch display, available in either Landscape or Portrait orientation. With state-of-the-art Zebra scanning including premium PRZM Intelligent Imaging, customers get dependable lightning fast capture of virtually any 1D or 2D barcode, in any condition.  The 5MP front facing camera, along with integrated microphone and speakers, along with push-to-talk support, allows for video chat capability.
A Superior Customer Experience
With the CC600 and CC6000, shoppers can check in to pick up an order, find a product, check pricing, look up information, call for an associate, get personalized offers, make a purchase and much, much more.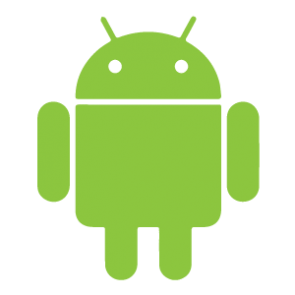 The Latest Android Platform
Not only do you get Android Oreo, with built-in support for the next two versions of Android (P and Q). With the familiar user interface there's no learning curve — if your customers can use a mobile phone or tablet, they can use the CC600 and CC6000.
Deploy Virtually Anywhere!
With their light-weight, slim design and integrated standard VESA mounting, these kiosks are easy to deploy anywhere you need them. And with support for Power-over-Ethernet, no need to be near a power outlet!
Getting Connected
Link your kiosks directly to shoppers' smartphones to highlight promotions, personalized offers and coupons. And store associates can easily sign in with their employee badge to start a shift or assist a customer.
Flexible Development Tools Maximize Potential
Zebra's Enterprise Mobility Development Kit lets you take full advantage of kiosk functionality, reducing development time, effort and errors. With Enterprise Browser, you can build feature-rich web apps or run your existing web apps.
Integration and Management made easy!
Your IT department will find them easier to integrate and manage thanks to a suite of utilities and management tools. And you can even manage your kiosks with AirWatch or SOTI MobiControl.
More info?
Download our Kiosk Device info sheet for the specs on both devices and more.
OPI Kiosk Solutions
Learn more about all of the kiosk and price checker solution options that OPI can offer. We are your solution partner, and your success is our success!