The 3G to 4G Switch
What you need to know to be ready for the switch to 4G networks on all enterprise mobile computing devices.
The message is clear for users of 3G mobile devices – it's time for a change! Starting as early as January 2022, major mobile network carriers will be shutting down their 3G networks to make room for more advanced technology, like 5G. This means 3G devices connected to these networks will no longer be able to make or receive calls, or use data. If this shut down will effect your devices, and you may need to upgrade to stay connected.
A CHANGE IS COMING
A recent article in Wireless Design & Development magazine notes that, "One of the main factors behind the seemingly inevitable demise of 3G service in the United States are the different approaches major carriers took when transitioning from 3G to 4G and LTE. Verizon and AT&T for example, have spearheaded efforts by making distinct moves that force module and device manufacturers to follow suit and switch to the LTE network."
Zebra Technologies, an OPI partner, says, "You're asking more from your mobile workforce. So, give them the network and devices that do more. Now is the time. Verizon is phasing out 2G/3G to dramatically elevate service with LTE—a possible signal of what's to come with other carriers."
A video from our partner, Zebra Technologies, about the move to 4G LTE.
Your devices could start going dark as soon as January 2022…
Mark your calendars, these major carriers have announced the following dates to complete their 3G shut downs.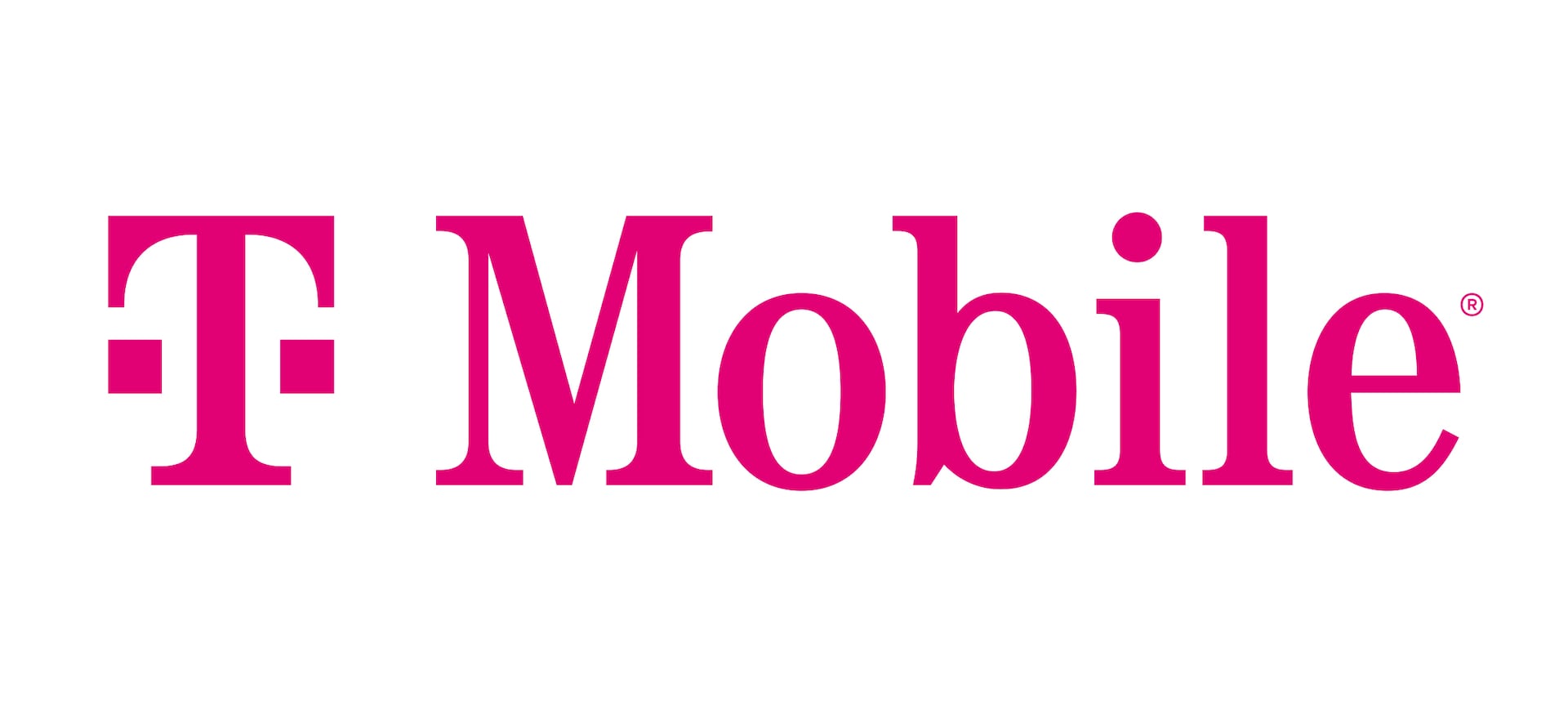 DATE TBA
T-Mobile plans to shut down 3G network as well, but has not announced dates.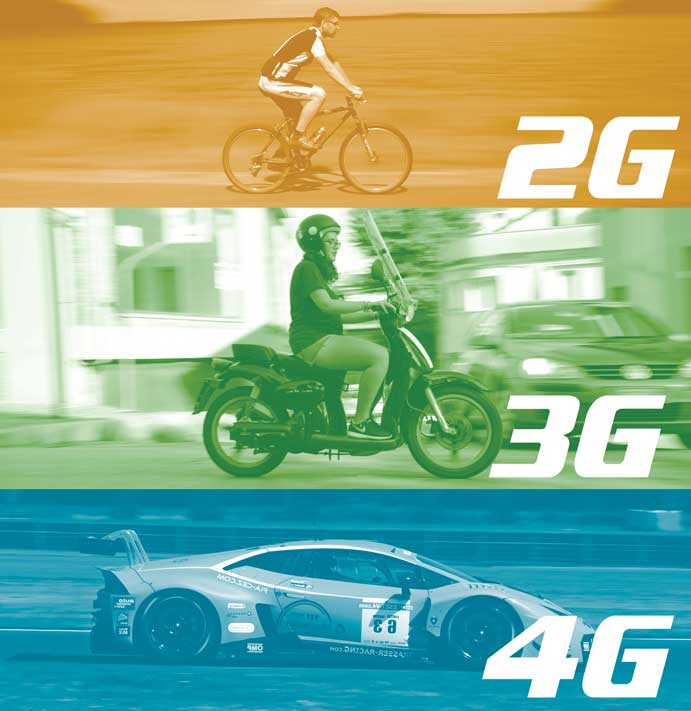 4G AND 4G LTE: WHAT IS IT?
Since this inevitable upgrade to 4G affects millions of users, including a large number of OPI customers, let's look a little closer at these technologies.
As the fourth generation of mobile network technology, 4G was made to replace 3G and offers a connection that is more reliable and delivers much higher speeds. For users who browse the Internet, download data and stream media (such as videos or MP3s), the faster speed of 4G means less buffering for the user, often none at all. This makes it the ideal for those who want to take advantage of the many features today's smartphones and tablets offer.
4G LTE stands for "fourth-generation long term evolution." It is a type of 4G technology that delivers the fastest connection for a mobile internet experience. If a consumer uses a lot of data each month or relies on a smartphone or tablet to browse the Internet, 4G LTE is usually the best choice. It is about 10 times faster than the older 3G technology, so the difference in speed is often quite noticeable when users switch from 3G to 4G LTE.
IMPACT ON DEVICE USERS
OPI customers should be acutely aware of the pending 3G to 4G transition. That's because many OPI devices run on these technologies, such as mobile computers and printers, tablets, smartphones and RFID readers. To reinforce the value of transitioning from 3G to 4G, OPI's partner Zebra says "It's a change for the better."
Here are just a few of the benefits of 4G:
Greater coverage and fewer areas of spotty service
Increased reliability without dropped calls or delayed texts
10x the data speeds of 3G
Shortened latency times
Better streaming quality
Simultaneous voice + data
Noticeably better voice quality on VoLTE than 3G
Continuation of service via a SIM card
Work-boosting modern devices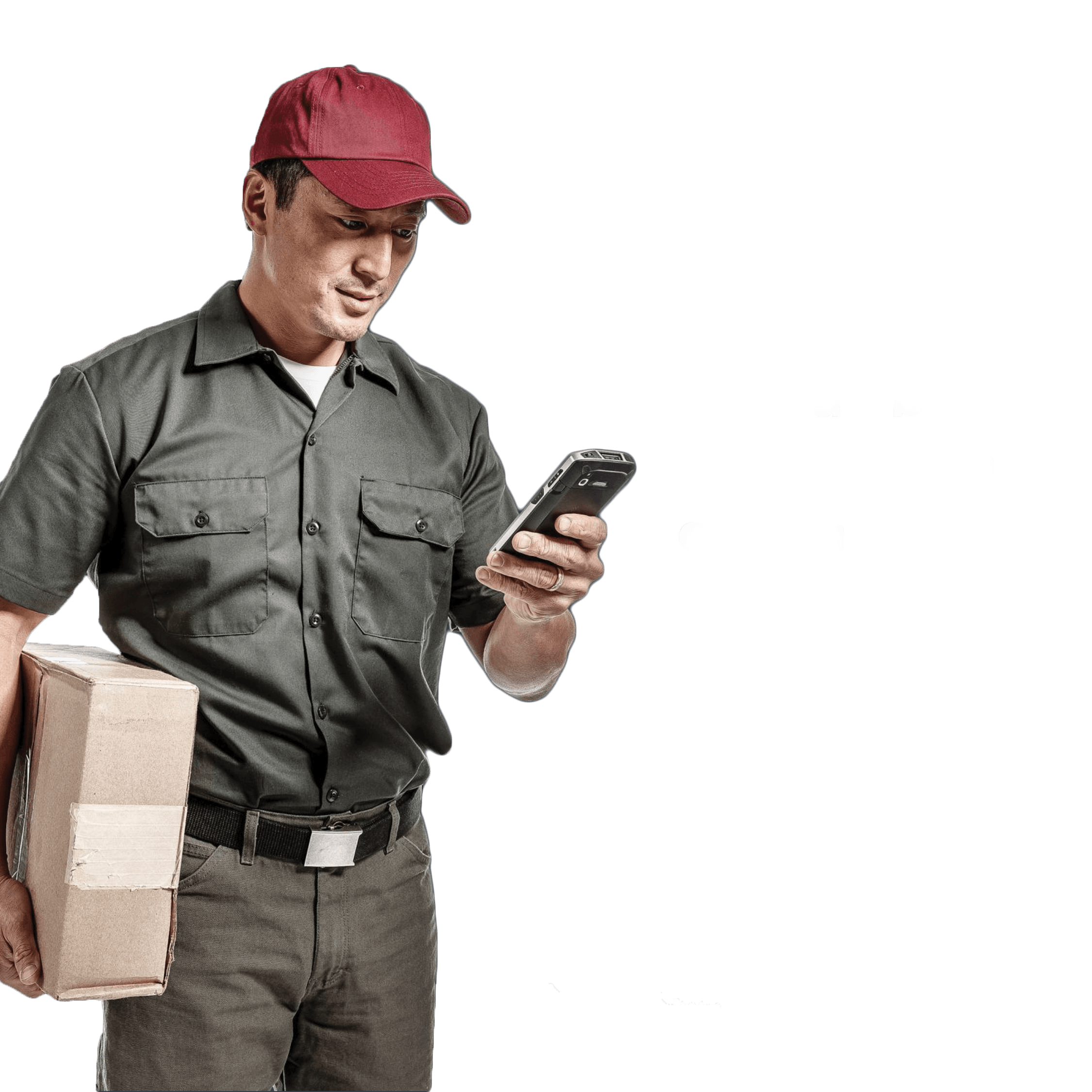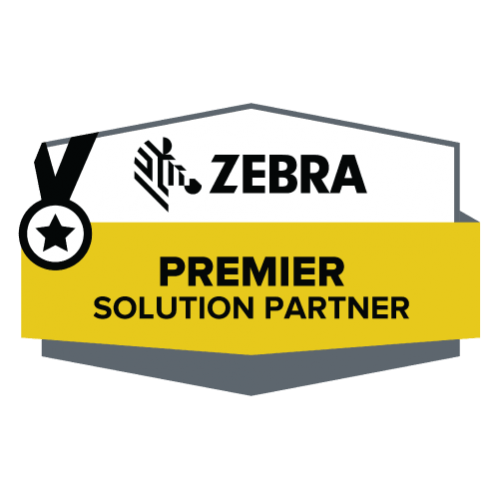 TAKE ADVANTAGE OF A GREAT OPPORTUNITY TO TRADE-IN
Upgrading doesn't have to upset your budget. With OPI, you can trade in any Zebra or competitor device with a 2″ diagonal display and receive lucrative rebates. For every new TC75x or TC56 you purchase, you stand to offset costs by as much as $100. This trade in program, GoZebra, only lasts for a limited time!
Fill out this form, or give us a call anytime at 978.393.5900